India lodges protest with Pakistan over diplomat harassment, terrorism speech
India lodges protest with Pakistan over diplomat harassment, terrorism speech
Written by
Shiladitya Ray
Jan 22, 2019, 10:21 am
2 min read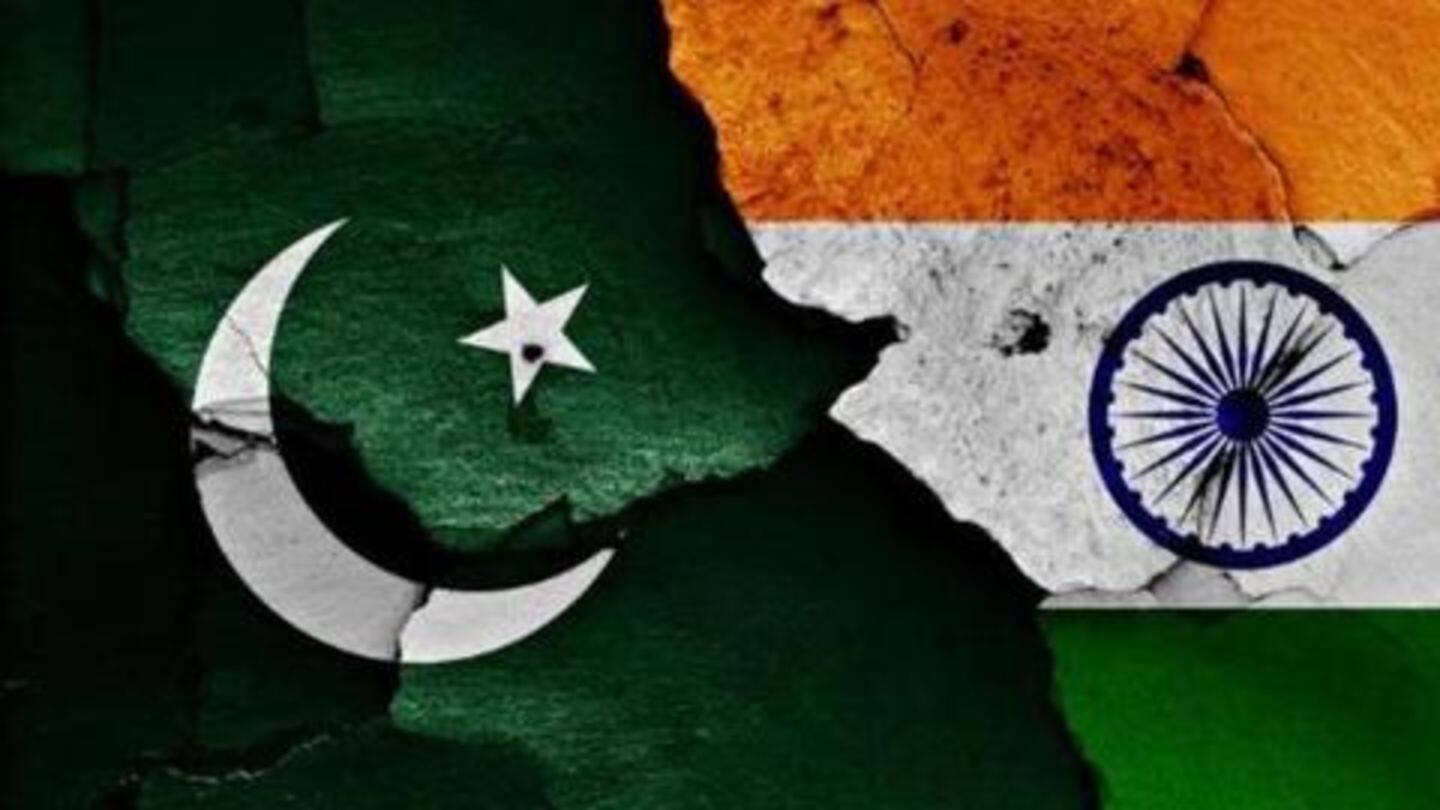 Days after a Delhi woman lodged a complaint against a Pakistan High Commission staffer for allegedly touching her inappropriately, India has accused Pakistan of taking retaliatory action against two staff members of its High Commission. Reportedly, the Indian High Commission has sent a "note verbale" to Pakistan regarding the alleged harassment that took place in Pakistan's capital, Islamabad. Here are the details.
On January 13, a Pakistan diplomat allegedly harassed a woman
The entire episode began on January 13 when a Pakistan High Commission staffer was taken to the Sarojini Nagar police station after a woman alleged that the man had touched her inappropriately at a market place. Reportedly, the staffer apologized and after the issue was resolved he was allowed to leave by the Delhi Police.
Pakistan allegedly retaliated by harassing Indian diplomats
Now, it appears that Pakistan had taken retaliatory action against Indian High Commission staff. Reportedly, two Indian High Commission staff members were intercepted by Pakistani security agency personnel inside the high-security diplomatic enclave in Islamabad on January 15, presumably as retaliation against the detention of its own diplomat by the Delhi Police. The Indian two staff members were also threatened with retaliatory action.
What India told Pakistan in the note verbale
"On January 15, at 10 am, while going from the High Commission to the World Mart market in Diplomatic enclave, two of the staff members of this mission, were intercepted by Pakistani agency personnel and questioned them about the alleged incident with a Pakistan High Commission official in India," read India's note verbale.
A speech advocating terrorism against India was also given recently
However, the incident involving diplomats isn't the only thing India is miffed about. India has also raised objections to a speech given by Ansar-ul-Ummah chief Fazlur Rehman Khalil on January 14 in Lahore, during which the leader advocated "terror and violence against India". Notably, Khalil is the founder of the banned Harkat-ul-Mujahideen (HuM) outfit, and is also a US-designated terrorist.
Given the incidents, India has urged Pakistan to honor commitments
Given all these incidents, sources told the press that New Delhi had called upon the Pakistani government to fulfil its international and diplomatic obligations. Further, Pakistan has been urged to honor its bilateral commitments to India to not allow any territory under its control to be used for terrorism of any form against India.