India won't stop till Masood Azhar is brought to justice
India won't stop till Masood Azhar is brought to justice
Written by
Shiladitya Ray
Sep 17, 2017, 04:29 pm
2 min read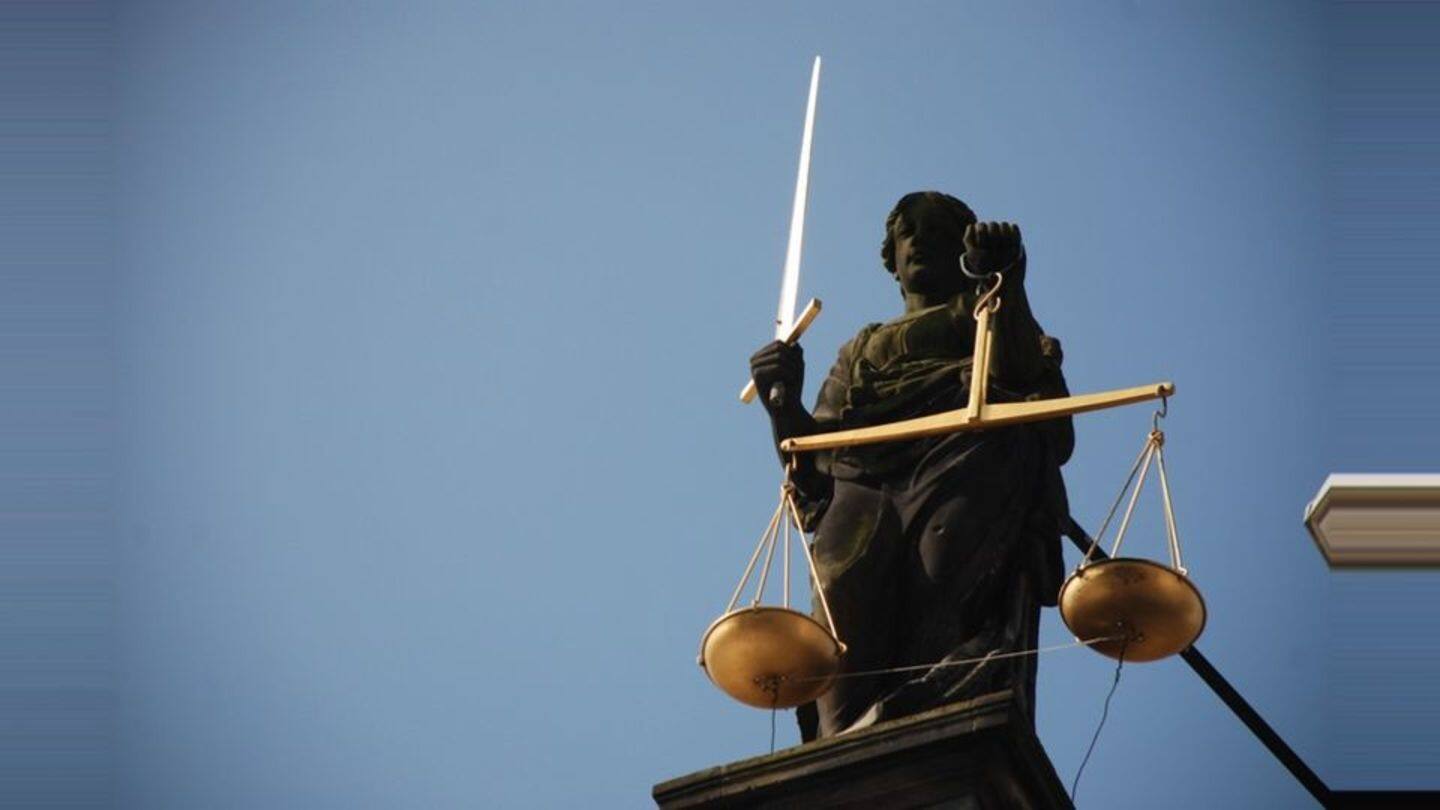 A top Indian diplomat has said that India will not stop till Pakistan-based Jaish-e-Mohammed leader Masood Azhar is brought to justice. India has identified Azhar as the mastermind behind the Pathankot attack on 2nd January 2016, and is hoping that the UN will soon designate Azhar as a terrorist. India's efforts, however, have been repeatedly thwarted by China.
India is hoping that the UN will do its job
"Currently the matter is with a UN committee. We hope that the committee will be able to fulfill its role in designating Masood Azhar who we have tried for quite some time but have not succeeded yet," said Syed Akbaruddin, India's Permanent UN Representative.
China's repeated efforts to block India's proposal
The US, France, and the UK had backed a proposal by India to designate Azhar as a terrorist. However, China repeatedly exercised its veto power to block India's proposal. In March 2016, China was the only member in the Security Council to block India's move. Last month, it extended a technical hold on the proposal by three moths. The hold will expire in November.
Why a terrorist designation is so important
If Azhar is designated as a terrorist by the UN, he will be put under the al-Qaeda Sanctions list which lists recognized terrorists and terrorist organizations. The Jaish-e-Mohammed is already classified as a terrorist organization under the list. Being classified under the list would subject Azhar to a travel ban and freeze his assets.