If you are a student, avail these discounts by Railways
Last updated on
Aug 05, 2018, 09:10 pm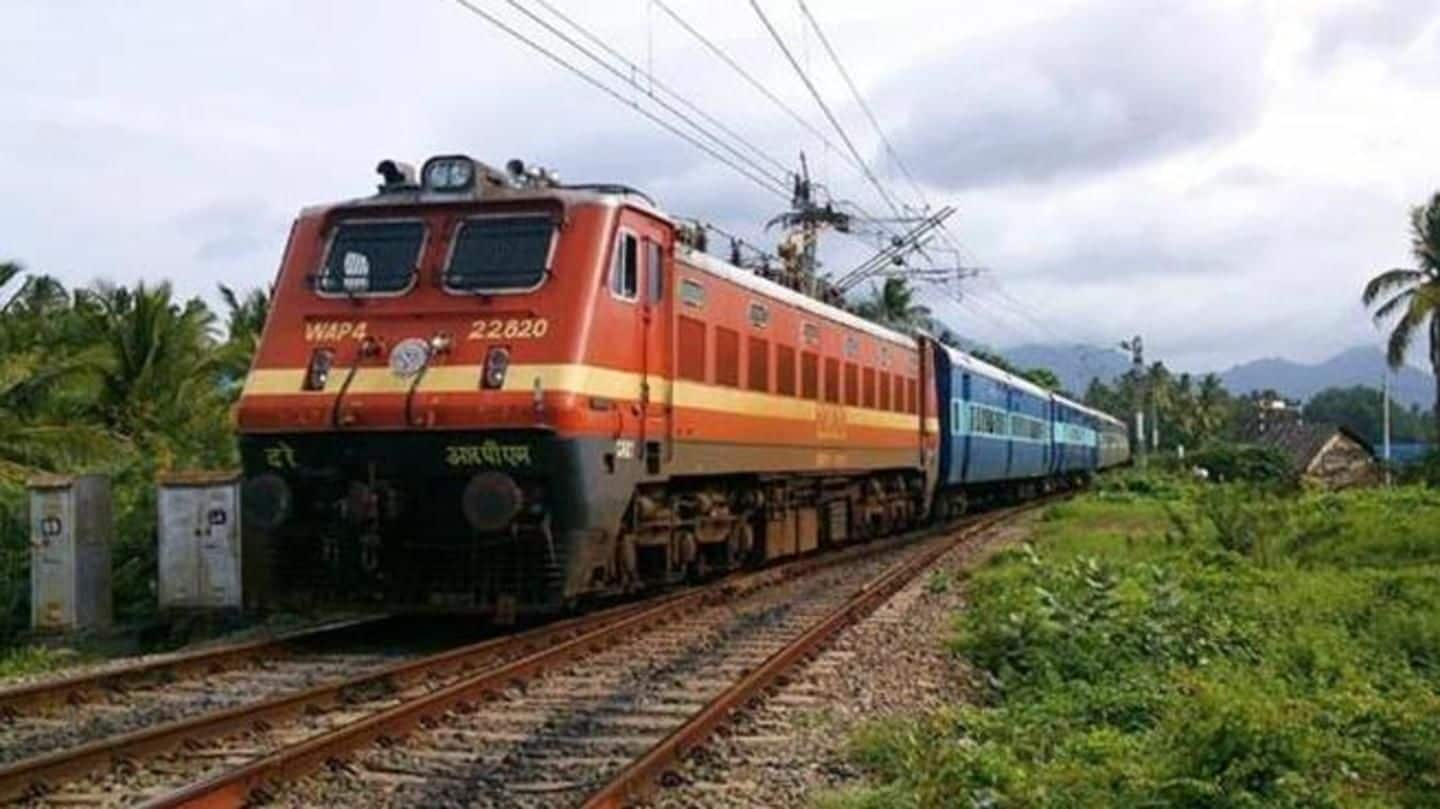 IRCTC (Indian Railway Catering and Tourism Corporation) offers tickets at concessional rates to a number of specified categories. The concessions vary between 10% and 100%, and the categories chosen include disabled passengers, senior citizens, awardees, war widows, students, youth, farmers, and sports-persons, among others. In this article, we'll give you an insight about conditions under which students are given rail ticket concessions.
Students going hometown or availing educational tours are given concession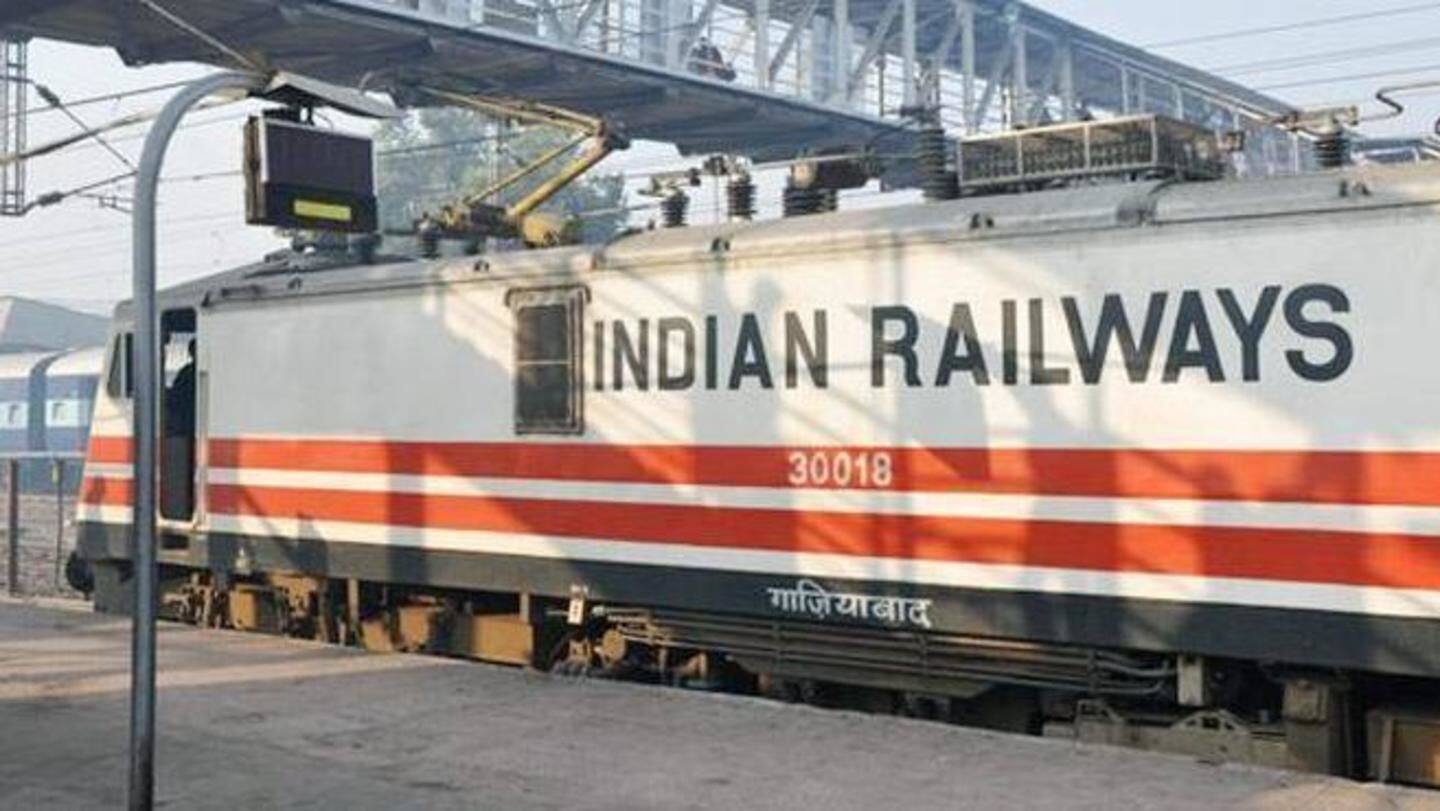 In a bid to making rail travel easier and pocket-friendly for student passengers, the Indian Railways offer a 50% concession to (general category) students heading to their hometown or traveling for educational purpose. This discount is valid for seats in second class and sleeper class. However, if the student belongs to SC/ST categories, they can avail a 75% concession for such travel.
Discount provision for foreign students studying in India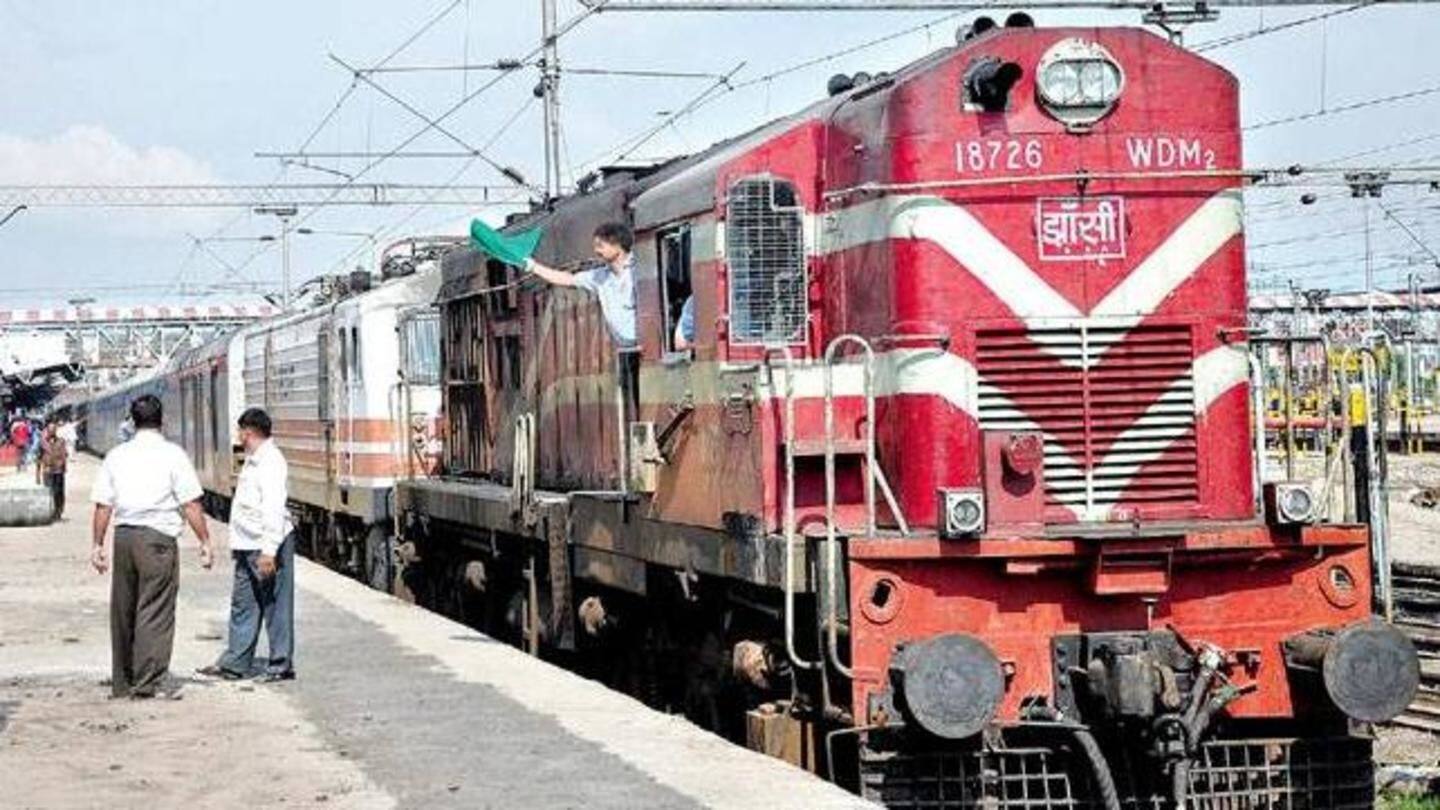 Students from foreign countries studying in India are also offered discounts under certain conditions. Such students, if traveling to attend camps/seminars organized by the Govt. of India, or visiting places of historical, cultural, and other importance during vacations, are given a 50% discount on regular ticket rates for second class and sleeper class tickets.
Discount offers particularly for government school students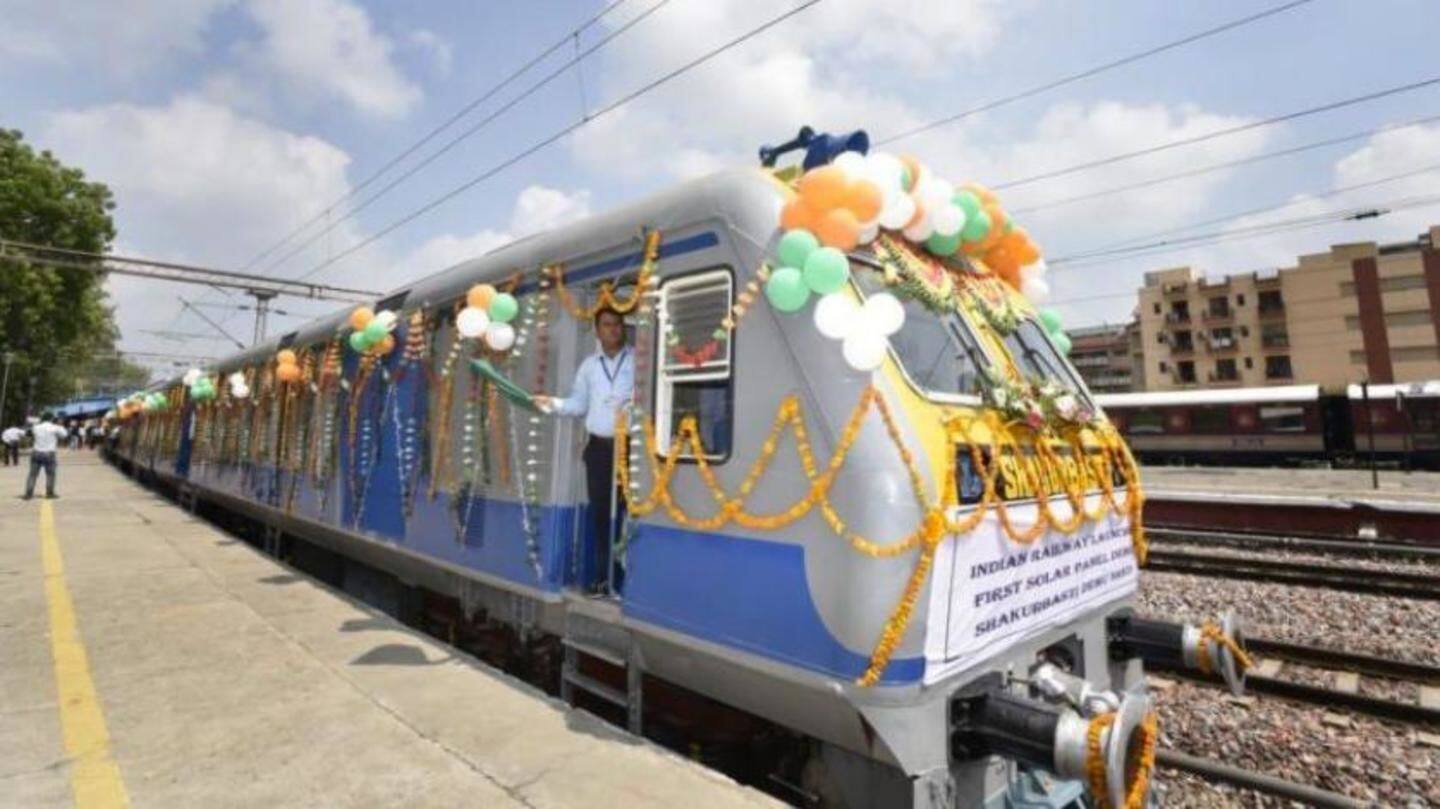 Government school students in rural areas are offered 75% off on ticket fare in 2nd class, for study tour, once in a year. Additionally, a special provision for girls studying in government schools is also there. It gives a 75% discount on second class tickets for girls, if they're traveling for national-level medical, engineering, and other similar entrance exams.
Concessions for scholars traveling for research work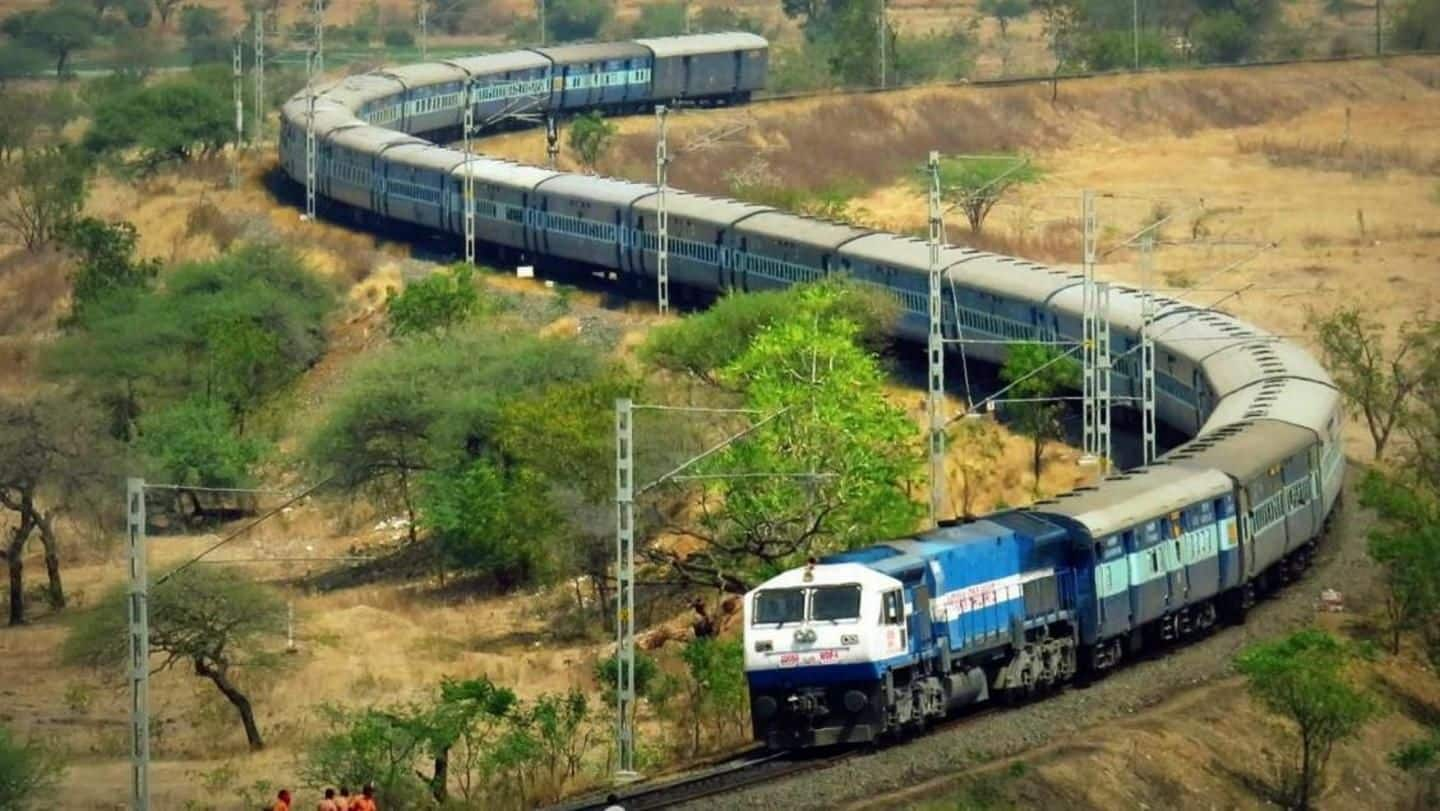 Research scholars, up to the age of 35 years, taking tours for facilitating their research work can avail a 50% concession in second and sleeper class. Further, students and non-students participating in work camps are offered a 25% concession in second and sleeper class. Additionally, 50% discount is given to students appearing for main written examination conducted by UPSC & Central Staff Selection Commissions.
50% fare concession for cadets, marine engineers, and research scholars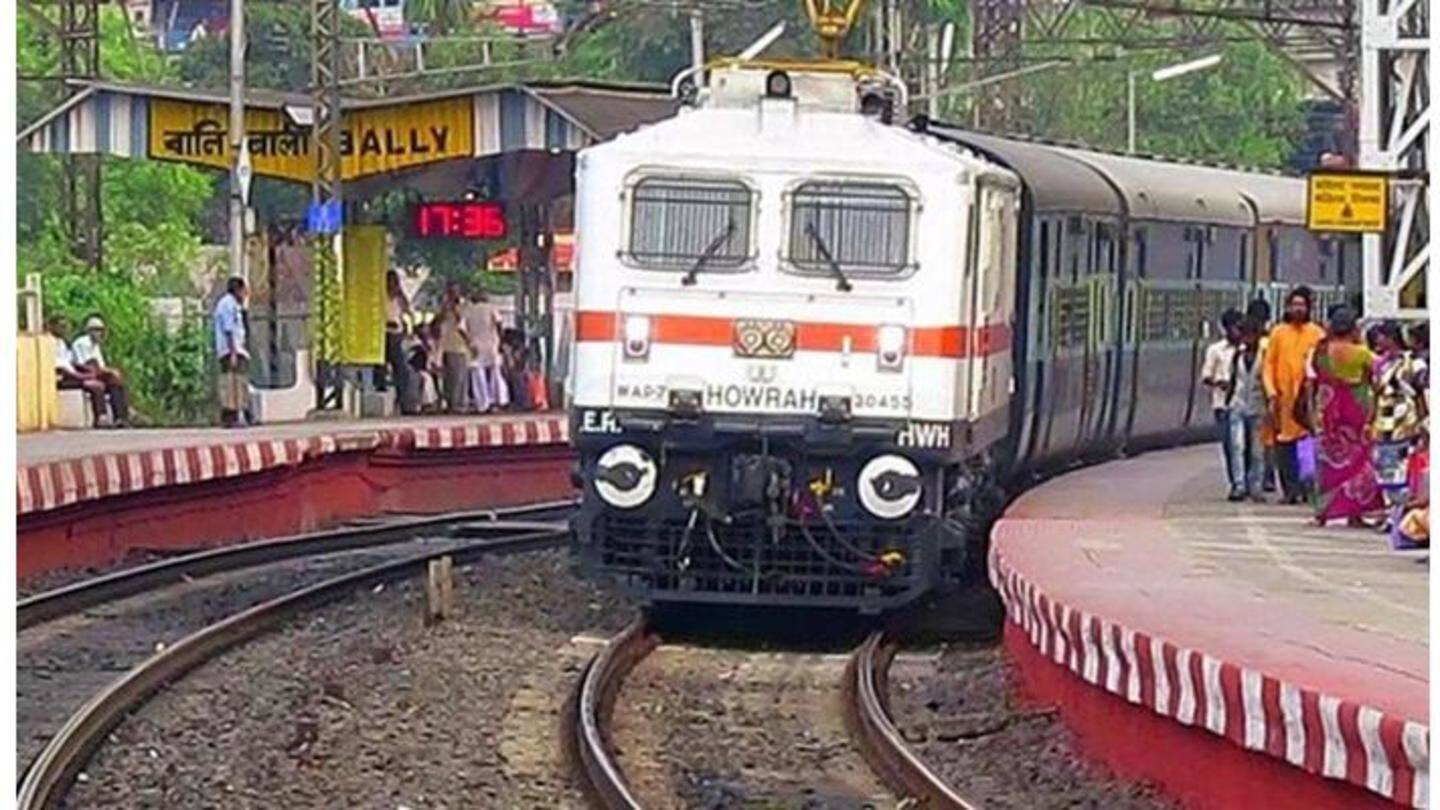 The Indian Railway has also come up with concessions for cadets and marine engineers apprentices undergoing navigational/ engineering training for mercantile marine. For such candidates, train travel expenses between home and the training ship are cut by as much as 50% in 2nd and SL class. So, if you happen to be student, take note of these points, and avail all these amazing concessions.