Indore: Jilted lover rapes woman's 1-year-old, molests 4-year-old for 'revenge'
Indore: Jilted lover rapes woman's 1-year-old, molests 4-year-old for 'revenge'
Oct 01, 2018, 01:56 pm
2 min read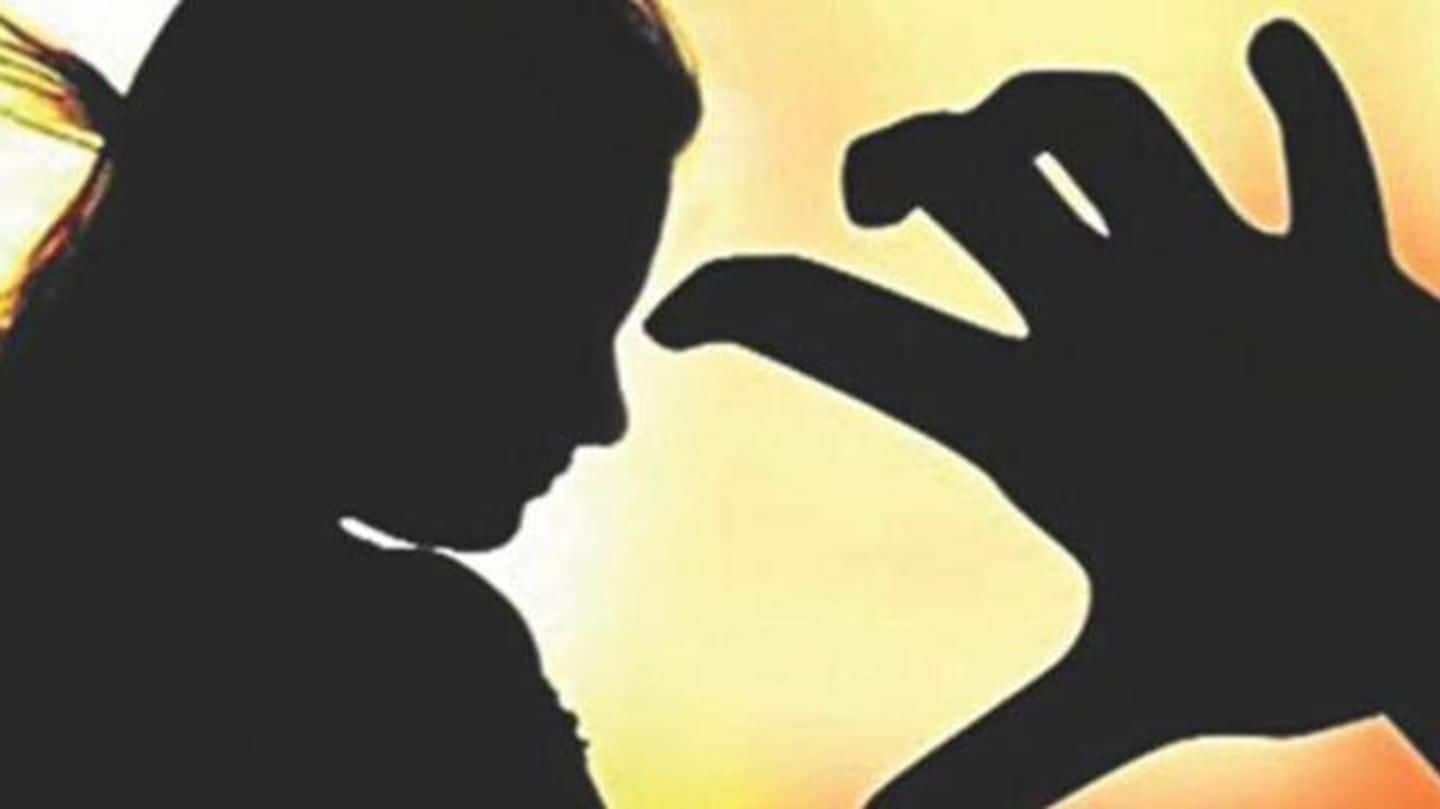 In a shocking incident, a man rejected by a woman raped her 1-year-old girl and molested her 4-year-old in Indore, police said on Sunday. The 20-year-old man was a distant relative of the family and after being spurned by the woman decided to rape her. When he didn't find her in the house, he decided to unleash his demonic nature on the kids.
When mother rejected his advances, accused decided to rape her
Deputy Inspector General of police, Indore, Harinarayanchari Mishra, said the accused has confessed his crime. He works as a guard in a nearby building and claimed he wanted to have a relationship with their mother. When she rebuffed his advances multiple times, he decided to rape her. On Friday, he went to their house but couldn't do anything. He returned the same night.
Accused was drunk, molested girls
The accused was drunk on his second visit. "He raped and molested the girls, who were sleeping with their mother," Mishra said. The victims were admitted to Indore district hospital and their condition is said to be stable. The victim's family hails from Sagar and moved to Indore a few weeks ago. A case was registered under relevant sections of IPC and POCSO Act.