Iraq surpasses Saudi to top Indian oil supplies
Iraq surpasses Saudi to top Indian oil supplies
May 18, 2017, 07:09 pm
2 min read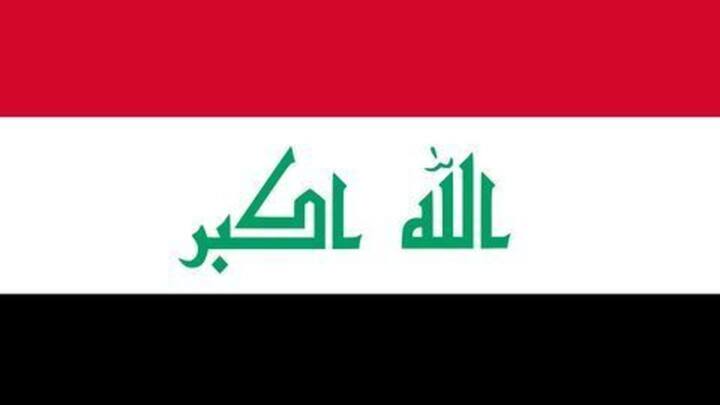 Iraq has surpassed Saudi Arabia, to become the top supplier of Oil to India, according to Reuters. Iraq's supplies in April crossed the 1 million barrels per day mark, an 8% jump from supplies last year. Saudi Arabia is the second largest supplier, followed by Iran, Nigeria and Venezuela. The increase in supplies is due to price increases by Saudi and cheaper Iraqi crude.
Indian oil supplies face shocks
Oil supplies to India faced several shocks in recent months, especially after OPEC decided to impose harsh production cuts to improve oil prices. India's South American source in Venezuela was also compromised due to unrest in the country against Maduro's regime, leading to reduced supplies. This left India with only Iraq and Iran to shore up oil supplies for Indian refineries.
Iraq's Basra crude helps India
Sources stated that India decided to go for the cheaper but heavier Basra crude oil which comes from Iraq. Heavy crudes are difficult to distil, and hence are cheaper. Indian refineries are being modernized to distil heavier crudes. As the Basra crude was almost $2.85 cheaper per barrel than Saudi crude, India made huge savings while not compromising much on the output.
Indian oil majors rejoice
Indian oil majors said "Basra heavy is good for refineries with coker units, it is also good for conventional refiners that make bitumen as that is in demand in India. Also is available at discounts so it is value for every dollar that we spend."