Sitharaman dismisses reports that India has two-day stock of ammunition
Sitharaman dismisses reports that India has two-day stock of ammunition
Sep 11, 2017, 05:17 pm
1 min read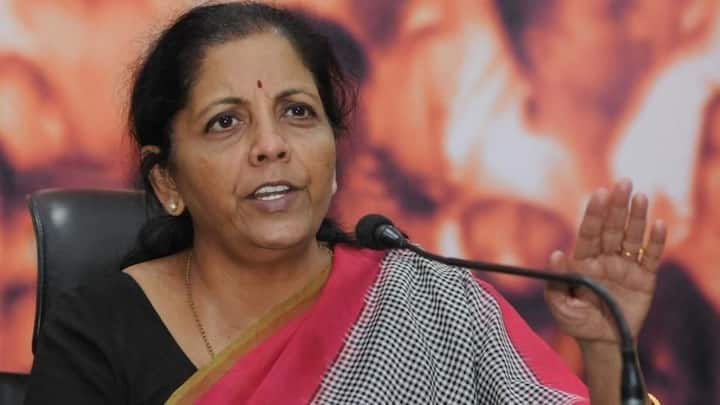 Defense Minister Nirmala Sitharaman has rubbished reports that India has enough ammunition to last just two days. However, she didn't say whether there was a possibility of a war. She made the comments while addressing mediapersons during her visit to Uttarlai airbase in Barmer. In the three hours there, she interacted with jawans and officers.
How prepared is India to fight a war?
In July, the CAG submitted in a report that 61 out of a total of 152 types of ammunition (40%), considered critical in fighting a war, will last only 10 days. Only 20% was found satisfactory. Earlier, the mandated War Wastage Reserve- the stock of supplies to fight a war- was 40 days. In 1999, it was scaled down to 20.
What's the government doing?
Sitharaman said enhancing preparedness of the forces would be a priority for the government. All necessary assets would be procured. She will hold meetings with the PM, the NSG, the defense secretary as well as the three chiefs of forces on a regular basis, she said. Meanwhile, the process of procuring arms and ammunition will continue.