Chandrayaan-3 official! ISRO seeks Rs. 75 crore from Centre
Chandrayaan-3 official! ISRO seeks Rs. 75 crore from Centre
Written by
Siddhant Pandey
Dec 08, 2019, 08:52 pm
2 min read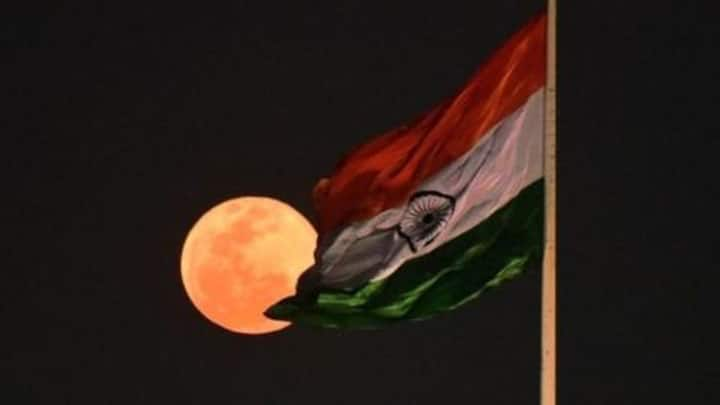 Months after the Indian Space Research Organisation launched the Chandrayaan-2 moon mission, the space agency has sought Rs. 75 crore from the Centre for the next phase, Chandrayaan-3. Reportedly, the Rs. 75 crore amount is over and above the existing budget for India's next lunar mission. It was earlier reported that ISRO has established a November 2020 deadline for Chandrayaan-3. Here are more details.
Rs. 60cr for machinery, equipment and other capital expenditure
The Department of Economic Affairs has confirmed to The Times of India that ISRO has sought Rs. 75 crore for Chandrayaan-3 under the provisions of a supplementary budget for the present financial year. Out of this, Rs. 60 crore will be directed towards "meeting expenditure for machinery, equipment; and other capital expenditure," and the remaining will be used under revenue expenditure.
ISRO's budget split between Chandrayaan, Gaganyaan, etc.
The Rs. 75 crore comprises 11% of the Rs. 666 crore that ISRO has sought on top of the 2019-2020 budget allocated. The Rs. 666 crore amount will be split between the proposed human spaceflight program 'Gaganyaan' (Rs. 8.6 crore), the development of small satellite launch vehicle or SSLV (Rs. 12 crore), the development of a launchpad of SSLV (Rs. 120 crore), etc.
SDSC, URSC together sought Rs. 516 crore
Together, the Satish Dhawan Space Center and the UR Rao Satellite Center have sought Rs. 516 crore, according to the publication. The stipulated amount makes up for the largest demand for additional funds.
What do we know about Chandrayaan-3?
Reportedly, work on Chandrayaan-3 has been continuing and the mission is said to include a lander, a rover, and a detachable propulsion module to carry fuel. Multiple committees have also been set up for phase 3 of the moon mission. However, insiders told TOI that Chandrayaan-3 does not take precedence over big-ticket projects, such as the solar mission 'Aditya' and the Gaganyaan.
Aditya mission's 2020 deadline unlikely to be met
The Aditya mission was previously expected to be launched in the first quarter of 2020, however, it is now unlikely to meet that deadline. The delay has not been linked to the Chandrayaan-3 mission. Meanwhile, the Gaganyaan mission is expected to be implemented by 2022.