To promote road-safety, Kerala cops recreate Beatles' 'Abbey Road' cover
Last updated on
Dec 31, 2018, 01:25 am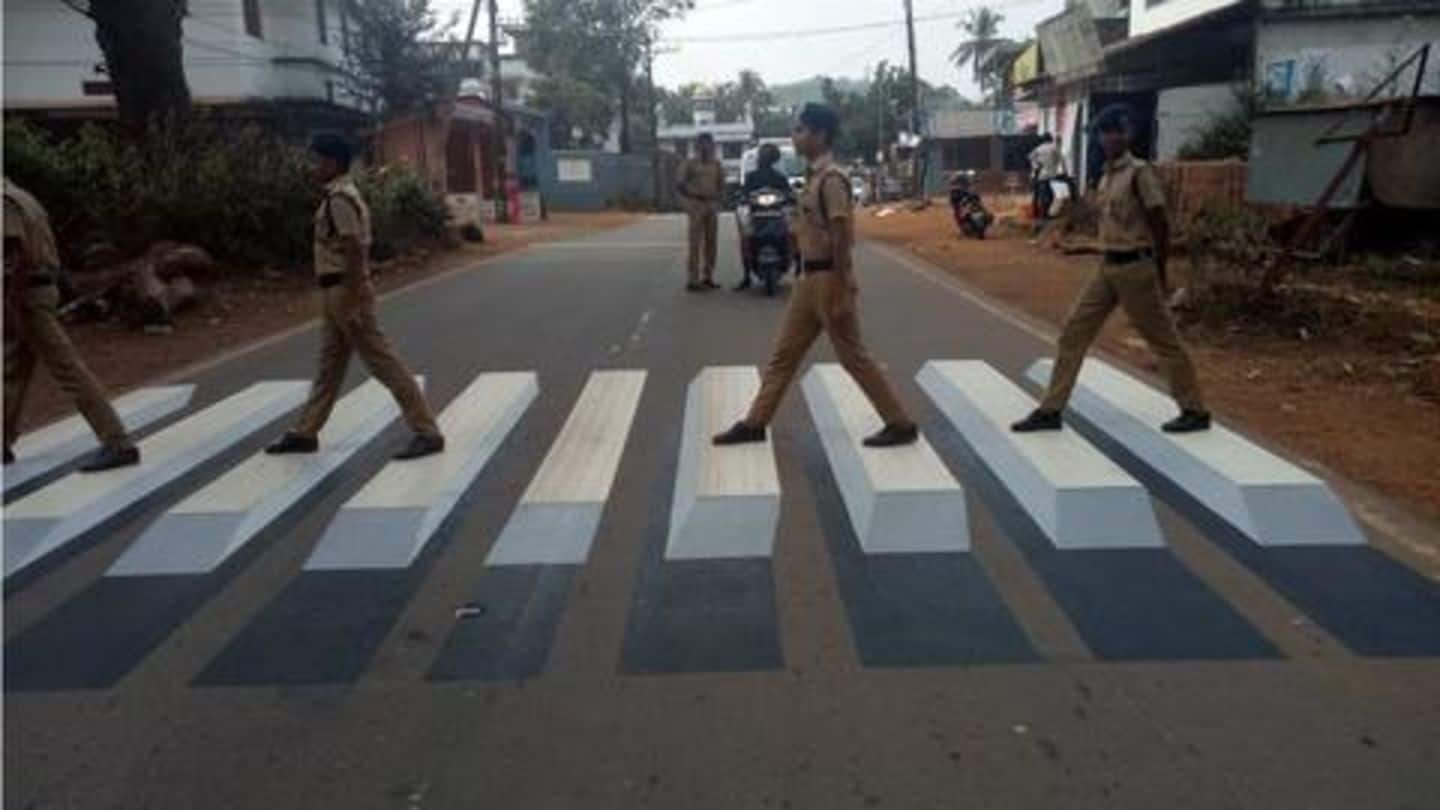 With many cops in the country coming up with humorous and witty posts on social media to give civic lessons to citizens, the Kannavalam Police in Kerala have joined the bandwagon. In a picture recently shared on Twitter, four policemen are seen walking on Zebra crossing, imitating the former rock band Beatles' iconic Abbey Road cover to promote road safety. Here's more.
Kannur collector posts picture, lauds police's efforts of creativity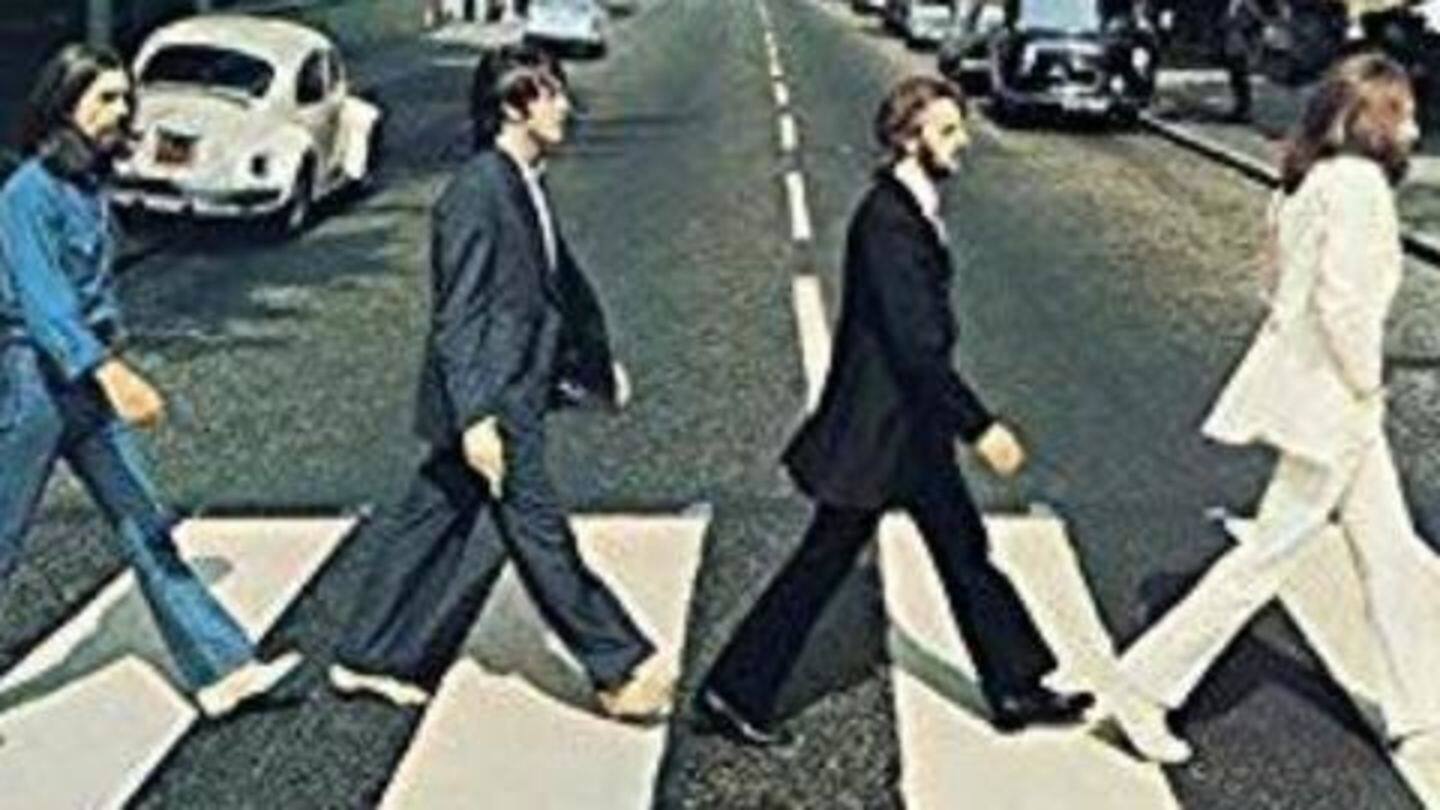 Recently, Mir Mohammed Ali, collector of Kannur district, under which the police station comes, tweeted the picture. He lauded the efforts of the police saying "they collaborated with the local artists to promote road safety in a remote part of the district." The picture showed the street with a 3D painting of black and white blocks and cops recreating the Beatles cover.
Mir titled the post 'Kannur Beatles'
Mir posts twice to display the comparison
Netizens impressed by police's creation, pour appreciative comments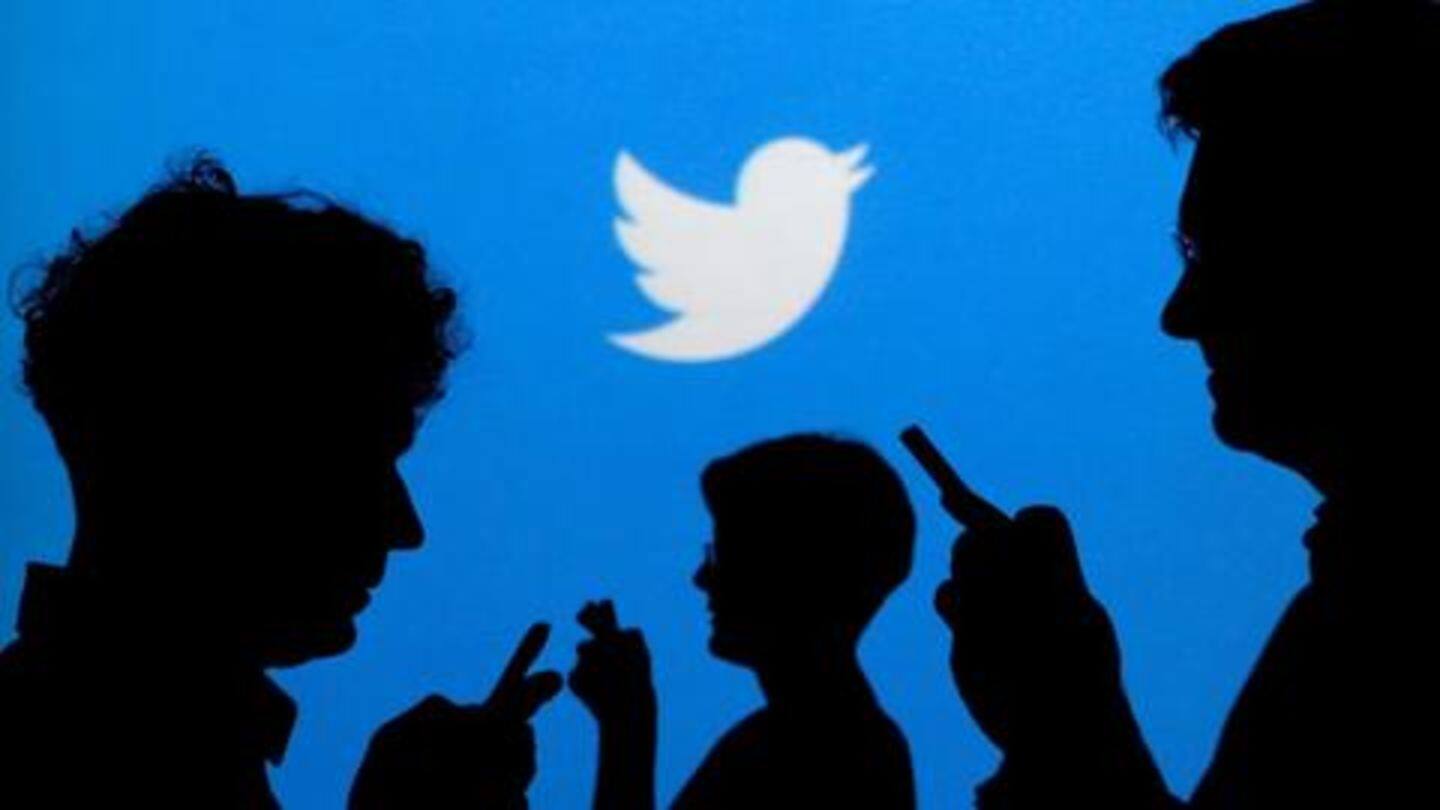 The picture of Kannavalam policemen posted by the Kannur collector was well received by netizens with comments such as "Wow", "Amazing", "Brilliant" pouring in. One netizen wrote, "Art can change your mindset and sometimes road safety", while many others liked the creativity in reference to the popular British band. Another netizen wrote, "The impact of the Beatles...it's everywhere." It truly is!
'Abbey Road' dubbed as the Beatles' best album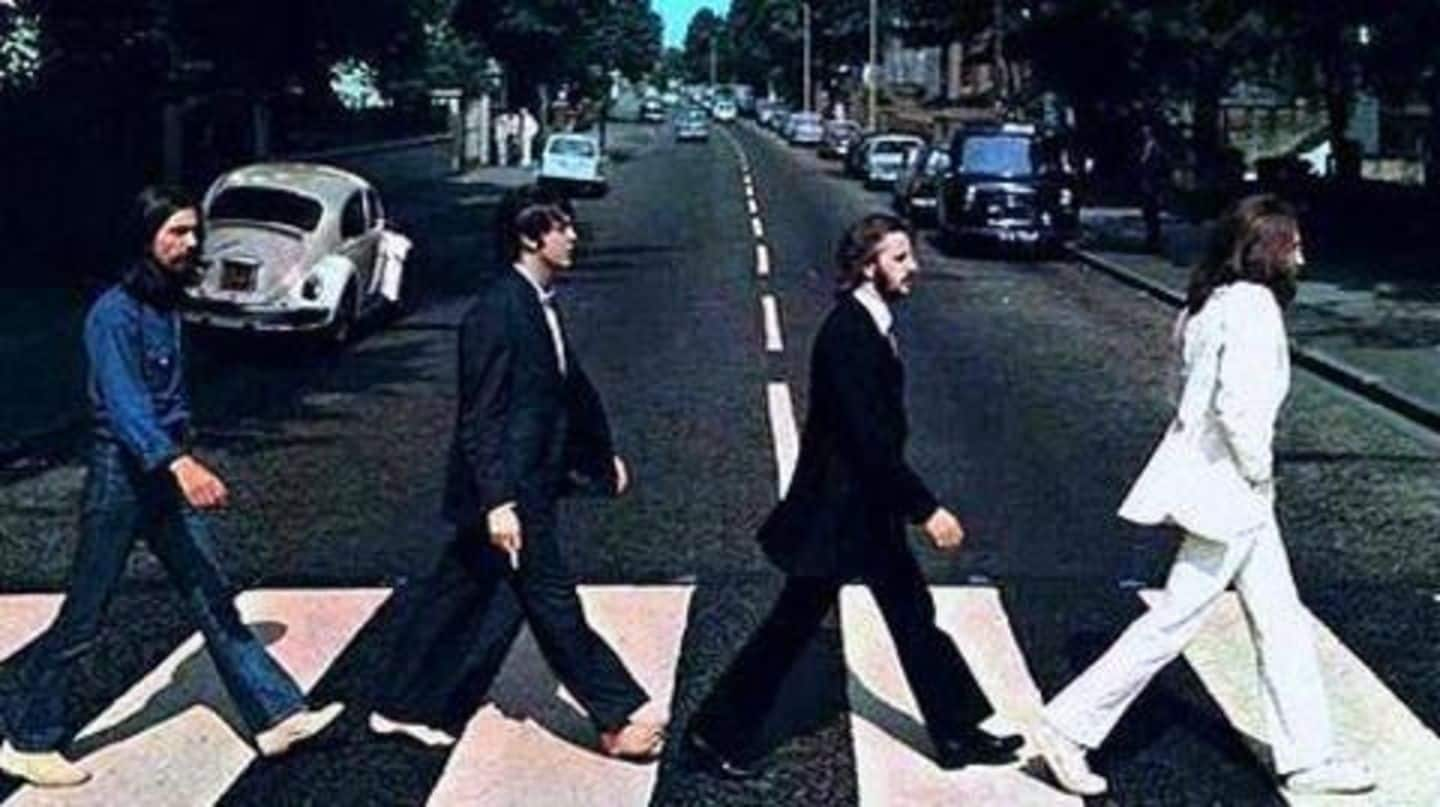 Abbey Road is the 11th studio album by the Beatles which was released on September 26, 1969. It was immediately a grand commercial success and hit the charts instantly. It reached No. 1 position in the UK and US. Many critics still review the album as the Beatles' best and have dubbed it as one of the greatest albums of all time.