Kerala's elderly population on the rise, finds Economic Review
Kerala's elderly population on the rise, finds Economic Review
Written by
Siddhant Pandey
Feb 07, 2020, 05:18 pm
2 min read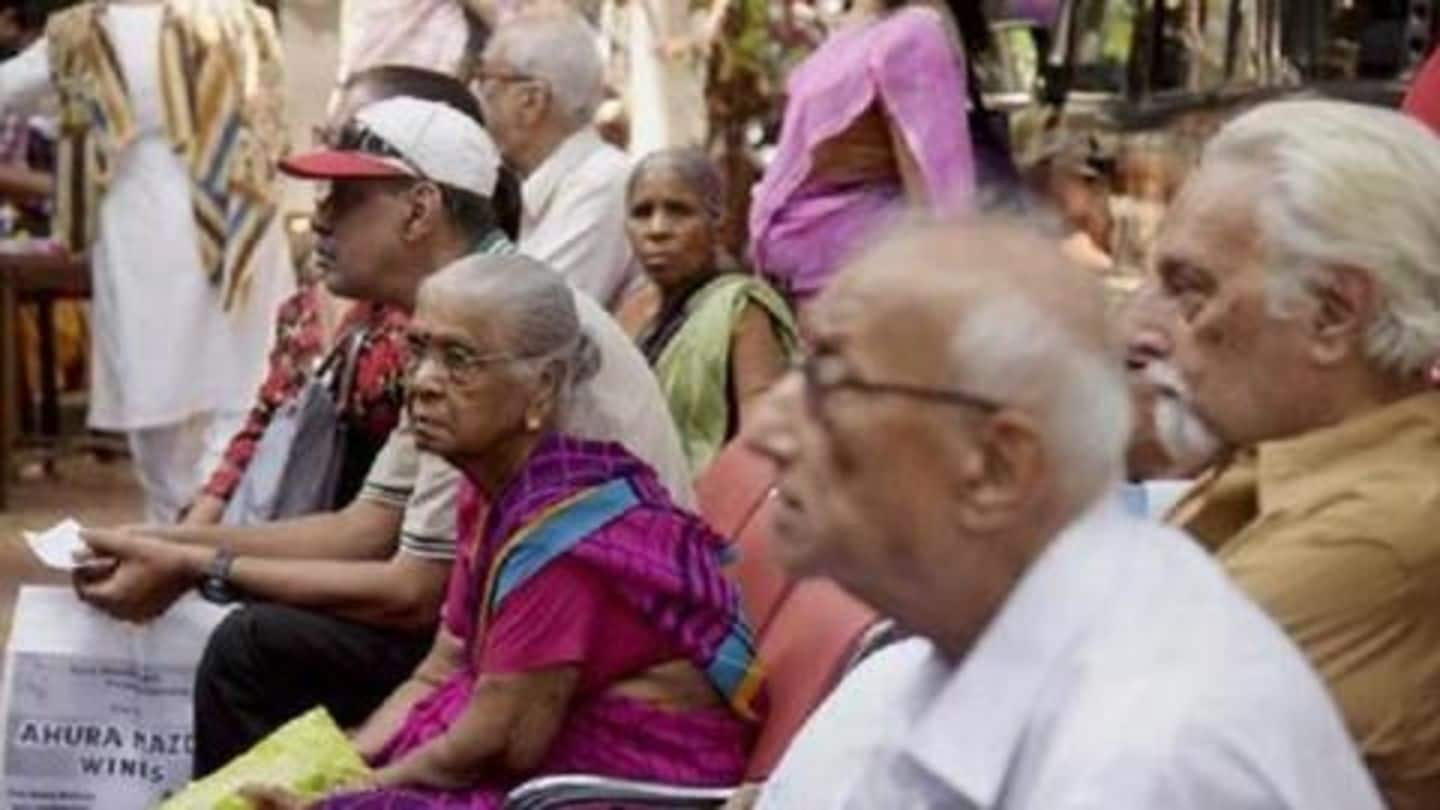 Kerala Finance Minister Thomas Isaac on Thursday revealed that the state's demographic is aging faster as compared to the rest of India. According to the Economic Review 2019, tabled in the Kerala Assembly by Issac, the population of people aged over 60 in the state has been on the rise. Kerela's 60+ demographic also exceeds the national average. Here are more details.
In 1980, Kerala's elderly demographic overtook national average
According to ANI, the Economic Review noted that Kerala's 60+ population was 5.1% in 1961, below the then-national average of 5.6%. In 1980, Kerala's 60+ population overtook the national average and by 2001, it had risen to 10.5% against a national average of 7.5%. The 60+ demographic expanded to 12.6% of Kerala's population in 2011, when the national average was 8.6%.
Currently, estimated 48 lakh people in Kerala aged over 60
In 2015, Kerala's 60+ population was 13.1% against a national average of 8.3%, as per the SRS Statistical Report 2015. Projected population figures estimate that 48 lakh people in Kerala are aged over 60 currently, and 15% of them are above the age of 80.
Women outnumber men among elderly population
Reportedly, among Kerala's 60+ population, men are outnumbered by women—a majority of them widows. According to the 2011 Census, among women aged 60-69, 23% are widows. Further, 43.06% of women aged over 70 are widows, the 2011 Census reported. The Economic Review projected that Kerala's elderly population would rise to 20%, and the resultant demand on the state's social security system would be substantial.
Kerala's life expectancy at birth higher
According to the SRS Report 2013-17, Kerala has a higher life expectancy at birth: 72.5 years for males and 77.8 years for females. The Economic Review cited an improvement in healthcare facilities for the state's aging population. Apart from a lower life expectancy in men, the skewed gender ratio among the elderly was also attributed to men marrying younger women.