Articles about Thomas Isaac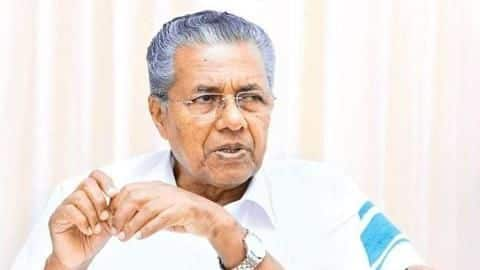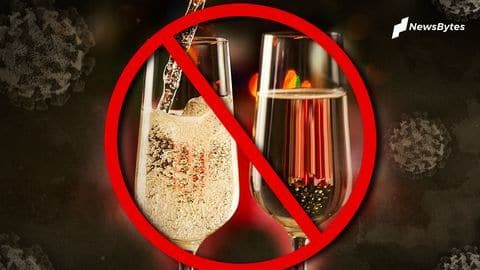 Why government banned alcohol sale during the 40-day lockdown?
When the Centre released a new set of guidelines for the second bout of lockdown, it clearly stated that the sale of alcohol would be banned till May 3. This decision was taken despite some state governments mulling the option of re-opening liquor shops to generate revenue.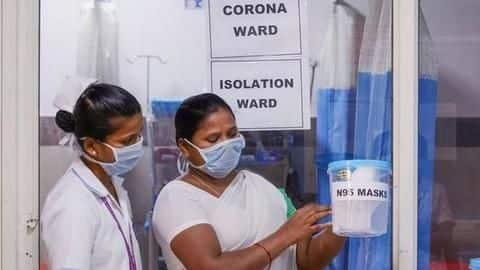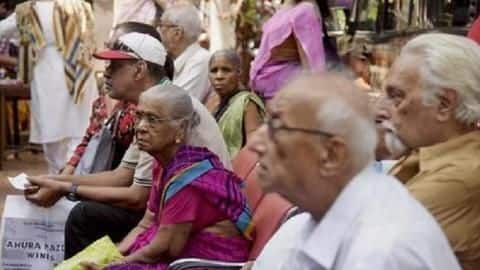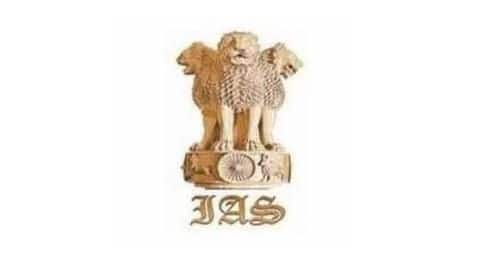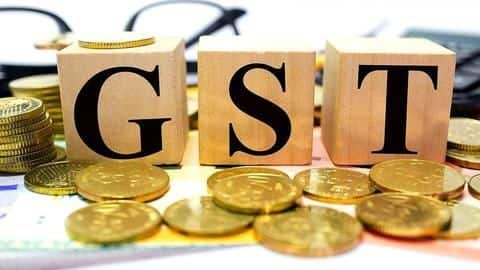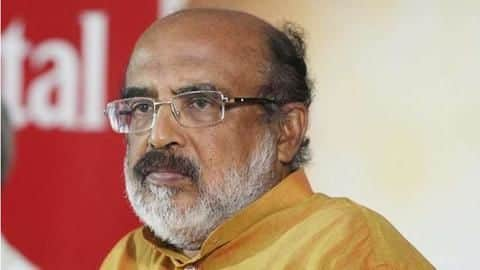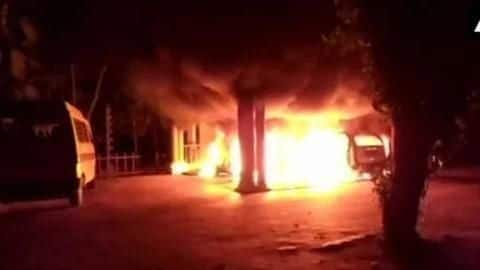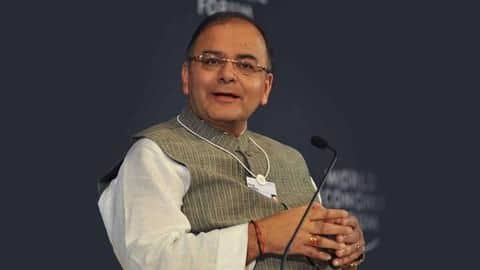 GST roll out to commence from 1st July 2017
In the Goods and Service Tax (GST) Council meeting held today, all pending rules including tax provisions and returns were cleared prompting all states within the country to agree that GST roll out would commence from 1st July 2017.