India's best-known acid attack survivor's plight highlights a larger problem
Last updated on
Sep 18, 2018, 09:40 pm
Winner of the US State Department's International Women of Courage Award in 2014, India's best-known acid attack survivor, Laxmi Agarwal, is now living without a job, and may soon lose her home. The 30-year-old is the mother of one, and has been struggling to get by, despite her fame. Her heart-wrenching and inspiring story highlights the plight of acid attack victims. Here's more.
Agarwal's crusade to stop acid attacks in India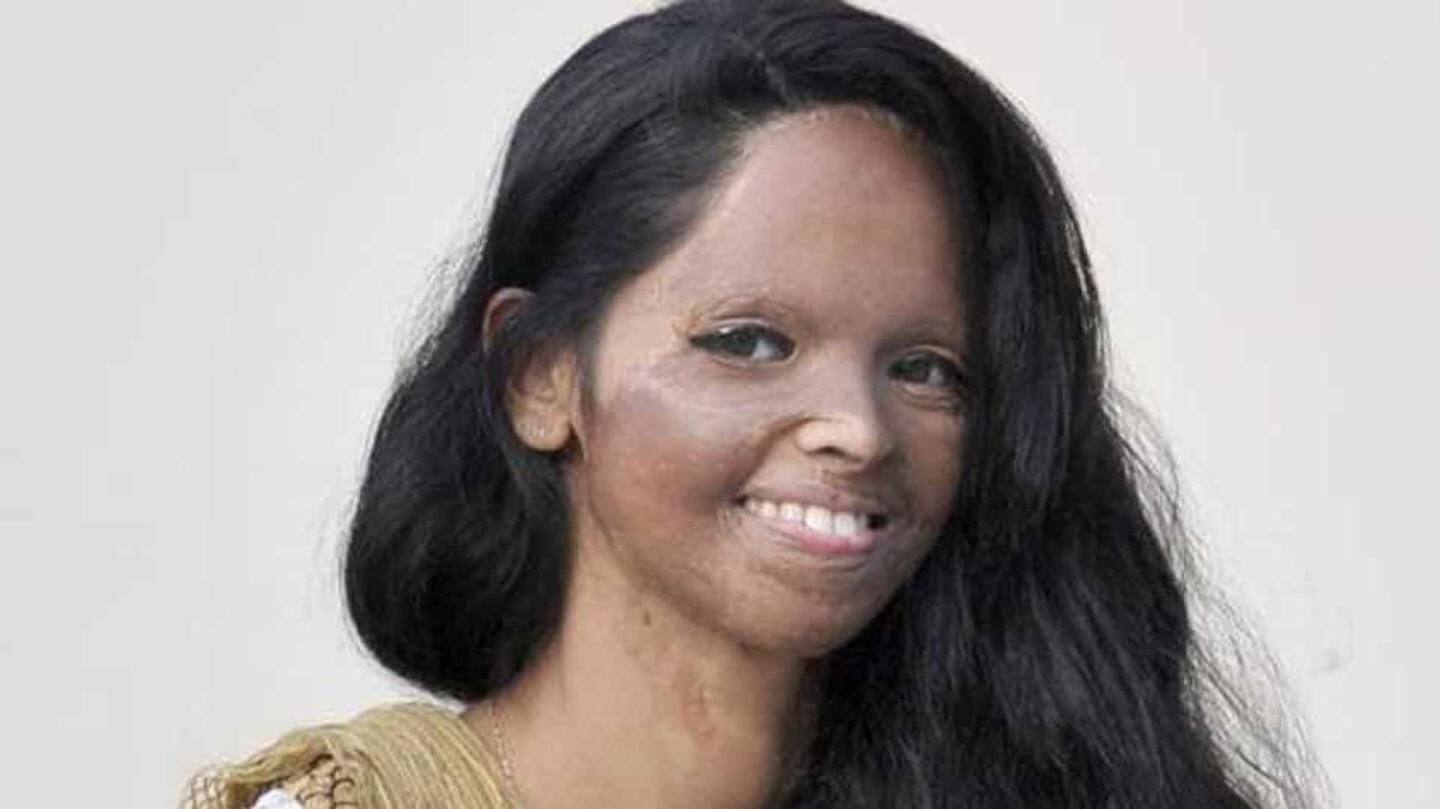 In 2005, Agarwal's face was left disfigured when a stalker threw acid on her. Her fight against acid attacks began in 2006 when she, along with another victim, Rupsa, filed a PIL at the Supreme Court seeking to strictly regulate the sale of acid in India. In 2013, the Supreme Court ruled in favor of their plea, creating strict regulations on acid sales.
Agarwal had to undergo years of reconstructive surgery
"Every operation is painful. The last surgery that I underwent in 2009 was extremely critical. I was put on ventilator support for three days. That kind of a surgery had not happened in India ever before," Agarwal had earlier said, recounting the numerous reconstructive surgeries.
Agarwal's crusade saw her getting recognition worldwide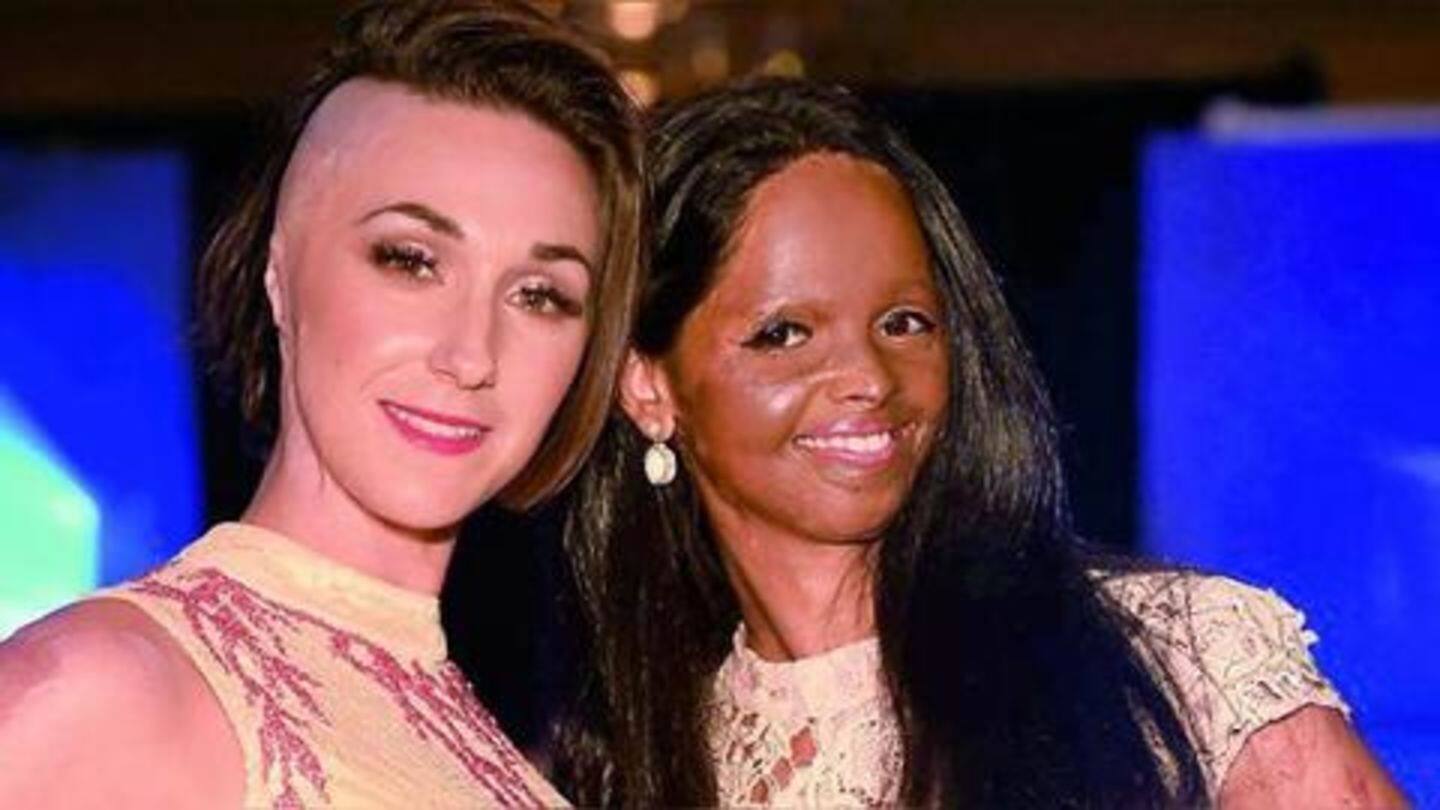 Since then, the young survivor received significant recognition. Winning hearts with her bravery and poise, she was ultimately awarded the International Women of Courage Award in 2014 by the then First Lady Michelle Obama. Agarwal was also declared the NDTV Person of the Year, and hosted a TV show on New Express. Additionally, she also walked the ramp at London Fashion Week 2016.
Agarwal's personal life was also pleasant until recently
Despite her trying circumstances, Agarwal also carved out a pleasant personal life. In 2014, she and her partner Alok Dixit, founder of the Stop Acid Attack campaign, announced that they were expecting. The couple had also co-founded an NGO, Chhanv Foundation, where Agarwal was the director and was paid an honorarium of Rs. 10,000 a month. However, her happily-ever-after story was not to be.
With money running out, Agarwal is in deep trouble now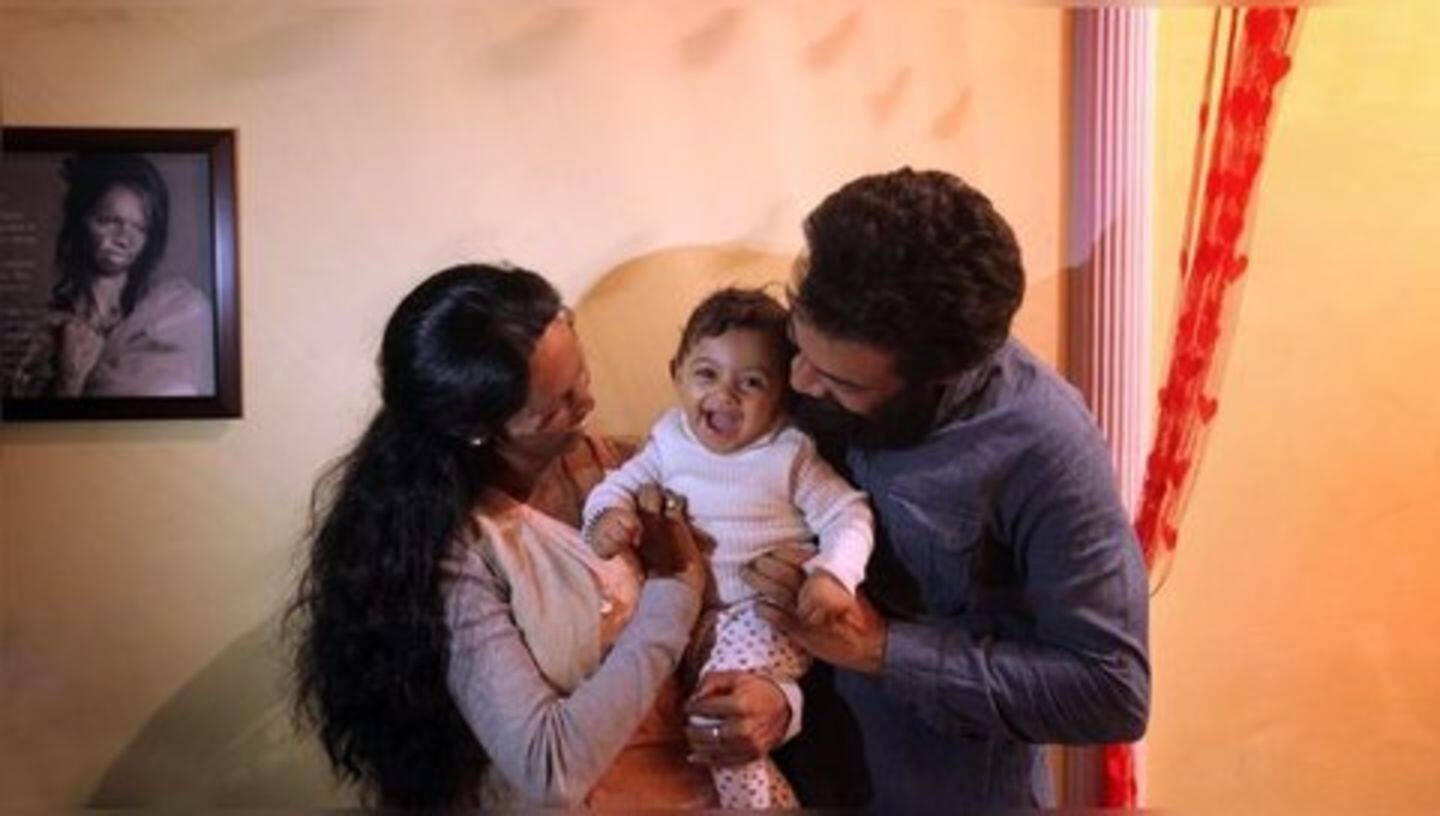 Soon after their daughter was born, Agarwal and Dixit separated on account of some differences, three years ago. Last year, her honorarium stopped as the NGO ran out of funds, supporting acid attack survivors. Now, her savings lie depleted, her landlord wants to increase rent, and Agarwal is having difficulties finding a job. In most cases, she is rejected because of her disfigured face.
Agarwal: My face is a 'hurdle' in getting jobs
"I am educated till the 10th standard, but am a trained beautician and can communicate well. But my face becomes a hurdle when I ask for any job at any beauty parlor, as they say customers will get scared," Agarwal told HT, explaining her plight.
Agarwal's plight highlights a larger problem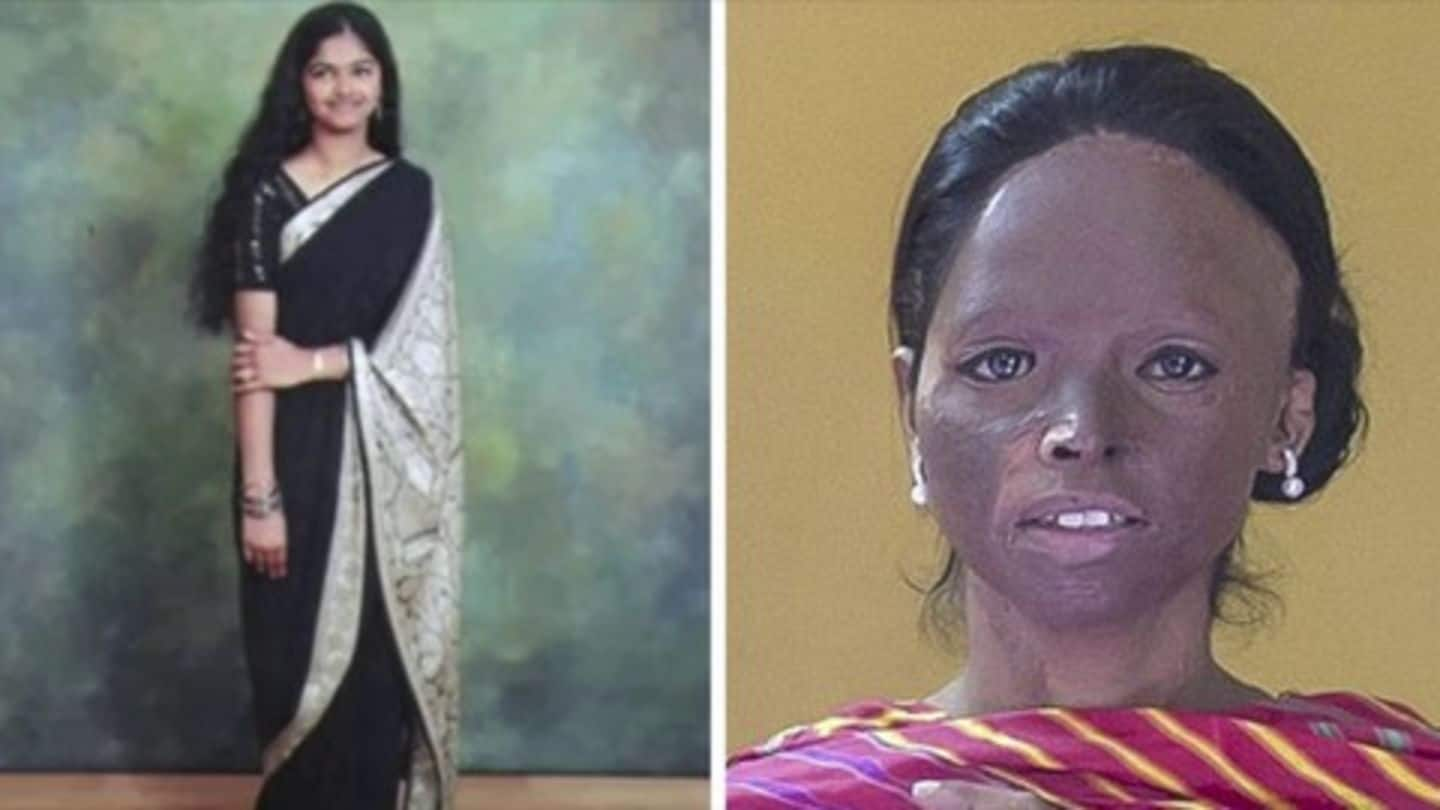 Yet, Agarwal's plight is hardly unique, and hundreds of acid attack survivors in India face the same fate. While acid attack survivors get sympathy in India, they are often ostracized because of their disfigured faces, and receive very little monetary support. Indeed, if Agarwal, despite her fame, is facing such trying circumstances, it's unimaginable what other survivors might be facing on a day-to-day basis.
What you can do to help acid attack survivors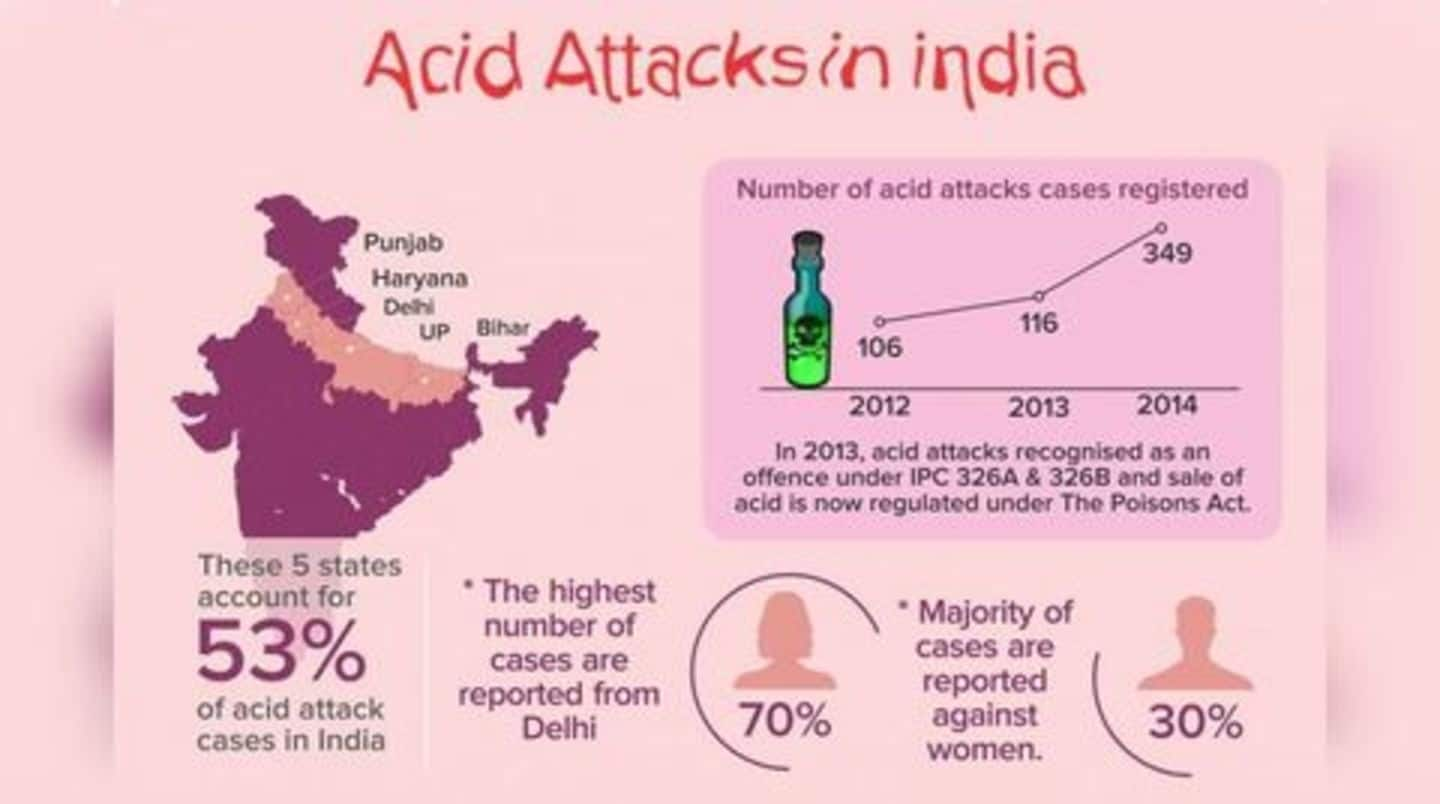 According to activists, India has close to 500 reported acid attack survivors, and many among them face the same trying circumstances. There are several NGOs like Chhanv Foundation, Make Love Not Scars, Atijeevan Foundation, and Meer Foundation that actively work with acid attack survivors, aiding their recovery, and contributions to such organizations could go a long way in helping survivors.