Five top lawyers in India you should know about
Five top lawyers in India you should know about
Written by
Ramya Patelkhana
Jun 08, 2019, 01:56 pm
3 min read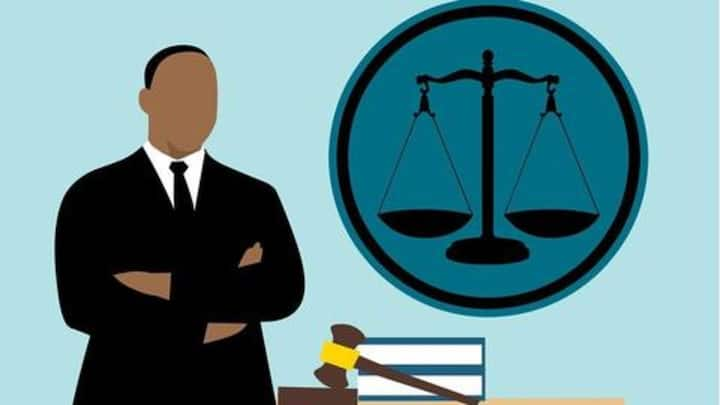 Pursuing a career in the field of law has always been a popular choice in India. While law a sought-after professional course, becoming a lawyer is not easy and takes a lot of hard work and determination. India is home to some very powerful lawyers who are among the most prominent in the field. Here are five top lawyers you should know about.
Ram Jethmalani is one of the most popular lawyers
Ram Boolchand Jethmalani is one of the most famous and oldest Indian lawyers. Notably, the 95-year-old is also among the youngest lawyers as he secured LLB at 17 from Mumbai's prestigious Government Law College. In 2017, he retired from legal profession. He was also a member of BJP who later joined RJD. He's a former Union Minister and currently represents Bihar in Rajya Sabha.
Fali S Nariman, one of the most senior SC advocates
Fali Sam Nariman is one of the most renowned and senior advocates to the Supreme Court. The 90-year-old is one of the country's most distinguished constitutional lawyers. He is a former Additional Solicitor General of India. Nariman has been honored with awards like Padma Bhushan, Padma Vibhushan, and Gruber Prize for Justice too. Notably, his son, Rohinton Fali Nariman, is a Supreme Court judge.
Soli Sorabjee, the former Attorney-General for India
Soli Jehangir Sorabjee is an eminent jurist renowned not only in India, but in the world. He is a former Solicitor-General of India and Attorney-General for India. The 89-year-old is a Padma Vibhushan recipient who championed freedom of expression and protection of human rights. Sorabjee's daughter, Zia Mody, is also a lawyer and partner at AZB & Partners, a leading law firm in India.
Indira Jaising, first woman Additional Solicitor General of India
Indira Jaising is one of the country's most famous female lawyers; she's also among the best Supreme Court advocates. She became the first woman ever to serve as the Additional Solicitor General of India in 2009. The 78-year-old is renowned for legal activism to promote human rights causes and protecting the rights of women. Her husband, Anand Grover, is also a senior SC advocate.
Vrinda Grover, another renowned female lawyer in the country
Vrinda Grover is another renowned female lawyer who is also a human rights and women's rights activist. She represented victims in many prominent cases related to human rights, domestic and sexual violence, communal massacre, extrajudicial killings, and sexual minorities among others. In 2013, she was named as one of the most influential people by TIME magazine in its "TIME 100: Most Influential People".