#CareerBytes: Career options for Class-12 PCB students except medicine
#CareerBytes: Career options for Class-12 PCB students except medicine
Written by
Ramya Patelkhana
Mar 30, 2019, 09:00 pm
2 min read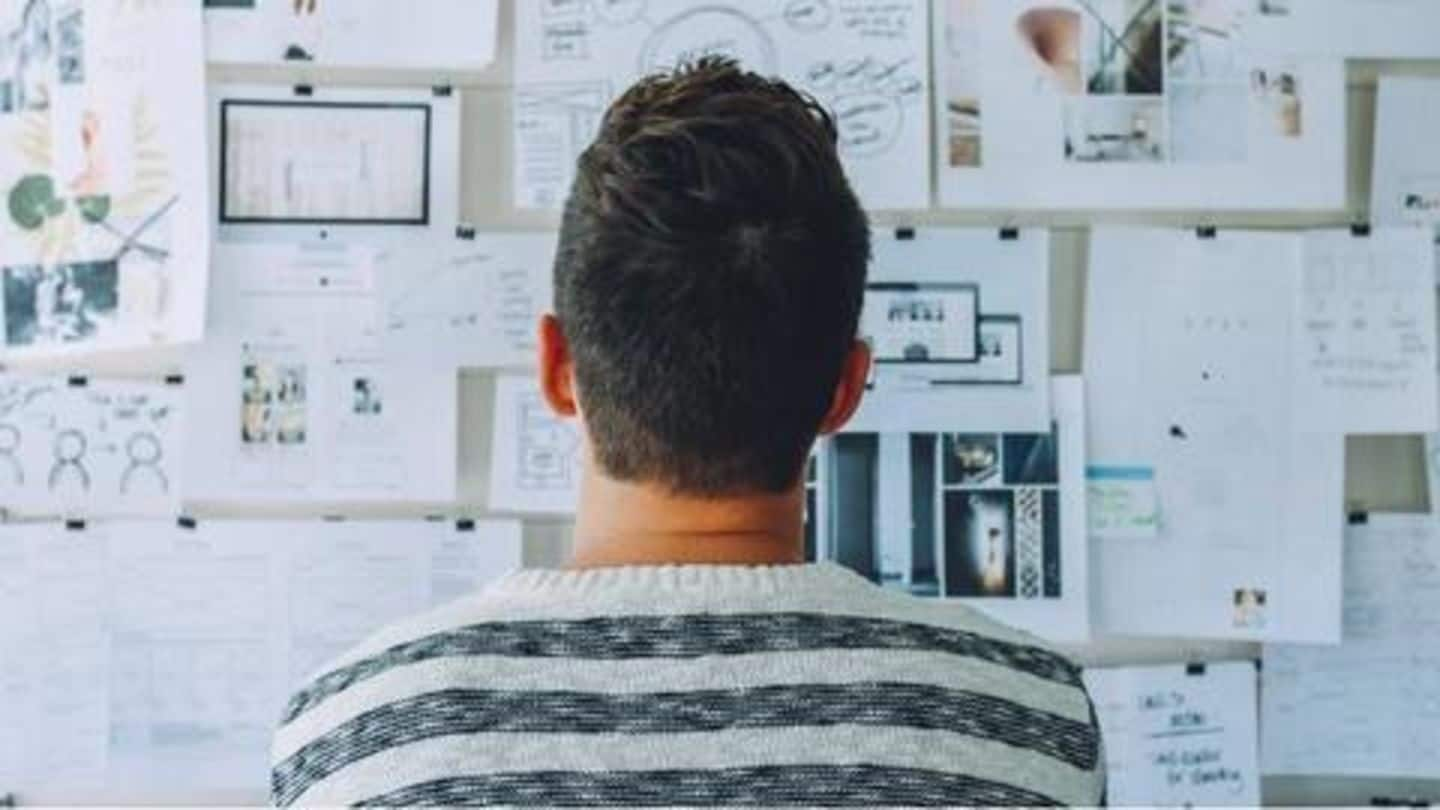 In India, Science is the most preferred stream of study for Class-12 among students who have finished their Class-10. Science stream students who have completed Class-12 with PCB (Physics, Chemistry, and Biology) have a lot of good career options nowadays, contrary to the belief that they have limited options like medicine. Here are some good career options for PCB students apart from medicine.
BPharm is a good option with many job prospects
While courses like MBBS and BDS are the most preferred choices for PCB students after Class 12, there are many other interesting courses. Among such options, Bachelor of Pharmacy (BPharm) is one of the most popular choices. Under the four-year undergraduate program, students can pursue pharmacy, the field of health sciences focusing on safe and effective medication.
Science courses after Class 12 are among popular options
After completing Class 12 with PCB subjects, students can also pursue a career in sciences. They can opt for Bachelor of Science (BSc) programs in various fields like biology, zoology, botany, physiology, environmental science, genetics, bioinformatics, physics, chemistry, biophysics, cosmology, agriculture, etc. Higher education in pure sciences can be a good opportunity to gain a great, fulfilling learning experience, especially for science lovers.
#3: Biotechnology and biomedical engineering
Biotechnology and biomedical engineering are two other interesting choices for students with PCB. While Biotechnology is the study of living systems and organisms to develop and modify products, Biomedical Engineering essentially deals with the application of engineering to medicine and biology.
Nutrition Science and Home Science are popular choices too
Nutrition Science is another interesting option dealing with the science of food and nutrition aimed at promoting healthy-living among people by helping them improve eating and lifestyle habits. Students can also opt for Home Science that deals with various sciences/humanities for improving human environment, family nutrition, management of resources, child development, etc. After Class-12, one can enroll in BSc in Nutrition or Home Science.
#5: Psychology is an interesting career choice
Psychology is another interesting field that deals with the study of human mind and functions affecting human behavior. It's a science that helps in understanding and describing the human behavior. Interested students can opt for BSc or Bachelor of Arts (BA) in Psychology with specializations.