#CareerBytes: Top Central Schemes for scholarships you should know about
Last updated on
Aug 22, 2018, 12:28 am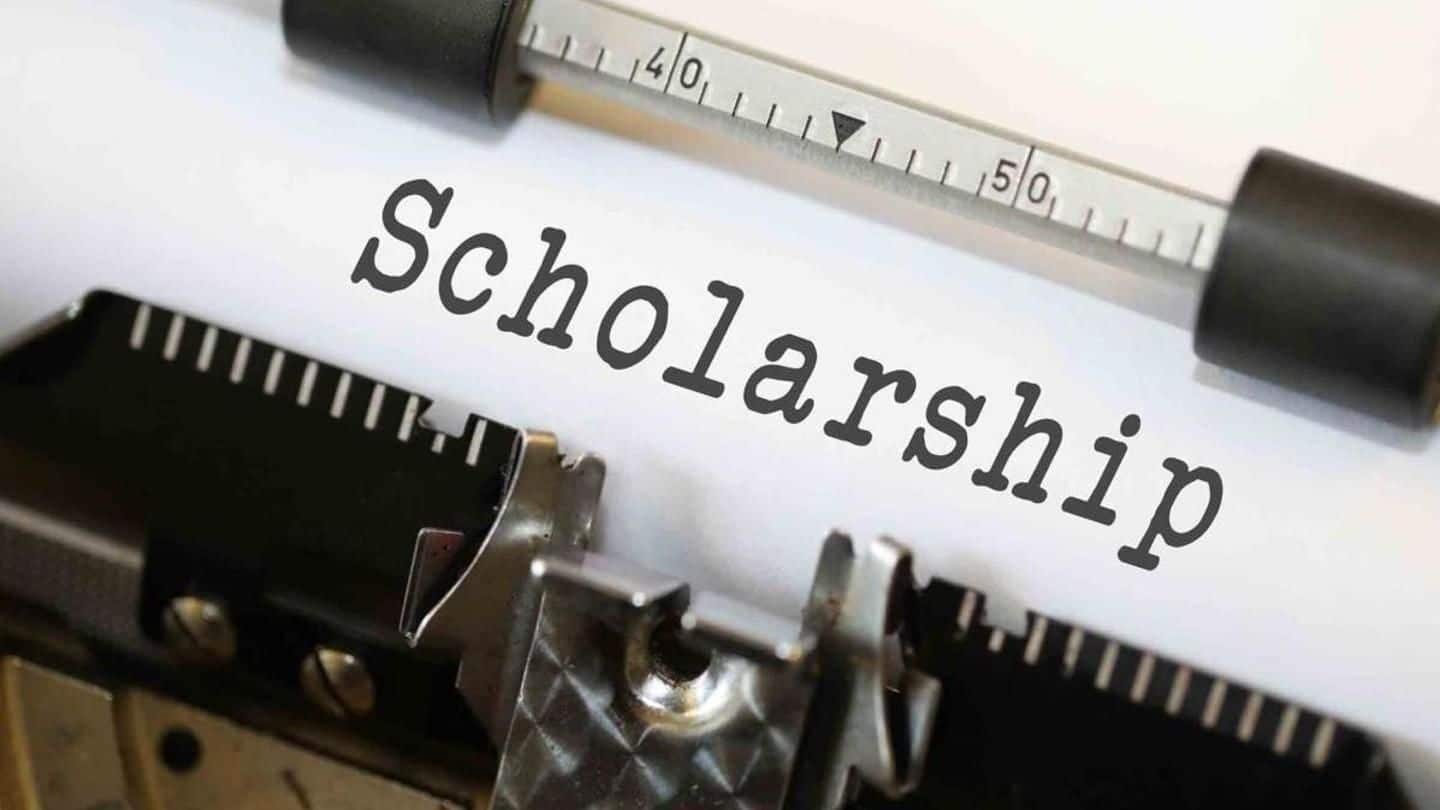 The Center awards several scholarships to students pursuing various courses based on merit, community, and family income among other things. The aim is to promote quality education, helping students overcome financial struggles and other obstacles. Central Schemes for scholarships are provided online on National Scholarships Portal (https://scholarships.gov.in) where candidates can search, check eligibility, and apply for government scholarships. Here are some top government-backed scholarships.
Central Sector Scheme of Scholarships for College and University Students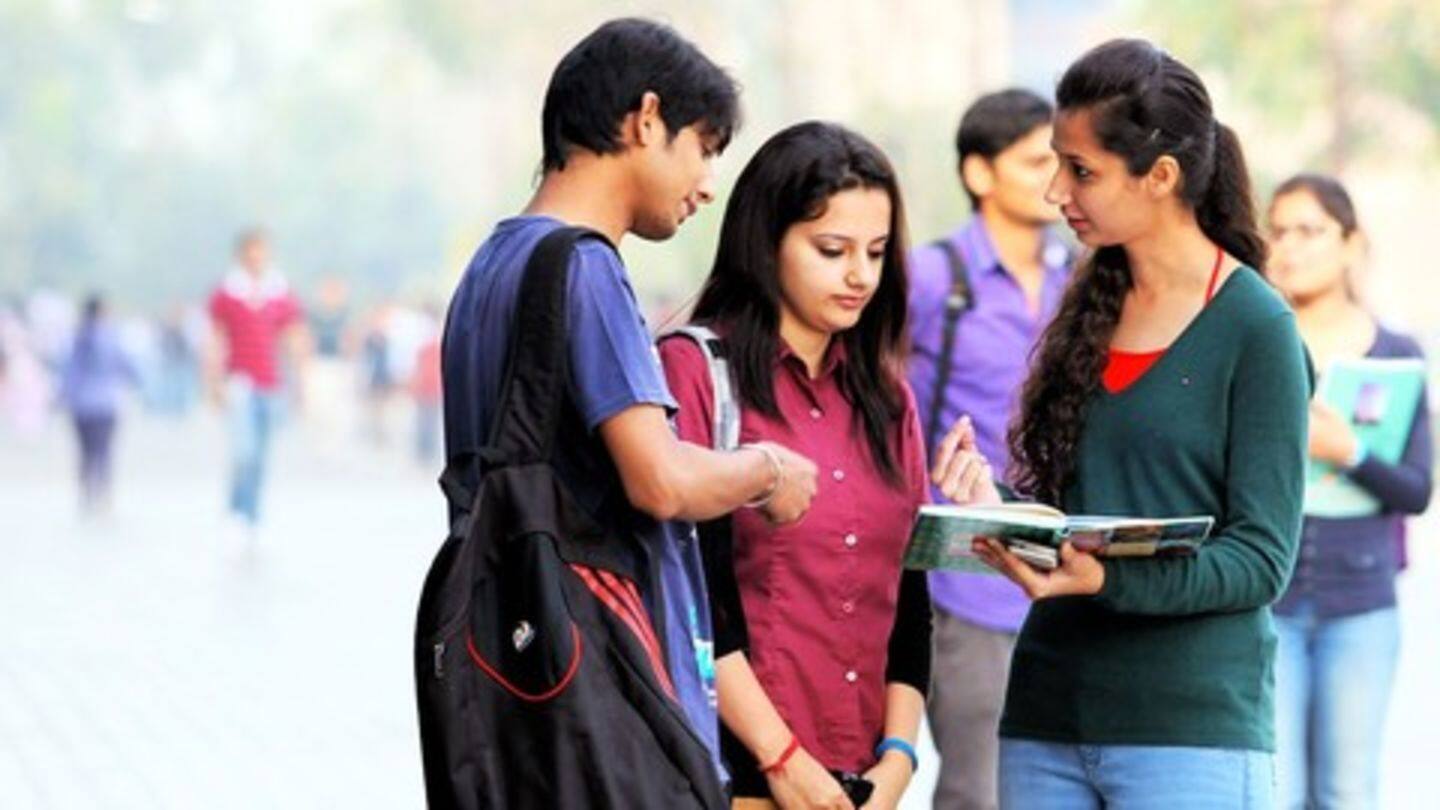 Human Resources Development Ministry's Department of Higher Education offers "Central Sector Scheme of Scholarships for College and University Students", providing scholarships for professional courses. Class-12 students who've scored 80 percentile with family income less than Rs. 8 LPA are eligible. They are awarded Rs. 10,000/year. 82,000 scholarships (41,000 each for boys and girls) are awarded annually. For 2018-19, applications are accepted until 31 Oct'18.
Scholarships offered by the Ministry of Minority Affairs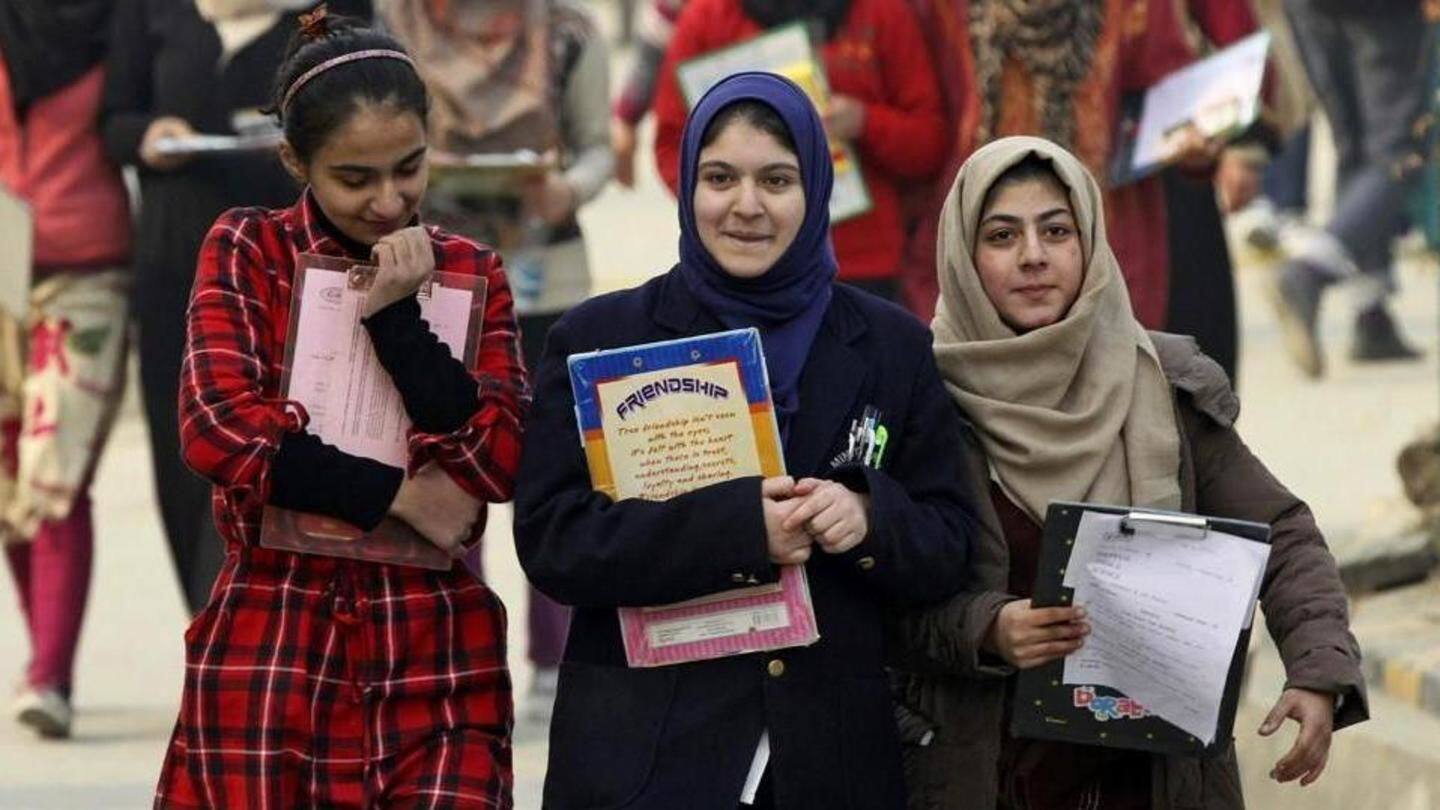 For students belonging to minority communities like Muslim, Christian, Sikh, Buddhist, Jain, Parsi, Minority Affairs Ministry awards Merit-cum-Means (technical/professional courses) scholarships, Pre-Matric and Post-Matric scholarship schemes. The Ministry awards 60,000 Merit-cum-Means Scholarships for students of technical/professional courses annually. Awardees get Rs. 10,000/year apart from course fees (maximum Rs. 20,000). Applications for all three schemes are open on National Scholarship Portal until 30 Sep'18.
MOMA's Pre-Matric and Post-Matric scholarships
Minority Affairs Ministry's Pre-Matric Scheme offers upto Rs. 500/year admission fee, Rs. 350/monthtuition fee, and upto Rs. 600/month maintenance allowance for Classes 6-10. Post-Matric Scheme grants admission/tuition fees of Rs. 7,000/year for Classes 11-12, Rs. 10,000/year for technical/vocationalcourses, Rs. 3,000/year for undergraduate/postgraduate students.
DEPD's scholarship schemes for students with disabilities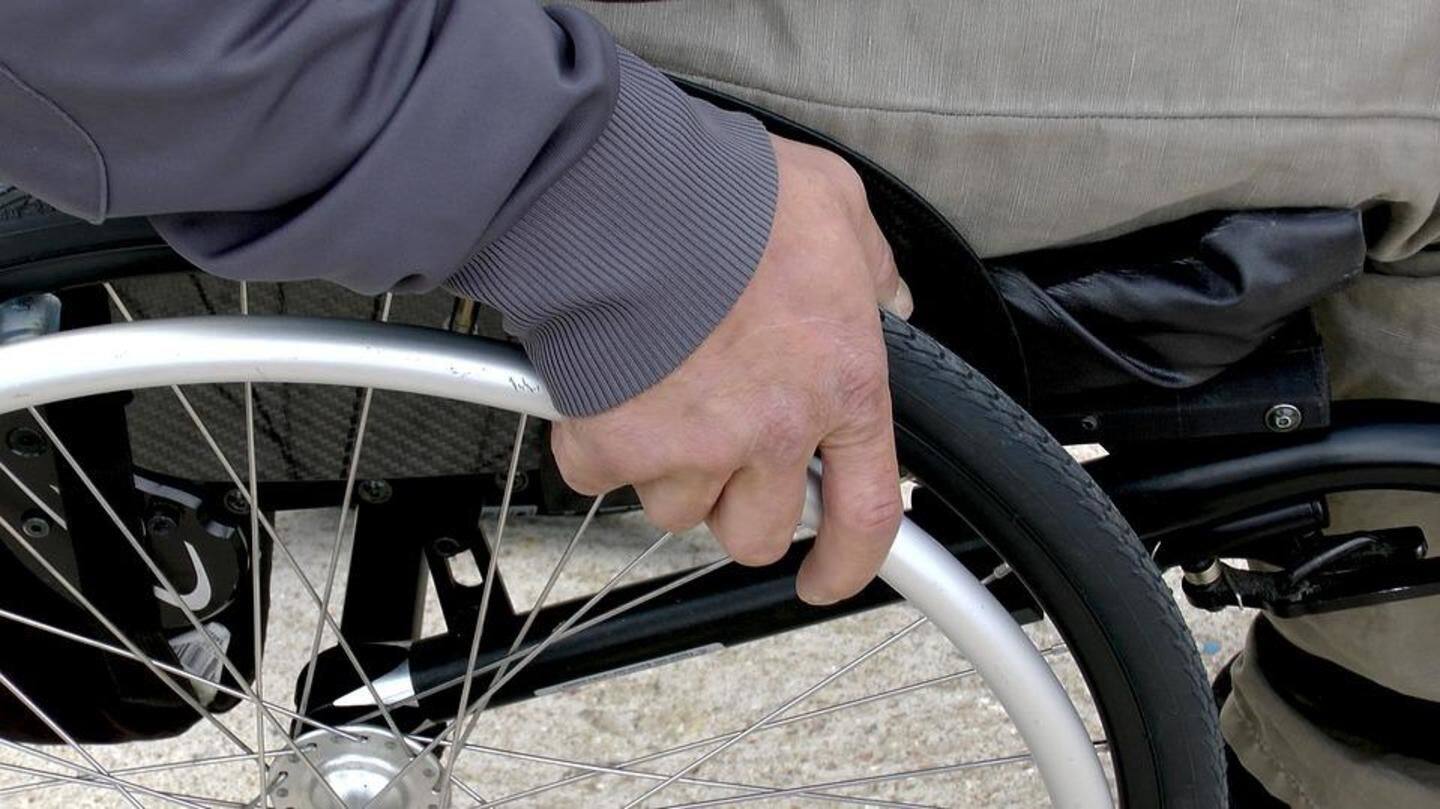 Department of Empowerment of Persons with Disabilities (DEPD) offers Pre-Matric (Classes 9-10), Post-Matric (Class-11 to Postgraduation), and Top Class Education scholarships. Post-Matric scholarship grants Rs. 550-750 monthly allowance (Rs. 900-1600 for hostellers) and Rs. 2,000-4,000/year disability-allowance. Top Class Education scheme reimburses up to Rs. 2 LPA tuition fees for graduate/postgraduate students of "Institutes of Excellence" among other allowances. Applications are accepted until 31 Oct'18.
National Fellowship and Scholarship for Higher Education of ST Students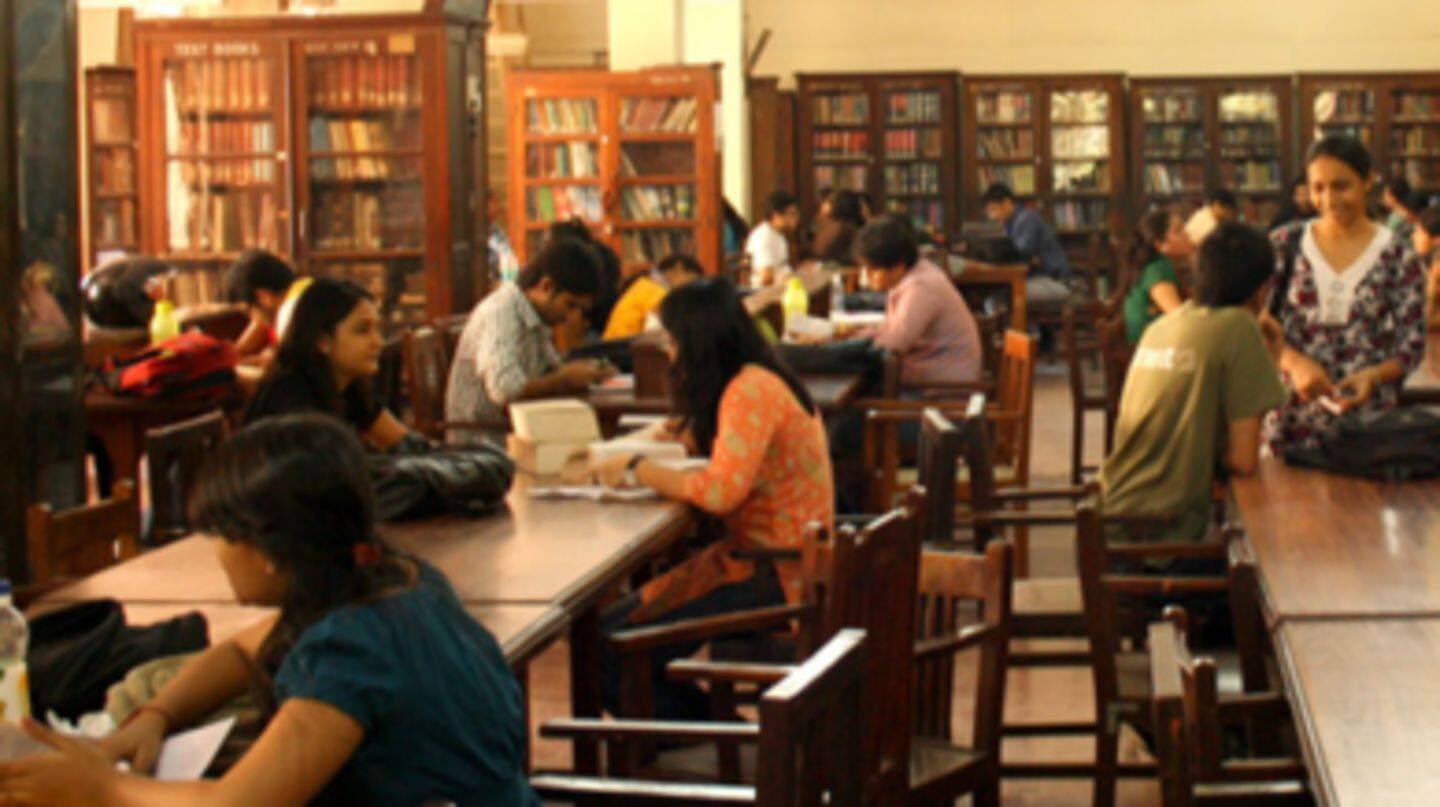 Tribal Affairs Ministry provides financial assistance to Scheduled Tribes (STs) under "National Fellowship and Scholarship for Higher Education of ST Students". Financial assistance for Fellowship (for MPhil/PhD students) includes Rs. 25,000-28,000/month and Rs. 10,000-20,500/year contingency. Scholarship (for graduate/postgraduate students) grants full tuition fee (maximum Rs. 2.5L for private institutions) and Rs. 2,200/month living expenses among other benefits. Students can submit applications until 31 Oct'18.
Top Class Education Scheme for SCs provides full financial support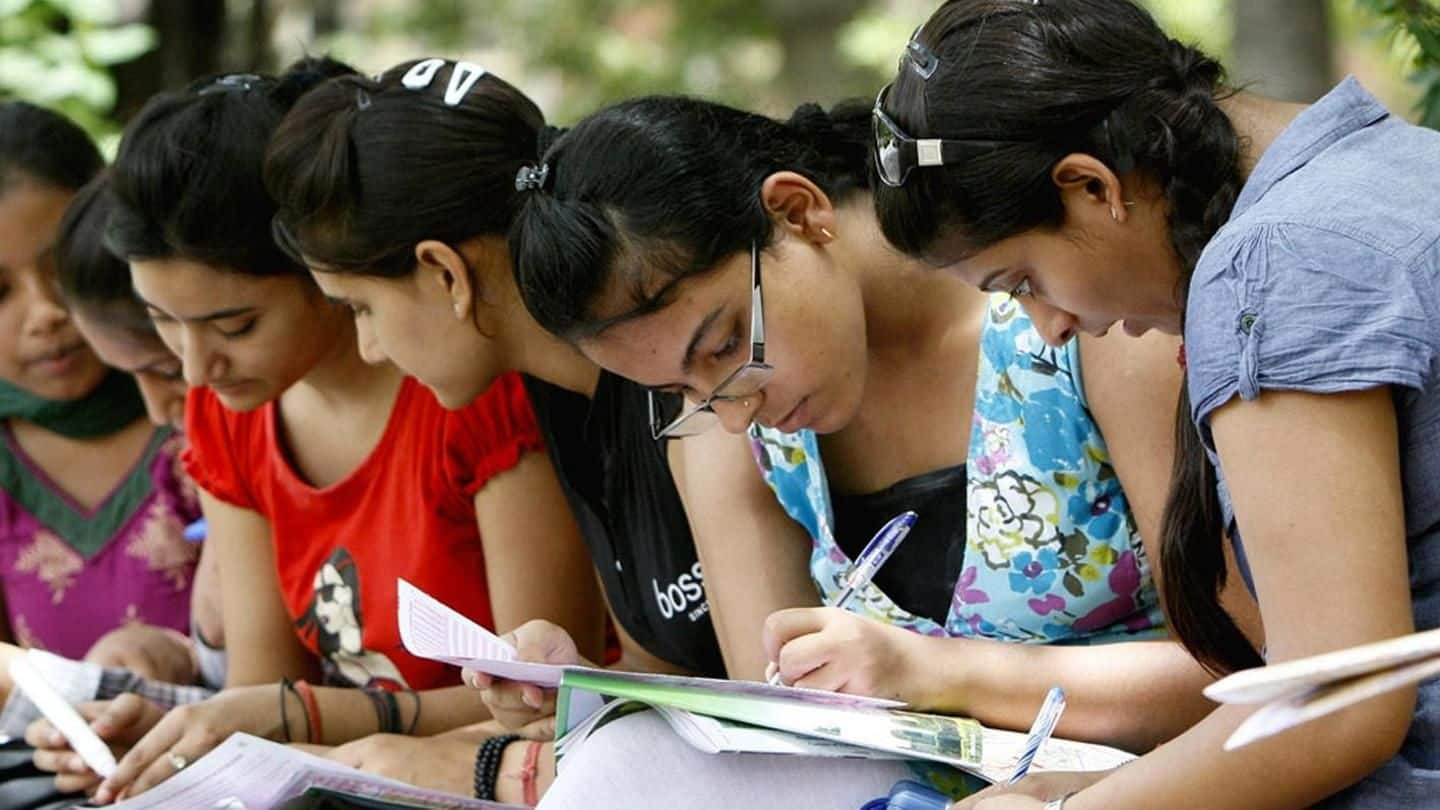 Social Justice & Empowerment Ministry provides "Top Class Education for SC Students" scheme to promote quality education amongst Scheduled Castes. SC students, who've secured admission to notified institutions, are eligible; family income shouldn't exceed Rs. 4.5LPA. Awardees get upto Rs. 2 LPA tuition fee (Rs. 3.72 LPA for Commercial Pilot Training), Rs. 2,220/month living expenses, and Rs. 3,000/year for books/stationery. Applications would open soon.
UGC provides Special Scholarship Scheme for North Eastern Region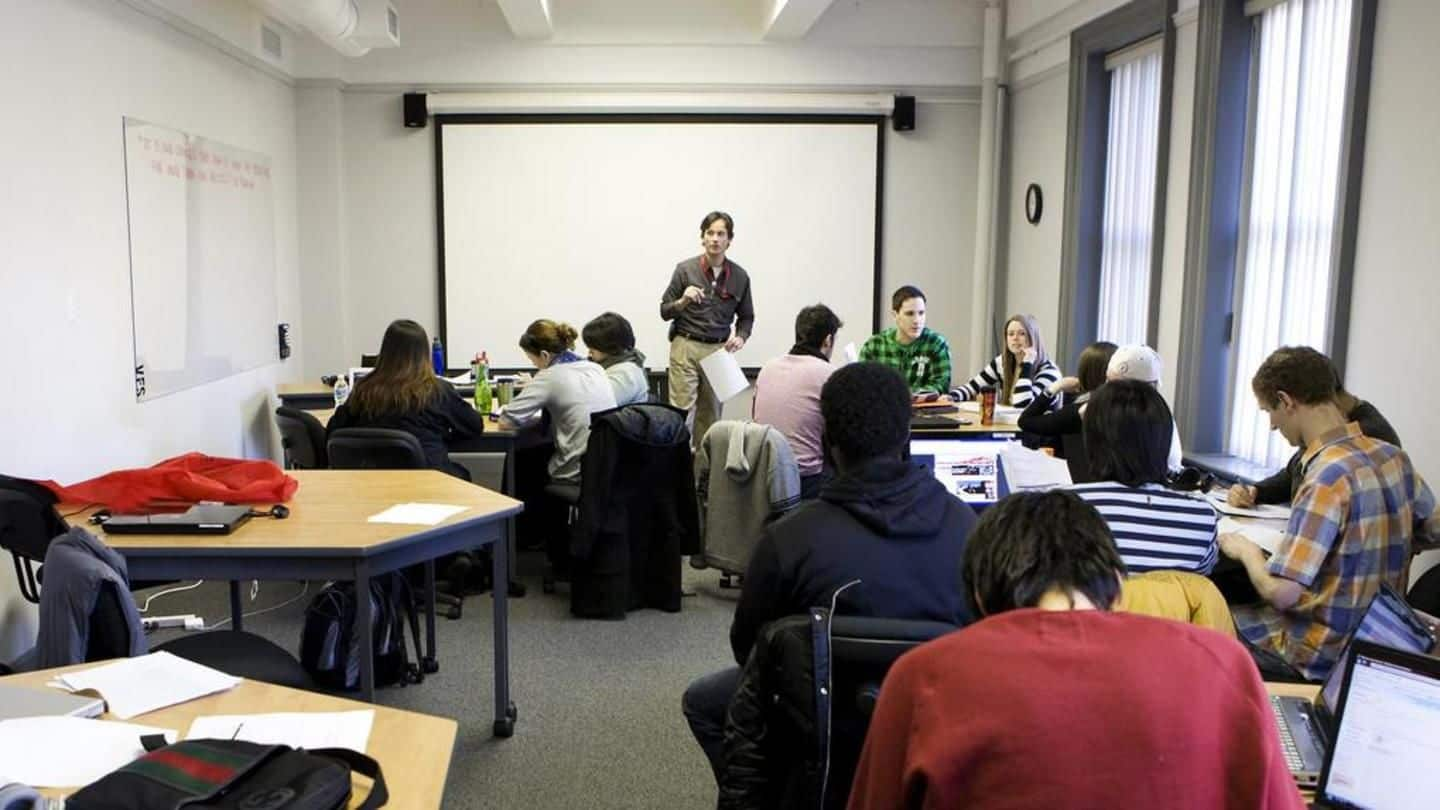 University Grants Commission (UGC) and MHRD award Ishan Uday Scholarship to promote higher education among economically weaker sections in North Eastern Region. Every year, 10,000 scholarships are awarded for general degrees, technical and professional courses The student's family income shouldn't exceed Rs. 4.5 LPA. Amount of scholarship is Rs. 7,800/month for technical/medical/professional/paramedical courses. Applications for this academic year are yet to be invited.