'Sharia courts' banned by Madras High Court
Last updated on
Dec 19, 2016, 08:26 pm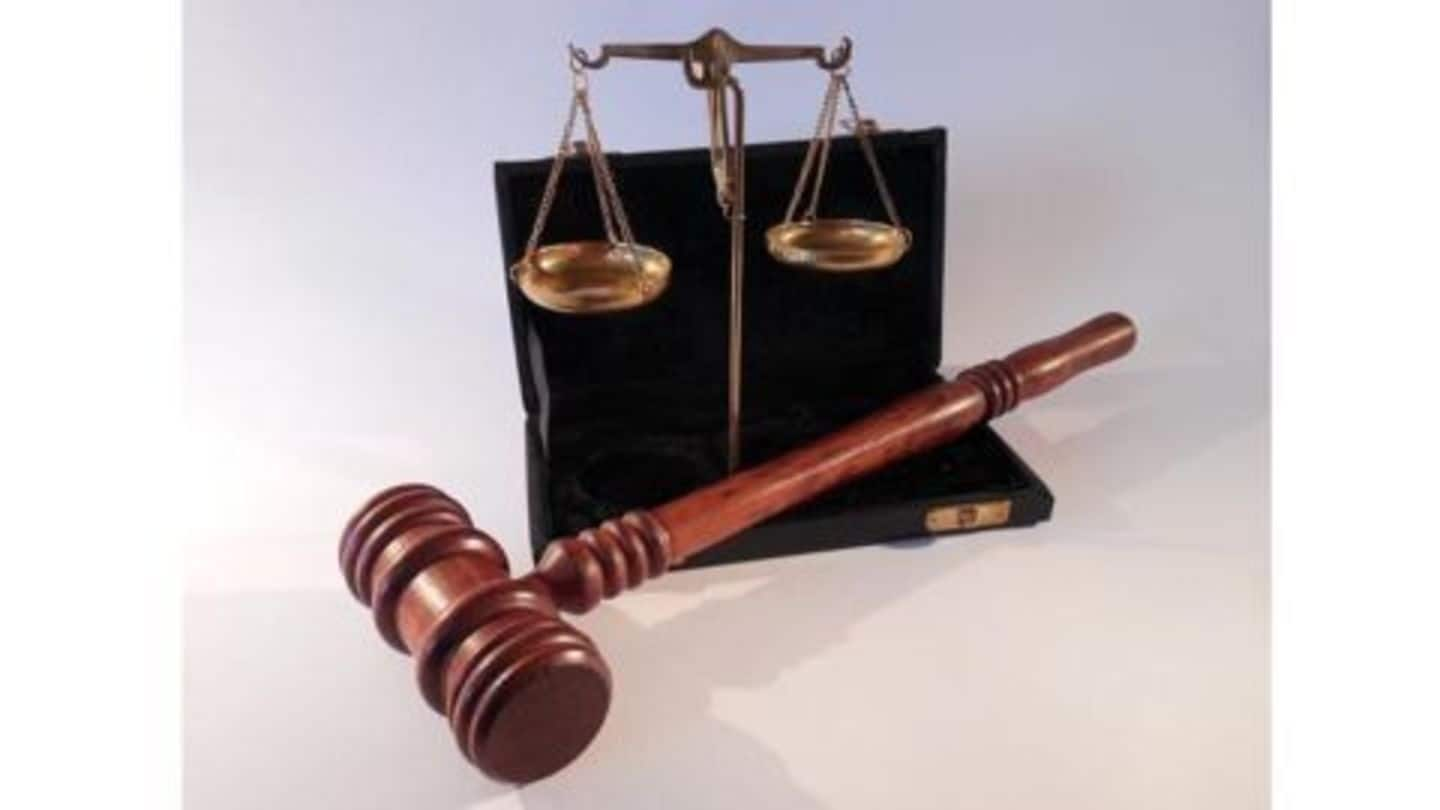 The Madras High Court has banned unauthorized Sharia Courts. 'Sharia' Courts were found to be functioning within the premises of Chennai mosques. The high court categorically laid down such courts can no longer be allowed to operate as places of worship were only meant for religious purposes. The Madras High Court's ruling came on a PIL filed by NRI Abdul Rahman.
Sharia or Islamic Law
Sharia is derived from the holy book of Quran and the 'Sunnah' - Prophet Muhammad's way of life as detailed in the 'Hadith'. Sharia is a religious legal system which mandates social, moral duties of abiding Muslims.
PIL against Sharia Courts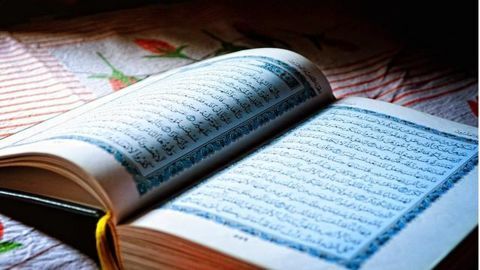 Abdul Rahman, filed a PIL in Madras HC stating that a 'Shariat council' was functioning in a Chennai mosque. The council dealt with matrimonial disputes, divorce orders etc. He filed the PIL "to safeguard interests of a large number of innocent Muslims" who were made to believe that the council was in accordance with Sharia law and its judgments were binding on Muslims.
Supreme Court on Sharia Courts
In 2014, Supreme Court refused to ban Sharia courts. It stated that interpretations by Islamic judges would not be legally binding. However Sharia courts could pass verdicts only when individuals had voluntarily submitted to them.
Madras HC's instructions
Chief Justices Sanjay Kishan Kaul and Justice M Sundar have directed the state government to submit a report on whether such Sharia courts are functioning all across Tamil Nadu. The government has also been instructed to keep a close eye on unauthorized courts and ensure that they no longer function. The status report must be filed before the high court within 4 weeks.