Gay couples see restaurants, bars shut doors for New Year
Last updated on
Dec 19, 2016, 10:21 am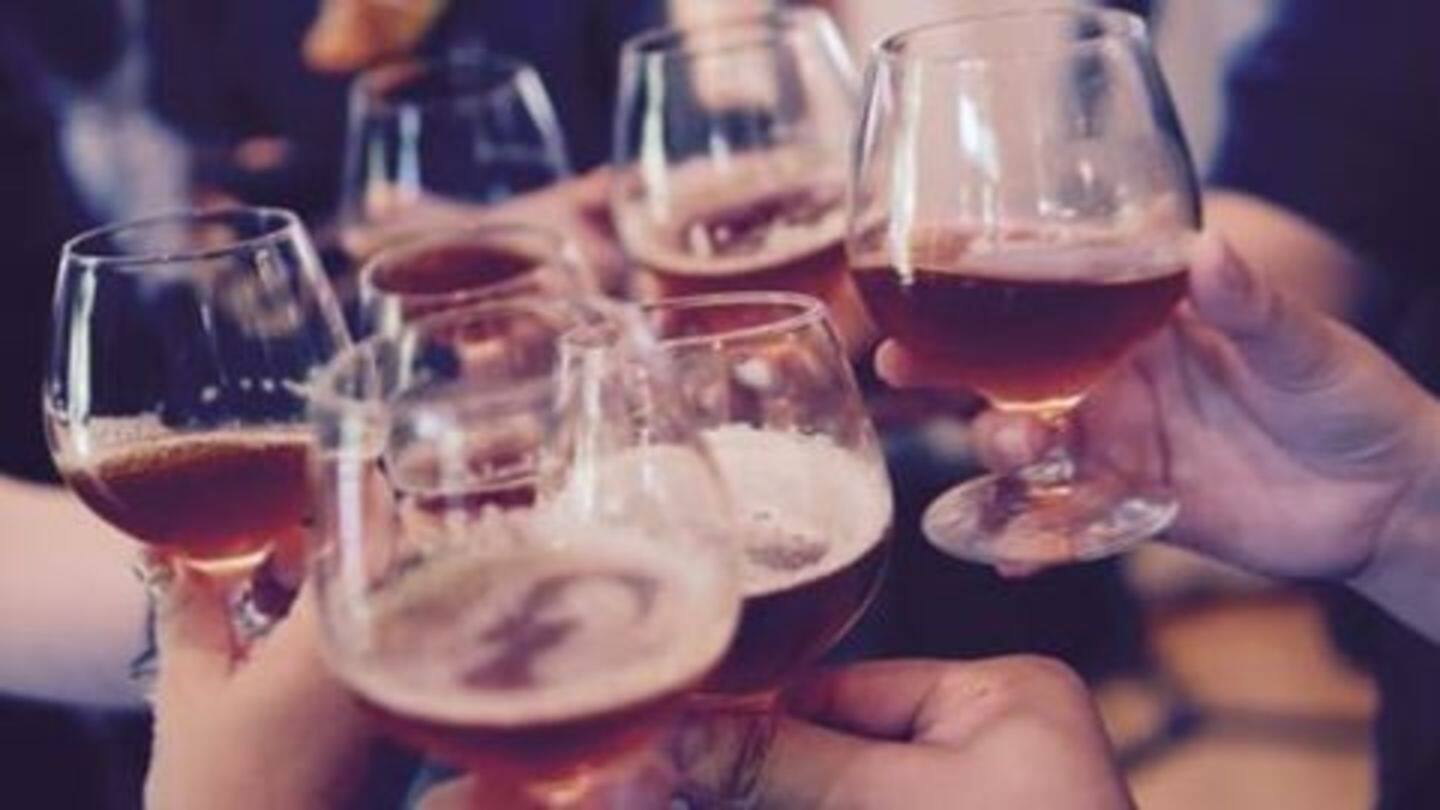 Gay couples are reportedly being turned down across the country's high-end bars and restaurants, reports revealed. Many gay couples were turned down at the bars and nightclubs, with the management clearly stating that they will only entertain heterosexual couples. The reports stated that bars such as Shiro in Central Mumbai categorically informed the client that they will accept male and female couples.
Section 377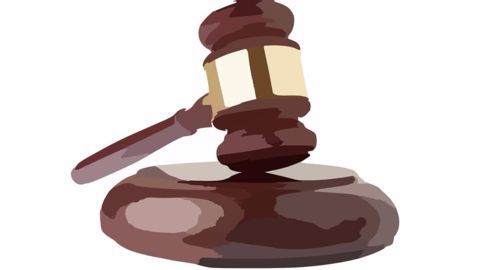 The Section 377 in the Indian Penal Code is a legal standing that dates back to over one century. The ruling criminalized any sexual activity which was said to be against the 'usual nature of mankind', which included homosexual activities. In early 2009, the Delhi High Court decriminalized any activity between consenting adults. In 2013, however, the Supreme Court re-criminalized homosexuality.
Judge takes stand against the ruling
"Section 377 is discriminatory in its application, unreasonable in its intent, deprives a group of its personal autonomy and violates individual privacy and human dignity," Justice Shah, Chairman, India's Law Commission.
Campaign attempts to review Supreme Court decision fails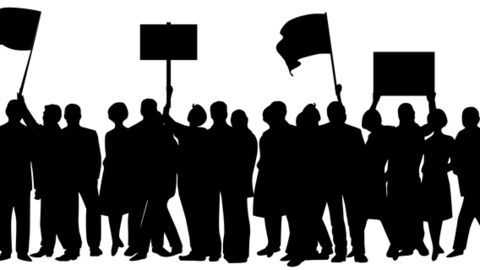 After multiple nation-wide petitions and a plethora of others submitted by human rights activists, the Supreme Court declined all petitions for a review in the apex court's decision. The Naz Foundation had stated that the ruling was contrary to the established legal standing in the Indian Constitution. Political parties, such as the Congress and other Parliament members, also saw their requests declined.
Clubs and restopubs' stern policy on homosexuality discriminatory?
"We only allow couples and single men are allowed only when their profiles are thoroughly checked. We do not allow in men in pairs or single. They can only come in unless they come in with a couple or in a group," said a restaurateur.