World Food India: Modi lauds India's role in food processing
Last updated on
Nov 03, 2017, 05:40 pm
PM Modi inaugurated the three-day World Food India, 2017. This mega-event is being attended by about 2,000 participants, global investors and business leaders from about 30 countries. Representatives from the country's 28 states will also be present. At the inauguration, Modi stressed on India's crucial role in food processing and the World Bank's recent report on 'ease of doing business'. Here's what he said!
"Food processing is a way of life in India"
Modi commended India's role in food processing saying it is "a way of life" in India. He said, "It has been practiced for ages. Simple, home-based techniques, like fermentation, have resulted in the creation of our famous pickles, papads, chutneys and murabbas."
Modi urges the private sector to ramp up investment
Modi acknowledged that private sector participation has increased "in many segments of the value chain." However, he contended that more investment is required in "contract farming, raw material sourcing and creating agri linkages." He urged global food chains to take this up. He said opportunities also exist in post-harvest management like storage, cold chain and refrigerated transport, preservation infrastructure etc.
Modi had advice for states to tap the food market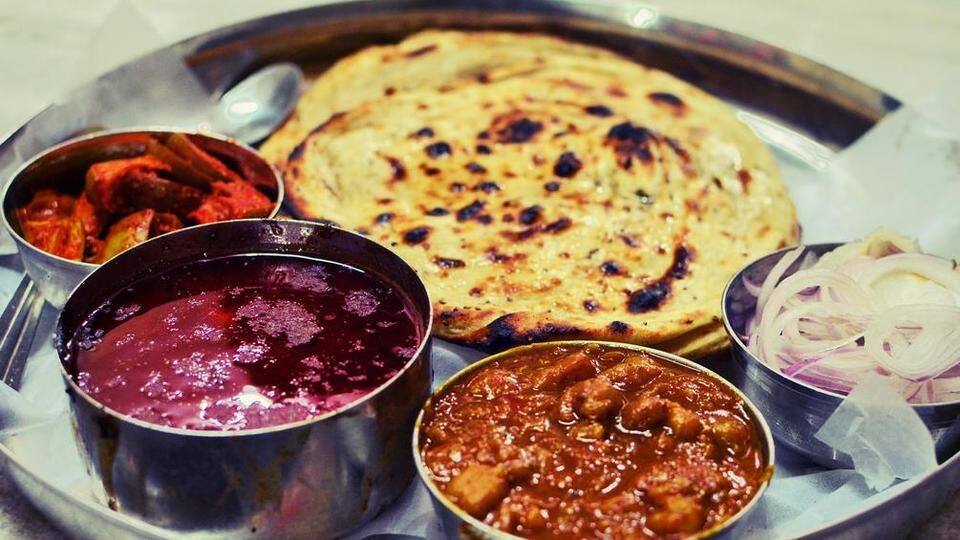 Modi also had advice for states. He urged them to come up with attractive food processing policies for attracting investment. He asked each state and, within states, each district to identify one food product for specialization and production. He said there are "one million passengers on trains, every single day." This is the type of opportunity "waiting to be tapped."
Farmers, our annadata, are central to food processing
Modi acknowledged farmers' importance to the food processing industry. He added that "We launched the Pradhan Mantri Kisan Sampada Yojana to create world-class food processing infrastructure. This will leverage investment worth $5 billion, benefit 2 million farmers and create more than half a million jobs."
Be set for a "sweet revolution" and "blue revolution"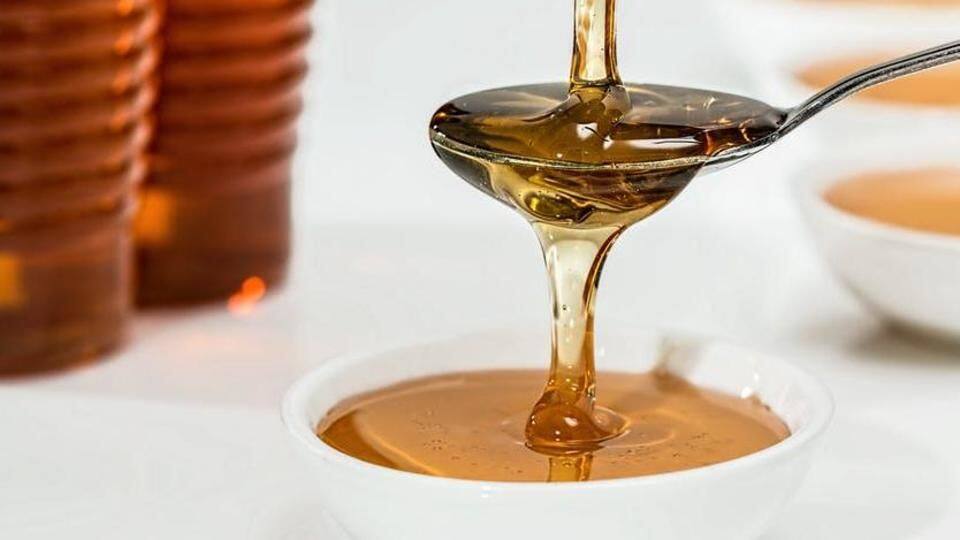 As sub-sectors supplement farmers' incomes, Modi said he plans to diversify the dairy sector. He said India is now ready for a "sweet revolution" - by increasing production and export of honey. Further, India will also witness a "blue revolution" as Modi plans to develop areas like aquarium fisheries, trout farming and pearl farming.
Modi talks about India's ease of doing business ranking
Modi expressed happiness that "India has jumped 30 ranks in the World Bank 'doing business' rankings." Moreover, India was first in the world in 2016 in greenfield investment and has made "rapid progress" on the Global Innovation Index, Global Logistics Index and Global Competitiveness Index.
Modi asserts that Indian foods prevent lifestyle diseases
Modi stressed the lifestyle diseases, which include diabetes, blood pressure, obesity, hypertension etc., are increasing. He declared that combining traditional foods with modern processing and packaging can provide health benefits. He maintained that Indian food ingredients like turmeric, ginger and tulsi and products like coarse grains and millets can be beneficial for preventive health-care. Moreover, they are also economically viable.
Meanwhile, efforts are on to make the event stand out!
Meanwhile, as this is the first time India is holding such an event, efforts are on to make it stand out. Renowned chef Sanjeev Kapoor will prepare 800 kgs of khichdi live in a giant "kadhai" on November 4 to make the dish globally popular.