Click toilet-selfie, get Rs. 51,000: MP government's scheme for newly-weds
Published on
Oct 11, 2019, 06:01 pm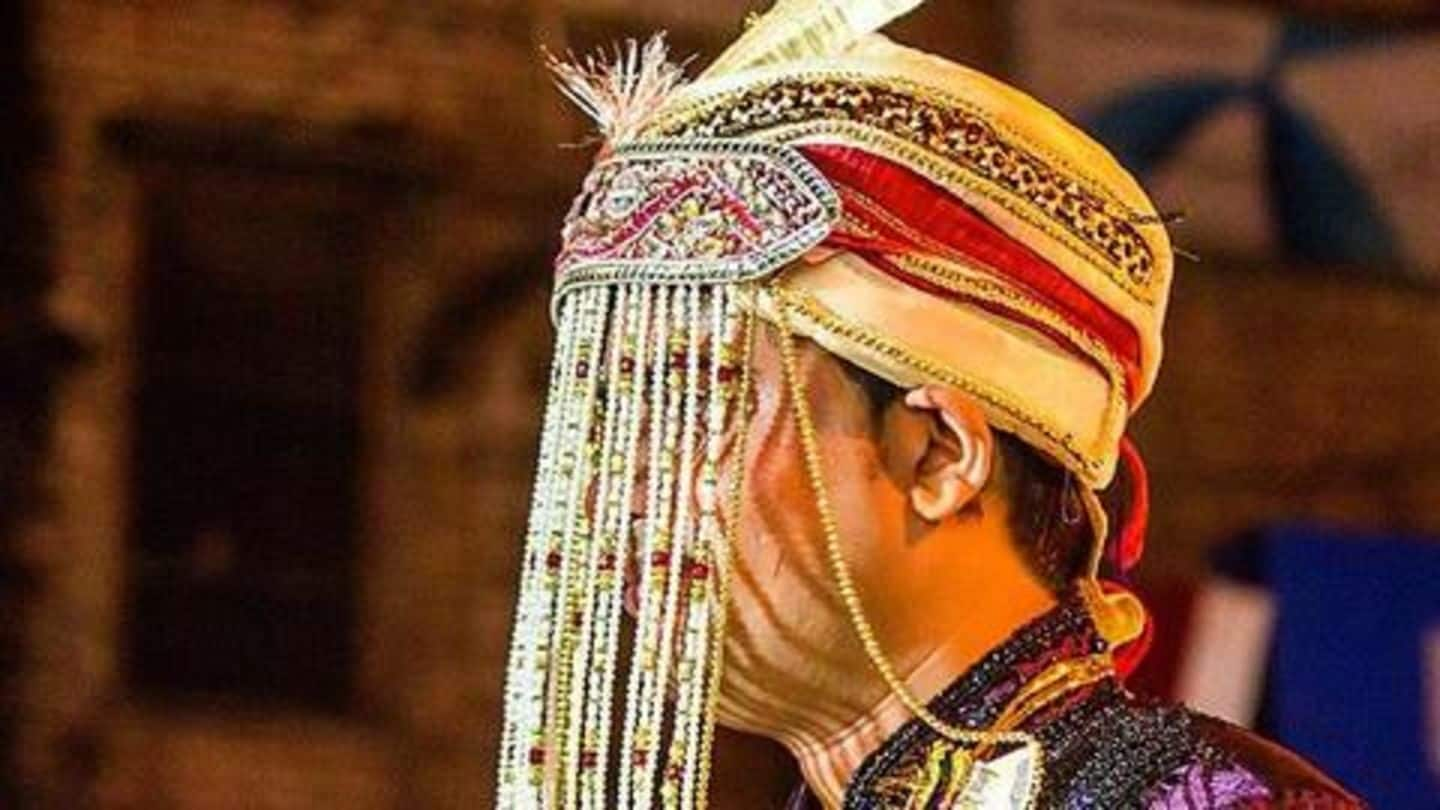 In an absurd move, bridegrooms in Madhya Pradesh are now required to take toilet selfies if they are to avail the benefits of a government scheme. Reportedly, applicants under the 'Mukhya Mantri Kanya Vivah/Nikah Yojna' will only become eligible to receive Rs. 51,000 relief once the groom clicks a selfie, standing in his toilet ahead of the wedding. Here are more details.
Initiative aims to ensure every household has toilets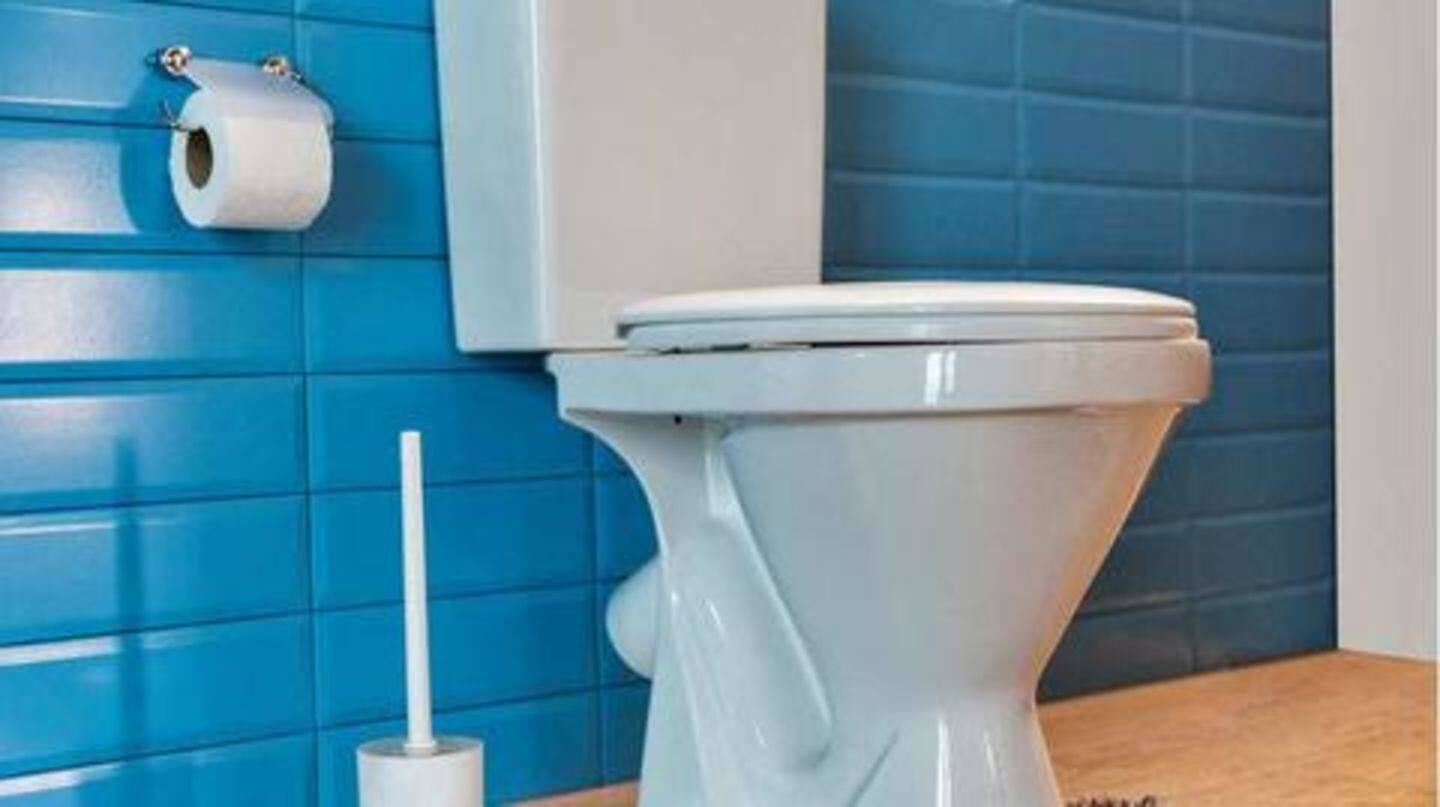 The MP government scheme requires grooms of brides from economically backward sections to prove they have toilets inside their homes. According to The Times of India, the toilet selfie directive was issued as officials cannot visit each household to check for loos. Reportedly, Bhopal Municipal Corporation (BMC) officials also make the same demand. The initiative aims to ensure that every household has a toilet.
'Without picture, couples barred from getting married at sammelan'
Mukhtar Hassan who runs Zara Hassan Welfare Samiti told ANI, "We submit the forms of applicants under the scheme to the municipal corporation. It requires two affidavits and a selfie of the groom inside the toilet of their residence." Hassan added, "The form is rejected and the couples are not allowed to get married in the 'sammelan' if the picture is not submitted."
Why selfie, and not just a picture in toilet: Groom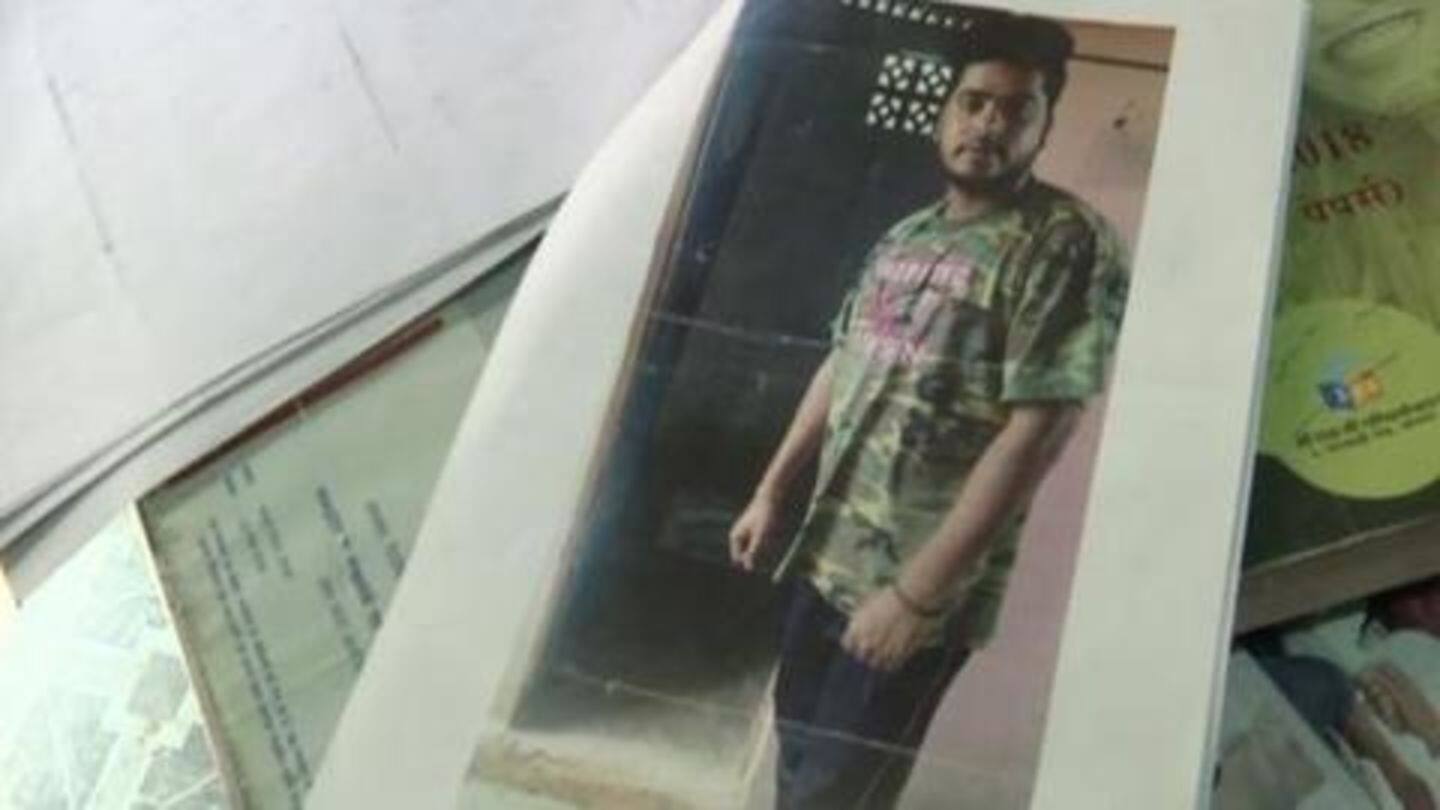 On Thursday, around 77 couples were married at a mass ceremony organized at Central Library Ground in Bhopal. A groom at the ceremony, Mohammad Saddam, told ANI, "Why do we have to give a selfie? We can as easily take a picture in any toilet. A government official should come and see if there is a toilet in the house."
'Qazi will not read Nikah unless I provide photograph'
Another groom at the ceremony told TOI, "Imagine a marriage certificate, attached with the photograph of the groom in a toilet. I was told that the Qazi won't read the Nikah unless I provide the photograph." A few others, however, lauded the move.
Toilet clause included in scheme since 2013 launch
Notably, the Mukhya Mantri Kanya Vivah/Nikah Scheme is meant for economically backward sections. Since its launch in 2013, the scheme has had a toilet clause, however, previously there was a relaxation period allowing grooms to have toilets constructed inside their homes within 30 days of the marriage. CB Mishra, a BMC official in-charge of the scheme, welcomed the inclusion of toilet selfies.
The scheme could be a trouble-maker as well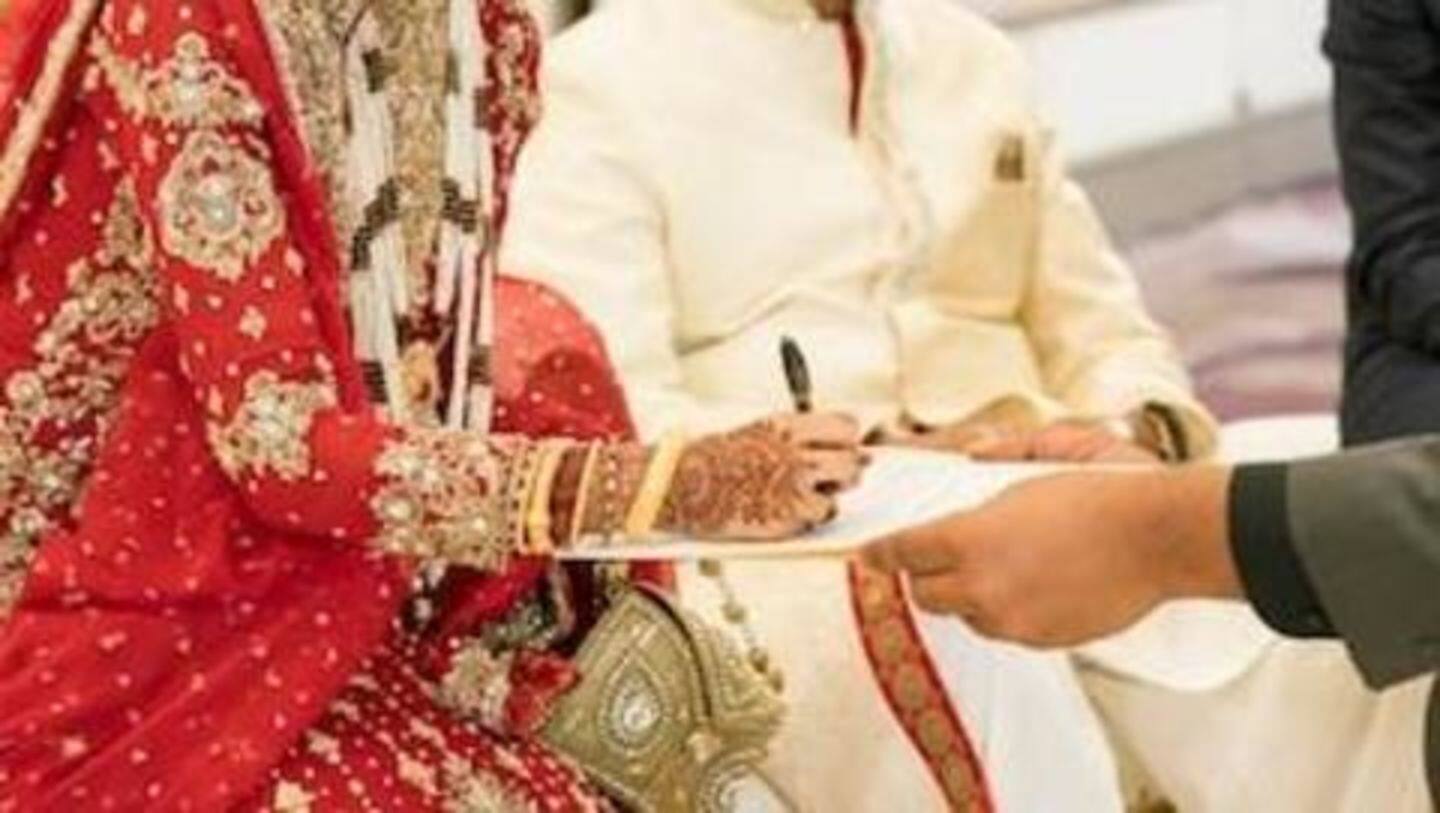 BMC corporator and local Congress leader Rafiq Qureshi told TOI, "There was a marriage in Silwani, some 90km from Bhopal. The local government official did not approve the marriage till the groom (back in Bhopal) provided proof of him standing in a toilet." He added, "We understand that toilets are an intrinsic part of Swachh Bharat mission, but the process could be better."
600-700 couples in Bhopal await financial aid under scheme: Hassan
On December 18, 2018, the Congress government hiked financial aid from Rs. 28,000 to Rs. 51,000, and the number of applicants shot up consequently making it harder for government officials to visit each home to check for toilets. Hassan told ANI that till February, couples would receive funds under the scheme on time, however, now some 600-700 couples in Bhopal alone await the money.