President giving only 11 National-Film-Awards; 60+ recipients to skip ceremony
President giving only 11 National-Film-Awards; 60+ recipients to skip ceremony
May 03, 2018, 01:18 pm
2 min read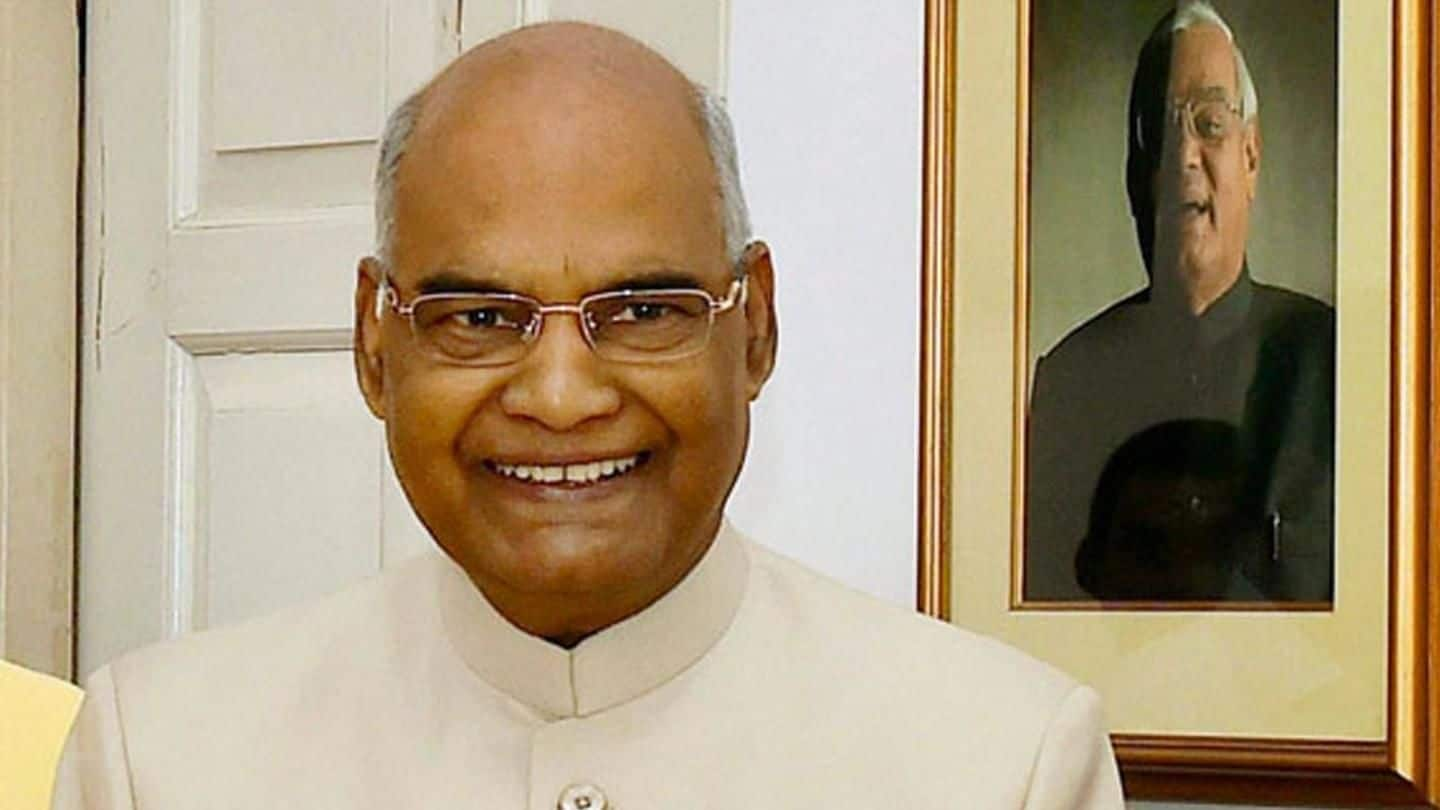 More than 60 National Film Awards recipients today said they will skip the ceremony this evening because President Ram Nath Kovind will be presenting only 11 awards, a departure from established tradition. The artistes from across India have written a letter addressed to Directorate of Film Festival, Office of the President of India, and Information and Broadcasting Ministry to express their disappointment. Here's more.
Disheartened with the decision, say award recipients
Award recipients said they were "disheartened" on being informed at the last minute that the President will be presenting only 11 National Film Awards. The rest will receive it from Information and Broadcasting Minister Smriti Irani.
65 years of tradition being overturned in a jiffy
"It feels like a breach of trust when an institution/ceremony that abides by extreme protocol fails to inform us of such a vital aspect of the ceremony with a prior notice. It seems unfortunate that 65 years of tradition are being overturned in a jiffy," the letter read. The artistes said they discussed the matter with Irani last evening and were promised a reply.
Recipients to not attend ceremony to convey their discontent
"In the circumstances of not receiving a response for our grievance, we are left with no option but to be absent for the ceremony. We don't intend to boycott the award but are not attending the ceremony to convey our discontent," the award recipients said.