Porting your mobile number? These new rules apply from tomorrow
Porting your mobile number? These new rules apply from tomorrow
Written by
Siddhant Pandey
Dec 15, 2019, 10:10 pm
3 min read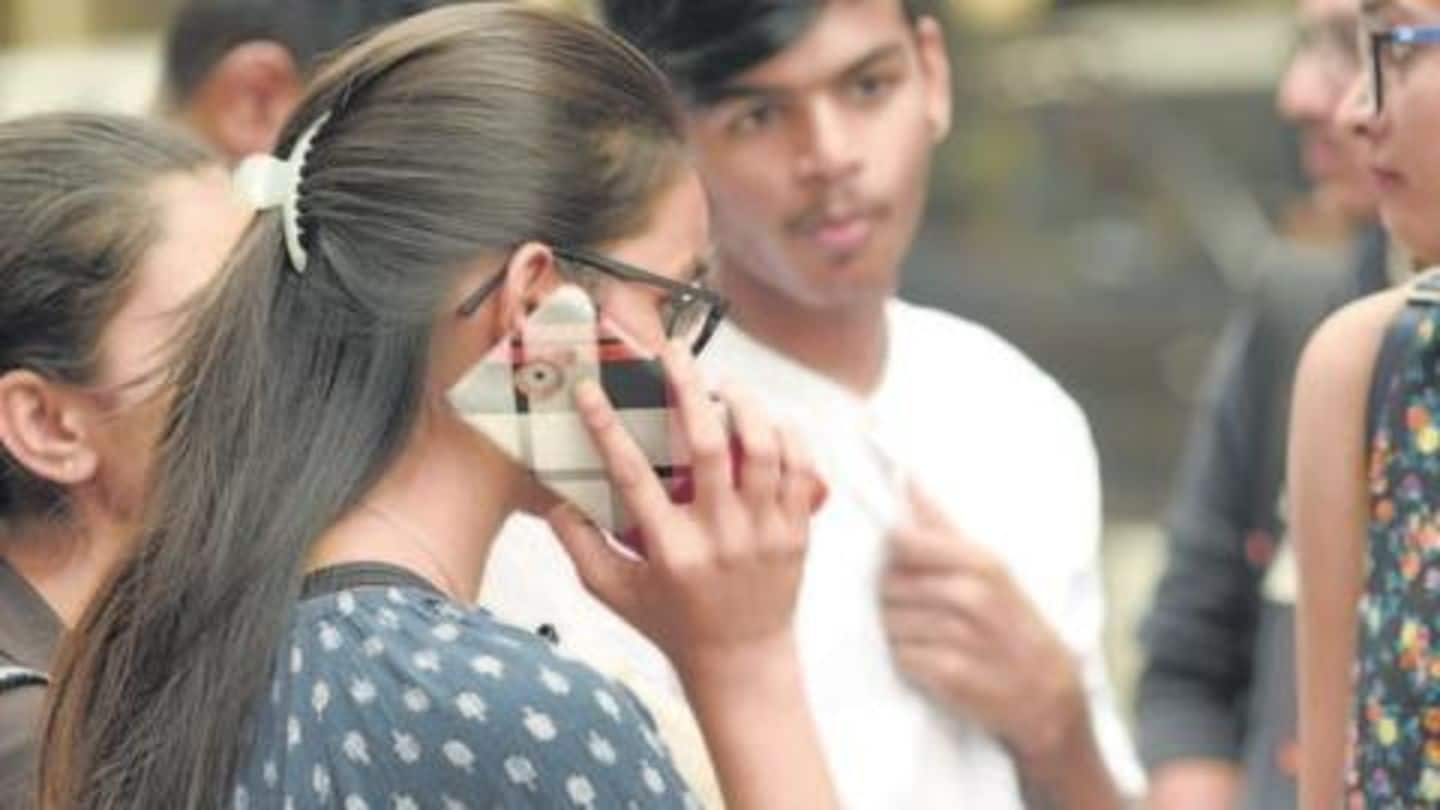 From December 16, the new set of guidelines for mobile number portability (MNP) issued by the Telecom Regulatory Authority of India will take effect. The updated process of switching between telecom operators is considerably faster, taking just about 3-5 days, as opposed to 15 days previously, provided you're eligible to port your number as per the new guidelines. Let's go through the new rules.
First, let's take a look at the MNP process
If you want to port your number, follow these steps: SMS 'PORT' followed by a space and your 10-digit mobile number to 1900. You will receive a Unique Porting Code (UPC) through SMS. Visit the nearest customer service center of the 'donor operator' (your current operator) and fill in a Customer Acquisition Form (CAF) and Porting Form. Mention the UPC in the form.
You will be charged Rs. 6.46 per port request
You will also be required to submit the required KYC documents and a per port transaction charge of Rs. 6.46. Then, you will receive a message of confirmation of porting request along with a defined withdrawal window and a new SIM will be issued.
Can your porting request be canceled/rejected?
Within the withdrawal window, you can rescind your porting request to the 'recipient operator' (the operator you're switching to). However, the request will not be rejected, so long as your UPC hasn't expired and you have a non-corporate connection. For corporate numbers, the 'donor operator' may reject the porting request if the corporate entity's authorization is missing. Upon rejection, you'll receive an SMS alert.
How can a user withdraw his porting request?
If you wish to cancel your porting request, you can SMS 'CANCEL' followed by a space and your 10-digit mobile number to 1900 within the withdrawal window, as notified. However, upon cancelation, you will not be refunded the porting fee.
The process takes 3-5 days barring J&K and Northeast
If porting within the same Licensed Service Area, the process will take three working days. This will go up to five days when porting to another circle. Accordingly, your UPC will remain valid for four days. However, for Jammu & Kashmir, Assam, and North-East service areas, this process will take up to 15 working days and the UPC will remain valid for 30 days.
To get UPC, you need to be porting eligible first
The eligibility criteria are as follows: Clear 'outstanding dues' with current operator for post-paid subscribers. Activation in present operator's network is at least 90 days. Request for change of ownership of number must not coincide with porting request. The porting number isn't sub-judice. Porting also shouldn't be prohibited by the court of law. No pending contractual obligations as per exit clause in subscriber's agreement.