Meghalaya: Central govt. should compensate for losses from GST
Meghalaya: Central govt. should compensate for losses from GST
Jul 08, 2017, 05:50 am
3 min read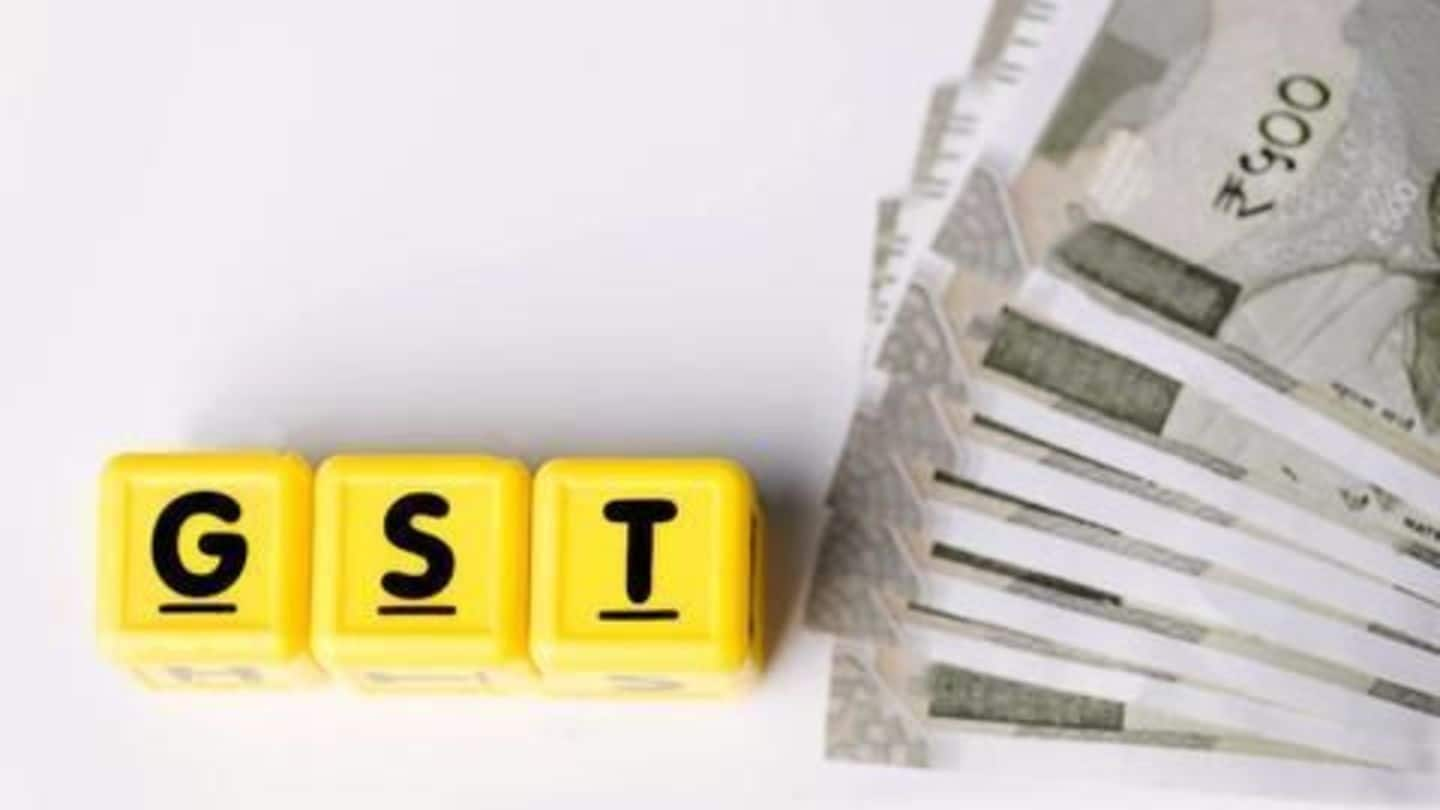 Meghalaya CM has asserted that the Central Government is legally bound to compensate the state in case of any losses incurred during the initial GST implementation. It's eligible for such a compensation due to its status as a consuming state. According to him, the state is aiming for a smooth GST implementation despite the hurried rollout. Tap in for more news from North East.
Assam floods leave 13 dead, 42,000 homeless
As the Brahmaputra is flowing above danger level, four lakh people have been affected in Assam with 13 dead and 42,000 left homeless so far. Karimganj and Lakhimpur have been the worst-hit districts. Ferry services in Guwahati have been suspended as the flood water is reaching to new areas. Over 16,000 hectares of standing crop is deluged by the heavy rains.
IAF chopper crash: 3 bodies found, search continues for fourth
The bodies of two IAF officers and one IRB jawan were recovered from Sopo Yuha on Wednesday in a search operation. The search for the third IAF crew member is still on. The chopper was sent on a mission to rescue people stranded in floods and landslides in Sagalee and Dambuk. The team had managed to rescue 169 people before going missing.
TMC MLA may join BJP by July 28
Six TMC MLAs are expected to join Bharatiya Janata Party after meeting with BJP's Presidential candidate Ramnath Kovind on Thursday evening in Guwahati. The meeting took place after Tripura TMC leader Sudeep Roy Barman announced to cross-vote against opposition's nominee Meira Kumar. The crack in the party came after TMC leader Mamata decided to support CPM-backed candidate Meira Kumar.
Government bans plastic eggs from entering into Imphal
As the reports of plastic eggs infiltrating into Imphal from foreign market broke on the social media, the Manipur government immediately came into action and banned its import from across the border. These plastic eggs were reported to have entered the bordering town of Moreh through Myanmar. The Food Safety officials have sent the egg samples collected from wholesalers in Imphal for testing.
Sikkim to sue West Bengal for Rs. 60,000 crore
Sikkim has decided to move to Supreme Court against West Bengal because of the losses it incurred due to the Gorkhaland agitation in Bengal. The total loss has been calculated to be around Rs 60,000 crore over the past 32 years. The demand for Gorkhaland was re-ignited recently after state government forced a Bengali-only rule in Darjeeling schools, which is a Nepali-speaking region.
Flood-hit hospital forced to shut down operations in Imphal
The Jawaharlal Nehru Institute of Medical Sciences (JNIMS) in Imphal, that had been Irom Sharmila's jail for almost 16 years, has suspended its daily operations due to floods. The hospital complex is less than a foot over the water level, but the hospital is still providing emergency services.