Articles about Ramnath Kovind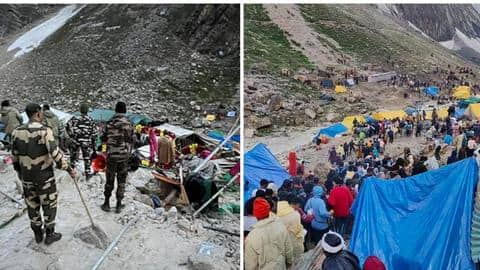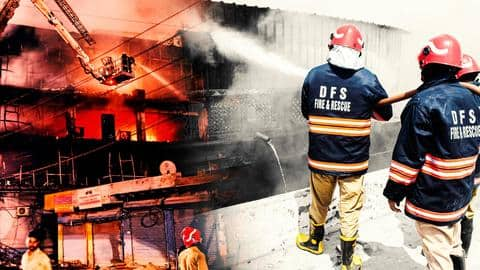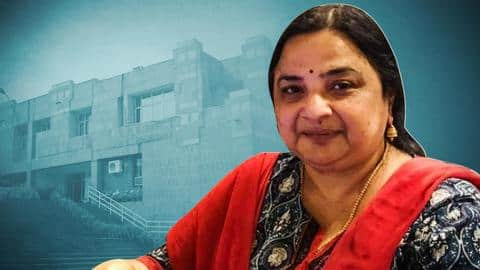 Who is Santishree Pandit, the first woman VC of JNU?
Santishree Dhulipudi Pandit, a professor at the Savitribai Phule Pune University was appointed as the new Vice-Chancellor (VC) at the Jawaharlal Nehru University (JNU) by the Ministry of Education (MoE) on Monday.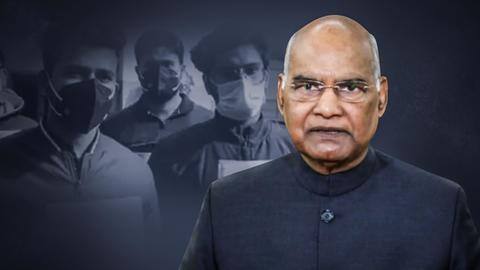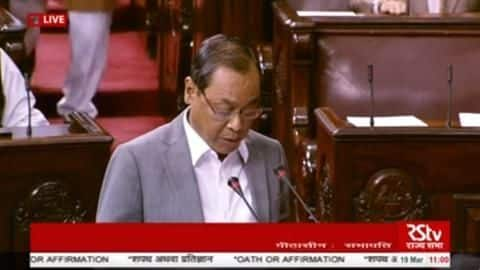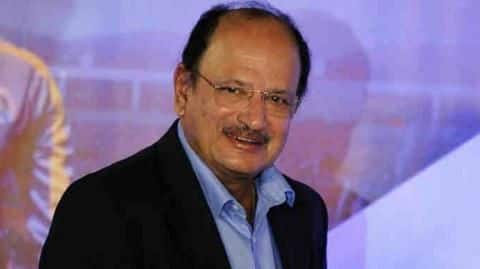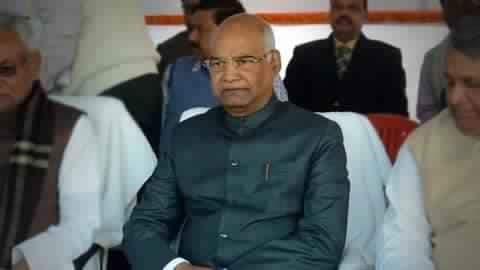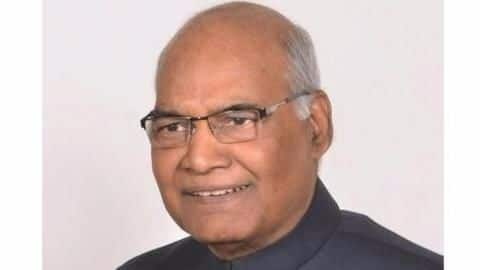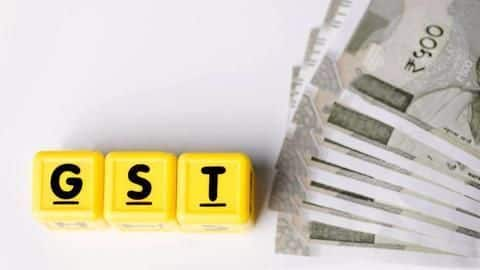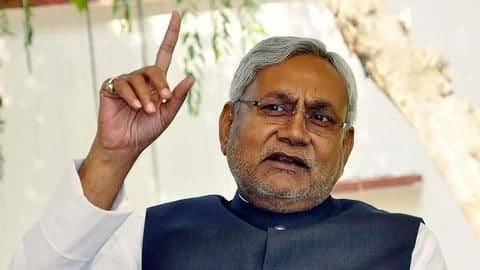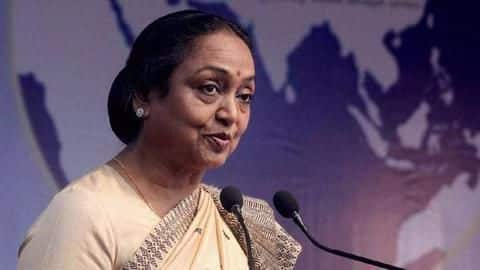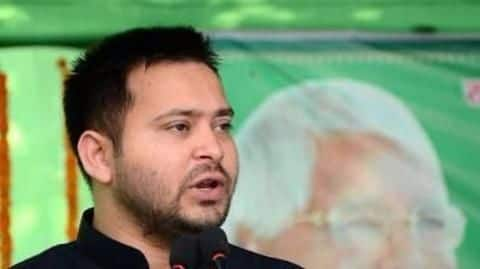 Lalu's son attacks Nitish, accuses latter of political manipulations
Without specifically naming anyone, Bihar's Deputy CM Tejashwi Yadav attacked Nitish Kumar of playing an opportunist with reference to the latter siding with NDA's Presidential candidate Ramnath Kovind. Being very subtle, Yadav said that people-centred politics may not work in the long run.