J&K terror funding: NIA seizes Rs.36cr worth demonetized currency
Last updated on
Nov 08, 2017, 12:22 pm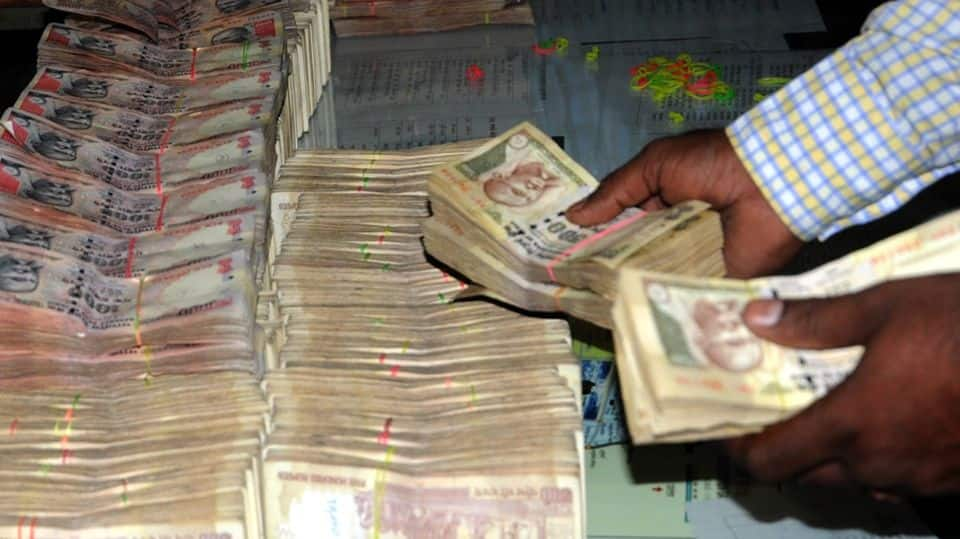 The National Investigating Agency (NIA) said it has seized demonetized currency worth Rs. 36.34 crore in New Delhi. The money was being trafficked by individuals linked to Kashmiri separatists and terrorists. Nine people, including a three Kashmir Valley residents, have been arrested following an investigation into the trail of money used to finance terrorism and unrest in Jammu and Kashmir.
NIA amazed that separatists/terrorists still trying to exchange demonetized notes
The NIA was reportedly amazed to learn that the Kashmiri separatists and terrorists were still hoping to exchange the demonetized currency. The suspects were unable to exchange the banned notes thanks to strict monitoring and resorted to using hawala dealers (money launderers) across India.
4 cars filled with 28 cartons of currency seized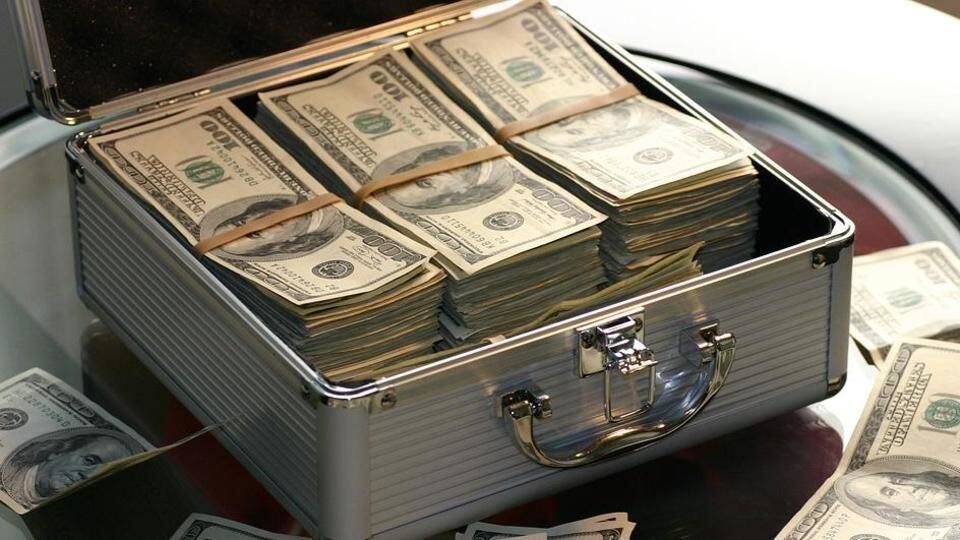 On November 6, an NIA team intercepted a gang at Jai Singh Road near Delhi's Connaught Place. The gang was carrying 28 cartons full of demonetized currency in two BMWs, a Hyundai Creta and Ford Ecosport. Overall, three Delhi residents, two Mumbai residents, one Nagpur resident and three Kashmir residents have been arrested in the J&K terror funding case. Four vehicles were also seized.