The Nirbhaya impact: What has changed after December 2012?
The Nirbhaya impact: What has changed after December 2012?
May 05, 2017, 08:46 pm
3 min read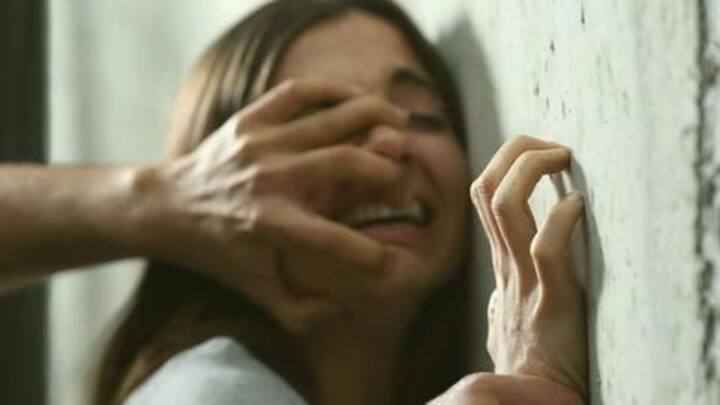 In December 2012, the brutal rape of a 23-year-old physiotherapy intern who was tortured and left to die on the roadside, shook India and the world. What followed was an era of awakening for the the masses. More than four years later, the Supreme Court upheld death sentences of the four convicts. But what exactly has changed four years after the dastardly crime?
Jyoti Singh, termed Nirbhaya by the media, and her companion were picked up by a gang of six, who raped and brutalized her in a moving bus and beat up her companion. Thirteen days later, she died of her injuries in a Singapore hospital.
The immediate aftermath: uprising of the masses
Subsequently, massive protests took place in New Delhi and around the world, calling for adequate safety for women. Thousands clashed with police at India Gate and Raisina Hill. The government set up a judicial committee to look into laws and suggest recommendations. Police tracked down the main accused in 24 hours. Six arrests were made within five days from Rajasthan, Delhi and Aurangabad.
Meira Kumar, then Lok Sabha Speaker, said a "new law should be brought in"; "the laws, at present, are not enough." Then Delhi CM Sheila Dikshit called for "immediate setting up of fast-track courts to try rape cases…in a time-bound manner". Former PM Manmohan Singh assured strict action, saying as a father of three daughters, he felt "as strongly about the incident" as others.
Anti-rape laws were changed to benefit women
Three months after the incident, the Criminal Law (Amendment) Act 2013 was passed after recommendations by judicial committees. The definition of rape was changed, and age of consent for women was raised to 18, among others. Juvenile laws were also amended: rapists between 16-18 are now treated as adults.
The government announced measures
The government also launched the Rs. 2,000-cr Nirbhaya Fund to support sexual assault victims. Money was spent on CCTV cameras, helplines, mobile apps and more. Four hundred fast-track courts were set up to handle rape cases.
The media changed its tone
When Tina Lapsia of Connecticut wanted to analyze the effects on media, she chose 25 rape stories from Hindustan Times and Times of India each from 2014 second half, but couldn't even find 50 stories on separate rape cases from 2010 first half; reporting had increased drastically. The style had also changed; compared to a skeptical tone before, journalists were now employing empathetic language.
The incident also hit tourism hard. The Archaeological Survey of India reported that Delhi had registered a 30% drop in foreign tourists in 2013-14, which had previously been on the rise since the 2010 Commonwealth Games.
But despite reforms across sectors, has anything changed?
The SC was told in February that the Nirbhaya Fund still remains unused, despite the court repeatedly prodding the government. "Fast-track" rape courts in Delhi had a backlog of 3,487 cases as of August'16. In Kerala, pending rape cases are 10-12 years old. Marital rape still isn't an offence. Meanwhile, crimes against women keep on increasing (24,293 rapes in 2012, to 34,651 in 2015).
People have to realize, she's NEVER "asking for it"
After the Nirbhaya incident, a spiritual leader said she should have called her attackers "bhaiya" and begged for mercy. Such mentality still exists: influential people often blame women for rapes, discouraging them from speaking out. After alleged mass molestations on New Year in Bengaluru, a political leader blamed women in "half dress". The "she's-asking-for-it" mindset has to change before anything else does.