Woman jumps from Noida's TGIP-mall after boyfriend refuses to meet
Last updated on
Jul 08, 2018, 11:21 am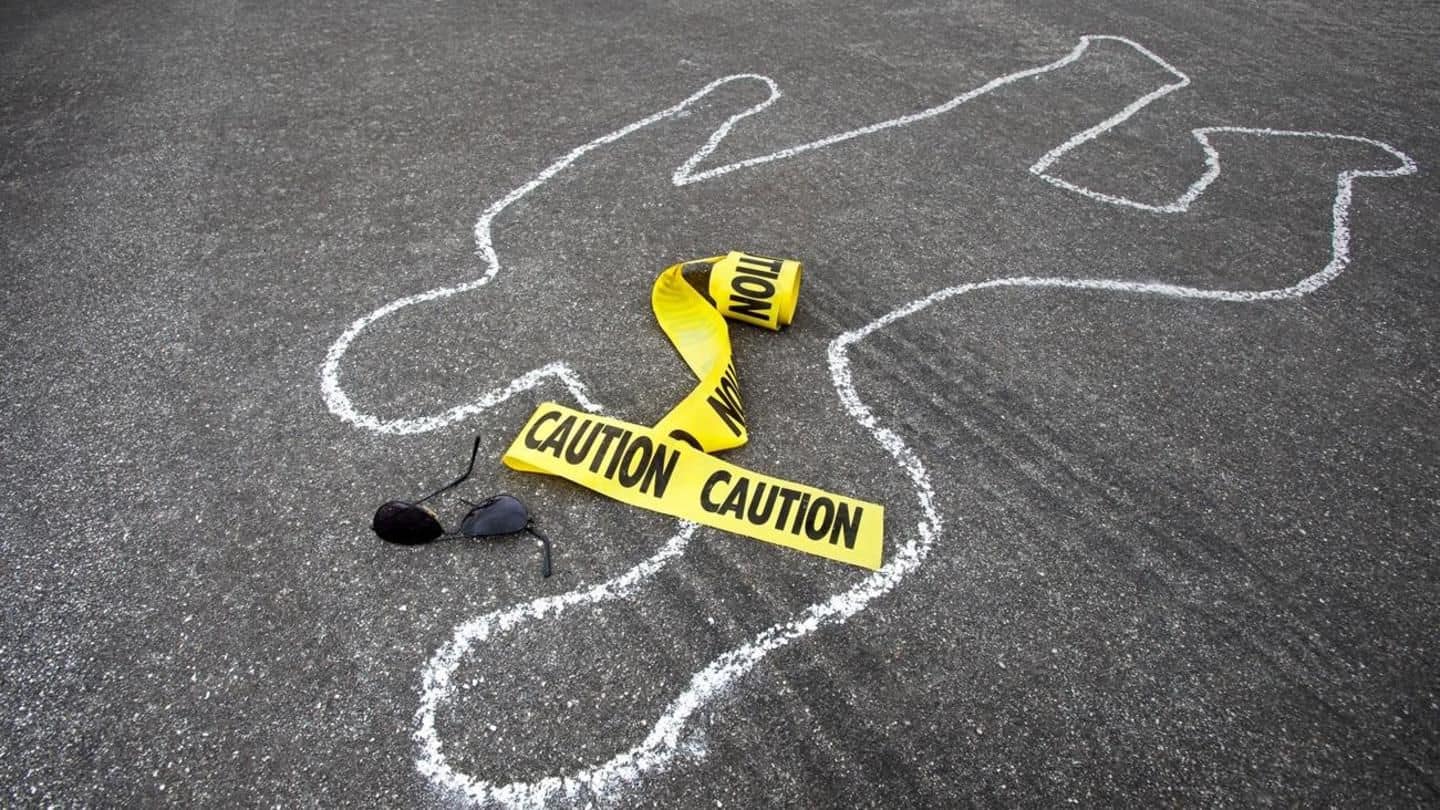 A 25-year-old woman identified as Shivani jumped from the third floor of The Great India Palace mall in Noida on Saturday, allegedly as she was upset with her boyfriend. The deceased left a suicide note that hints she was distressed as her boyfriend was neither willing to meet her, nor was he answering her calls. The police have not registered a case yet.
Eyewitness says Shivani sat near escalator for over one hour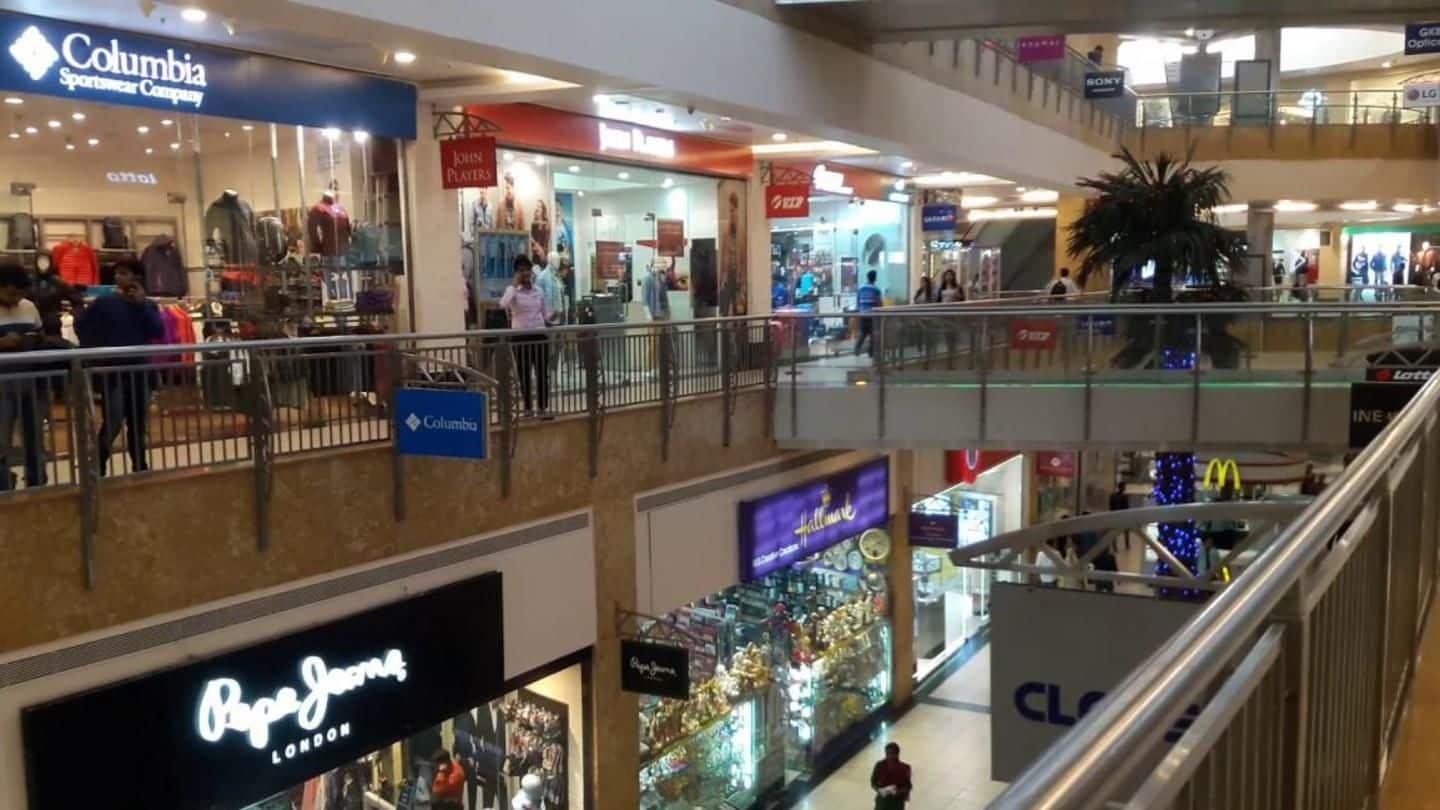 A security guard outside the mall's 'Haunted House' said she saw the woman sitting near the escalator for more than one hour. She held her phone close. At around 3 PM, she heard people shouting about a woman falling. "I saw the body, I realized it was the same woman who was sitting on the third floor," the guard, Aashi, said.
Boyfriend's 'relationship' with another woman upset Shivani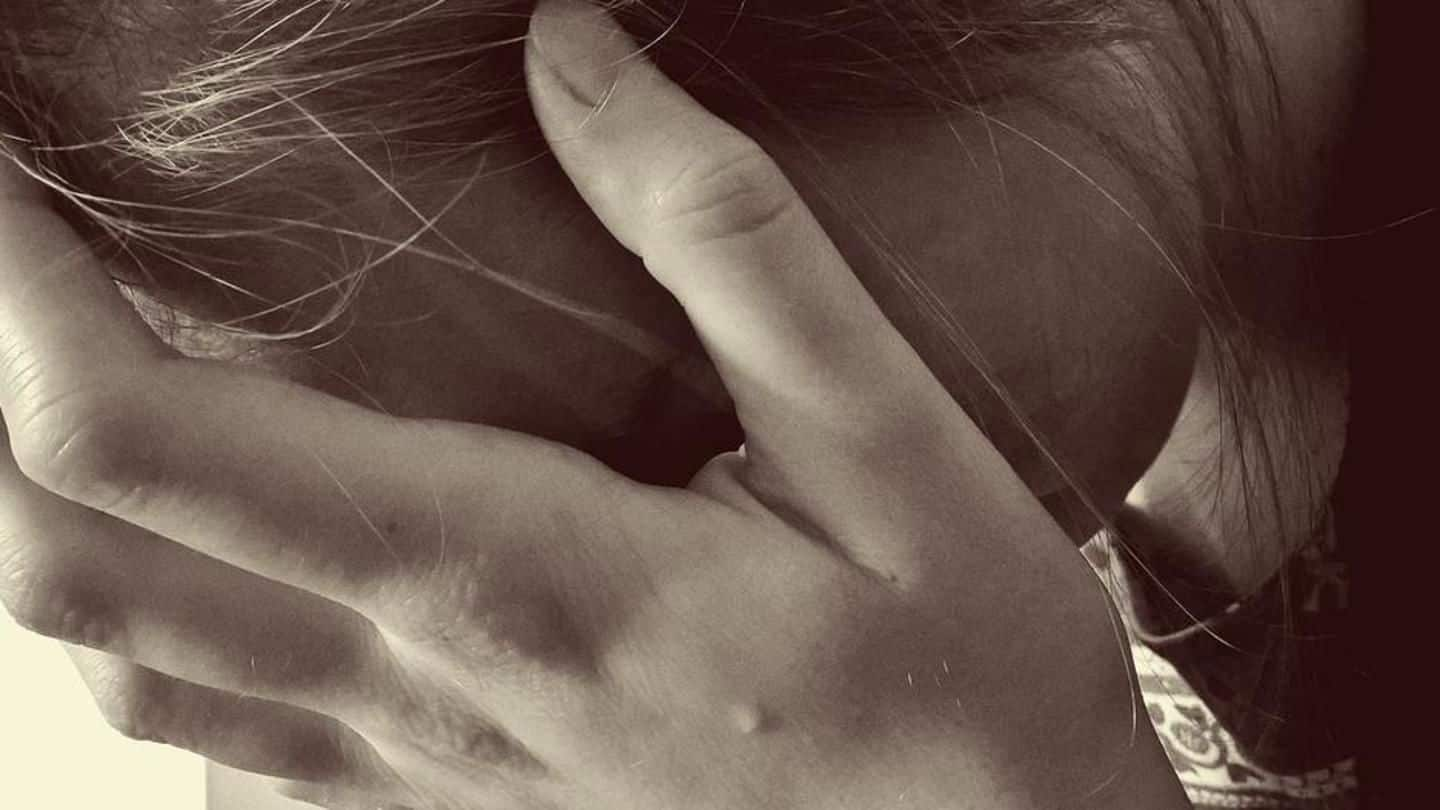 The suicide note reveals Shivani was distressed as her boyfriend wasn't speaking to her for the last two days and was in touch with another girl. The police are trying to find out more about the boyfriend. After Shivani jumped from near the handrail, she was taken to Kailash Hospital in Sector 27, where she was declared dead.
Meanwhile, police trying to establish contact with woman's family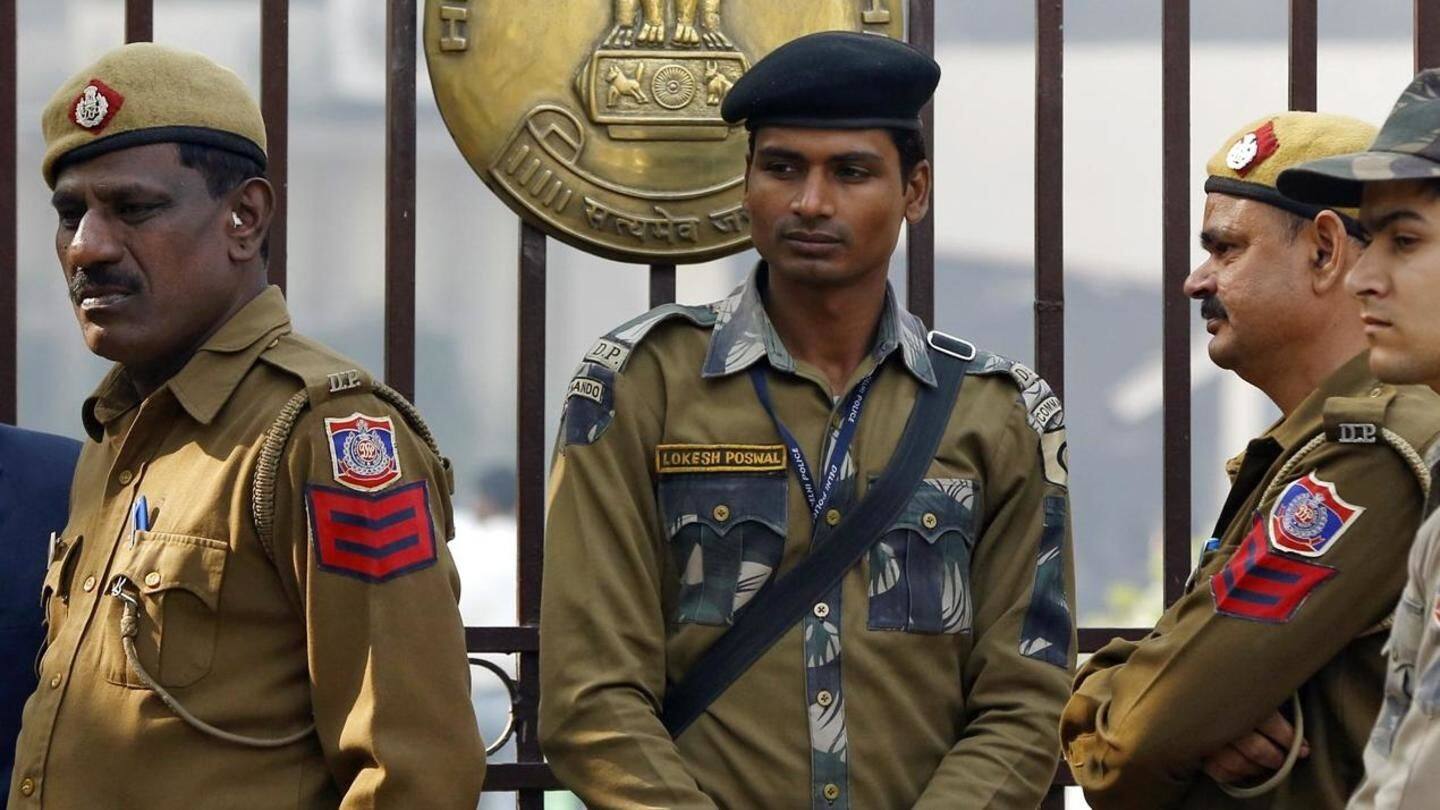 Shivani was a native of Kasganj, Uttar Pradesh, and stayed at a rented accommodation in Sector 49. She had been working with a private firm for the last few months. Police are trying to establish contact with her family. "We are going through CCTV footage to ascertain whether the woman had entered the mall alone," Anil Shai, SHO, Sector 39, said.