Noida: 4-year-old sexually harassed by school bus driver
Noida: 4-year-old sexually harassed by school bus driver
Written by
Shiladitya Ray
Feb 12, 2021, 03:35 pm
2 min read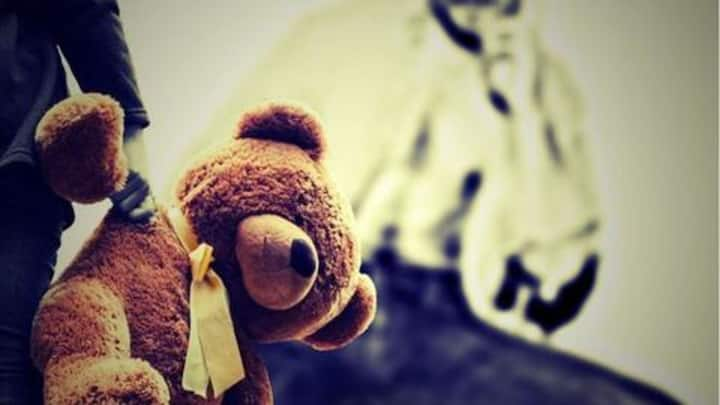 In yet another shocking incidence, a 4-year-old girl from a reputed private school in Noida was allegedly sexually harassed by a driver of one of the school buses. After the incident took place, the school had assured the parents that it would take action against the driver and register an FIR. However, after days of inaction, the parents themselves lodged an FIR. Here's more.
Details of what went down on October 9
On October 9, when the child's father went to pick her up from the bus stop, he found her crying. On asking her what was wrong, the father learnt that the driver had opened the girl's undergarment, and had touched her private parts. Subsequently, the child's mother recorded a video of the girl's account, and sent it to school authorities expecting punitive action against the driver.
The girl was afraid of getting beaten by the driver
"When I was making the video, she snatched my phone and asked me not to tell bhaiya (driver), otherwise he will hit her. I immediately called up the principal and class teacher and shared the video with the teacher on WhatsApp, but she did not respond," said the girl's mother.
Despite the school's assurance, no action was taken
The next day, the school principal summoned the parents, and assured them that they would take punitive action against the driver, and would lodge an FIR with the police. The driver was identified by the child from photographs of school bus drivers at the principal's office. However, two weeks passed, and despite the school's assurances, no action was taken.
On October 25, the parents lodged an FIR under POCSO-Act
Subsequently, when the parents of the child visited the school on October 23, and demanded a copy of the FIR and the termination letter of the driver, the school took an about turn and backed out. Exasperated and angry, the parents waited till October 25, and lodged an FIR themselves under the Protection of Children from Sexual Offences (POCSO) Act. The driver will soon be arrested, assured Noida police.