No exemption for two-wheelers from odd-even, NGT rules
No exemption for two-wheelers from odd-even, NGT rules
Dec 15, 2017, 06:53 pm
2 min read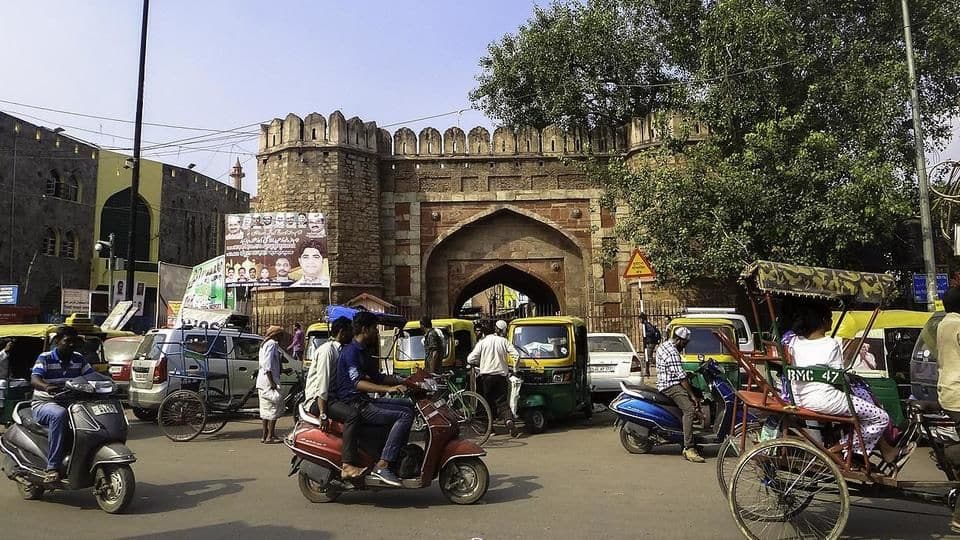 The NGT has rejected the Delhi government's request to exempt two-wheelers from the odd-even scheme, saying giving relaxation to "a major source of pollution" will defeat the initiative's purpose. "There are over 60L two-wheelers in Delhi," the NGT observed, adding many are "very old and their emissions are beyond prescribed limits". The AAP government had earlier refused to implement the scheme without exemptions.
The NGT-Delhi govt squabble over the scheme
On November 9, the Arvind Kejriwal-led government announced due to Delhi's declining air quality, odd-even restrictions would be imposed for the third time during November 13-17. But NGT put the scheme on hold. It had several queries, including about contribution of petrol/diesel vehicles to pollution and exemptions for two-wheelers/women. Later, the NGT approved it, but then the government said it wasn't ready yet.
Why does the government want the exemptions?
The government earlier argued that 25L people use 68L two-wheelers in Delhi, and it would need 2,500 more buses to accommodate these people. Due to the hardships, economic activities "may face large-scale disruption". Women passengers would be particularly affected "because of security reasons". The government doesn't have enough buses and procuring private transporters would need at least three months, it said.
'Won't implement odd-even without exemptions'
Calling off the scheme, Transport Minister Kailash Gehlot had said the government won't implement it without the exemptions, especially to women. He said the government would approach the NGT again with a request to reconsider its decision on exemption to two-wheelers, women, and government servants.
NGT asks neighboring states to file action plans against pollution
Rejecting AAP's petition, the NGT directed the Delhi Transport Corporation to introduce more buses. It has asked the neighboring states of Punjab, Haryana, UP and Rajasthan to file fresh action plans to deal with pollution. In its plan, Delhi had included implementation of odd-even, ban on construction activities and disallowing children from playing outside during times of severe air quality.