Pfizer will supply COVID-19 vaccine only through government channels
Last updated on
Apr 22, 2021, 04:47 pm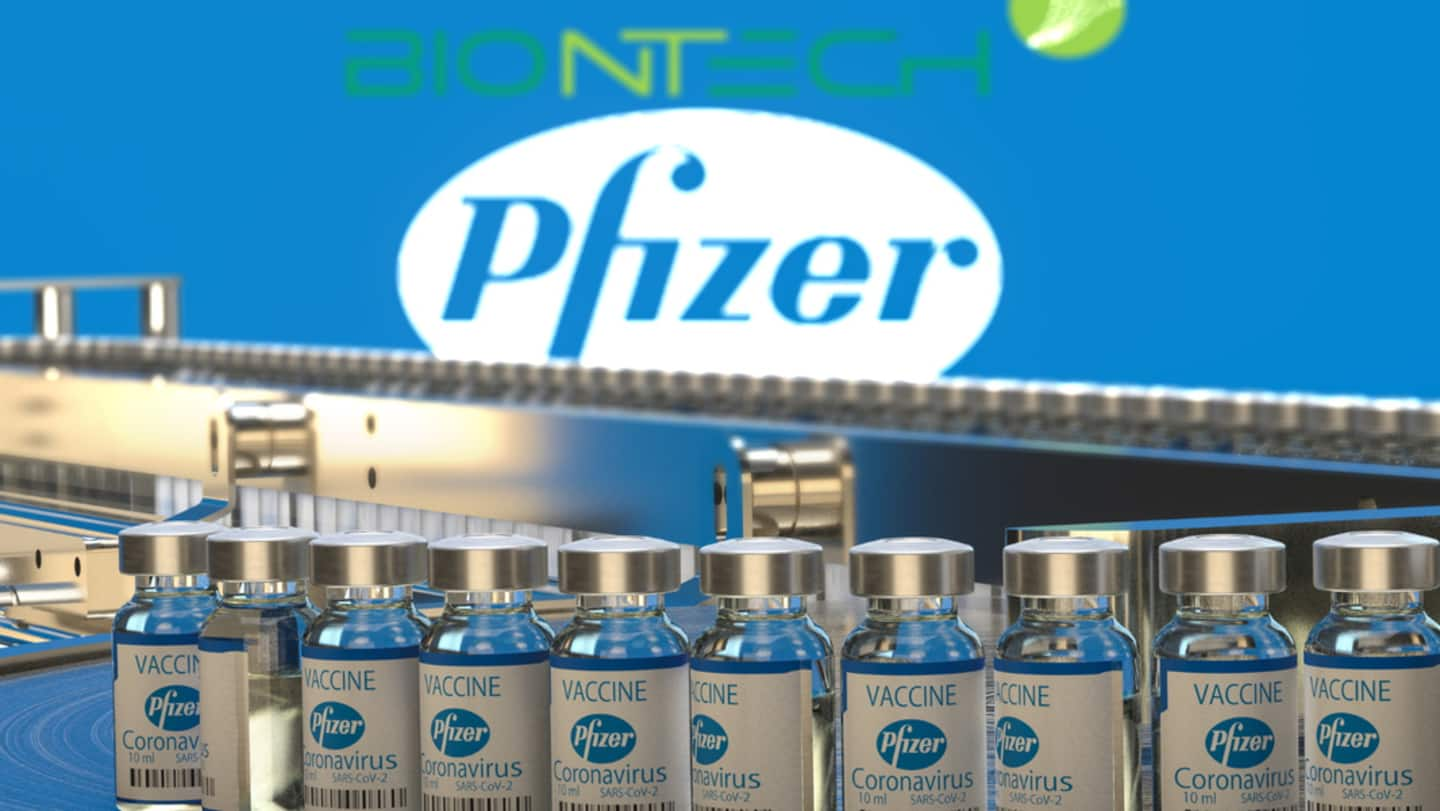 Pharmaceutical giant Pfizer will supply its coronavirus vaccine only through government channels in India, The Indian Express reported today. This implies that the US-based company's vaccine may not be available through private hospitals in the country unless the central or state governments decide to sell doses to them, according to the report. Here are more details on this.
'Committed to continuing our engagement with government'
"Pfizer remains committed to continuing our engagement with the Government toward making the Pfizer and BioNTech vaccine available for use in the Government's immunization program in the country (sic)," a company spokesperson told the newspaper.
'Pfizer will prioritize supporting governments'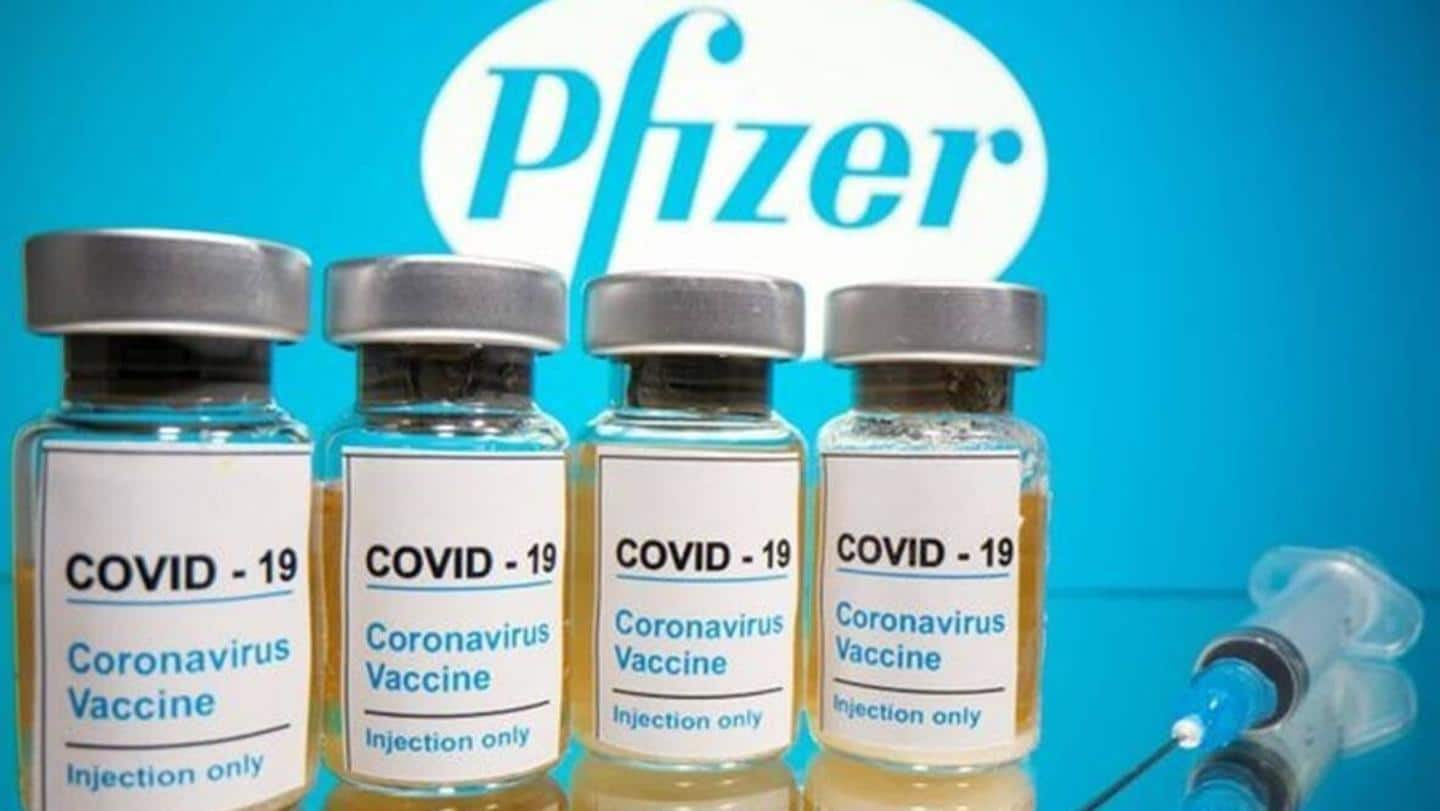 Notably, Pfizer has maintained its stand despite the Centre's recent decision to allow the sale of vaccines to private players. "During this pandemic phase, Pfizer will prioritize supporting governments in their immunization programs and supply the COVID-19 vaccine only through government contracts based on agreements with respective government authorities and following regulatory authorization or approval," a company spokesperson had earlier told ThePrint.
Pfizer had first approached India's drug regulator in December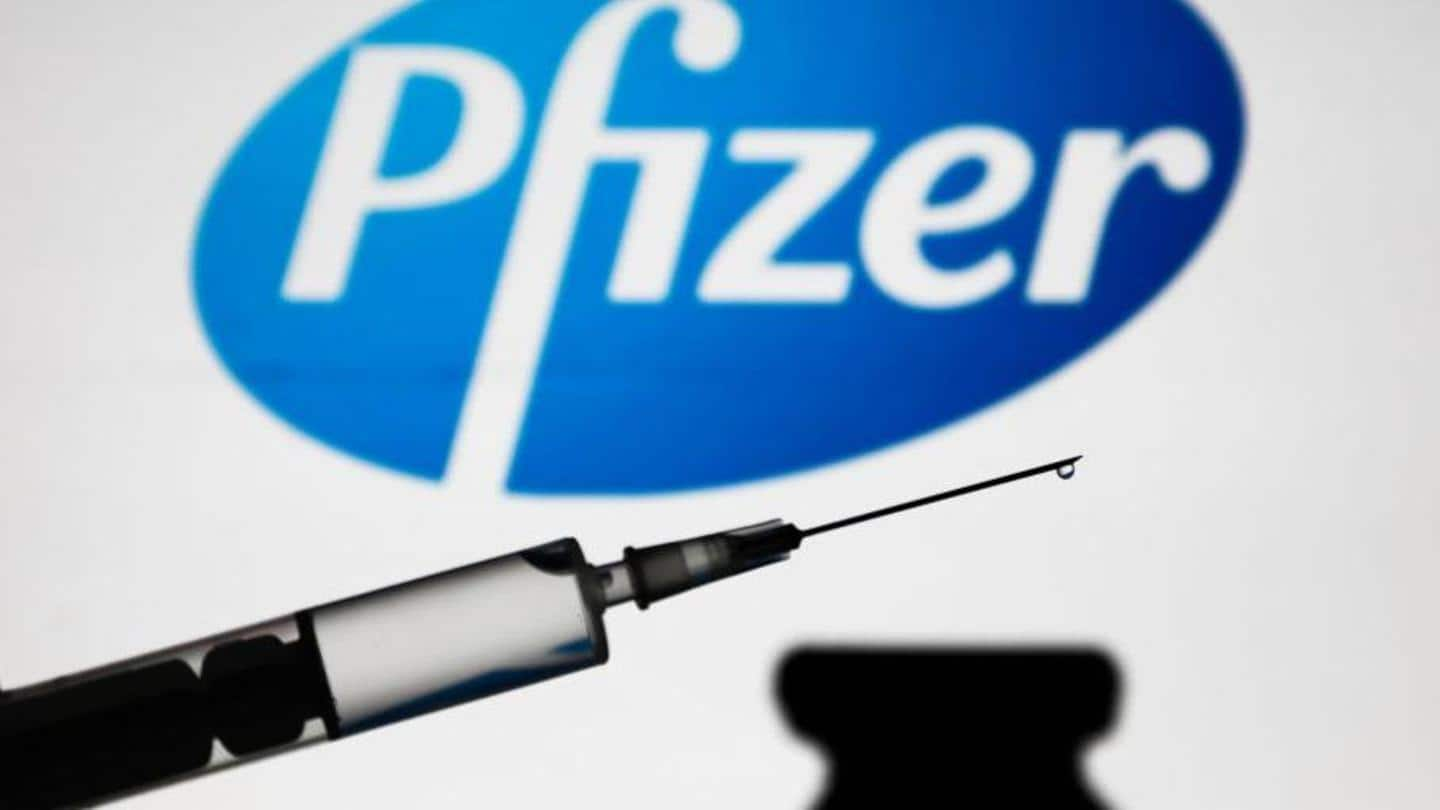 Pfizer, which developed the vaccine in collaboration with BioNTech, had first approached the Central Drugs Standard Control Organisation (CDSCO) for restricted use authorization on December 4. Though the company had not conducted local trials in India at that time, provisions under the Clinical Trial Rules, 2019, allowed it to seek approval as it had already secured approval from a foreign regulator recognized by CDSCO.
In February, Pfizer withdrew its application
However, in February, Pfizer said it was withdrawing its application after an expert body under the CDSCO raised safety concerns over the vaccine, asking the company to carry out local trials in the country to prove the safety of the vaccine in the Indian population.
Pfizer eligible for approval after Centre fast-tracks procedure
Pfizer has now again become eligible to receive restricted use approval in India after the Centre announced its decision to fast-track emergency approvals for foreign-made vaccines that have been cleared by the World Health Organization, or the US, UK, EU, and Japan. The government has since invited international vaccine manufacturers, including Pfizer, to apply for approval in India.
India facing a troubling second wave of COVID-19
India is in dire need of more vaccines as it faces a dreadful second wave of COVID-19 and an overwhelmed health infrastructure. The country on Thursday reported over three lakh new coronavirus cases - the most for any country in the outbreak. With 2,104 fatalities, the death toll climbed to 1,84,657. This is the eighth consecutive day that India logged over two lakh infections.