10,000 employees left helpless as Modi, Choksi deny salaries
10,000 employees left helpless as Modi, Choksi deny salaries
Feb 24, 2018, 01:30 pm
2 min read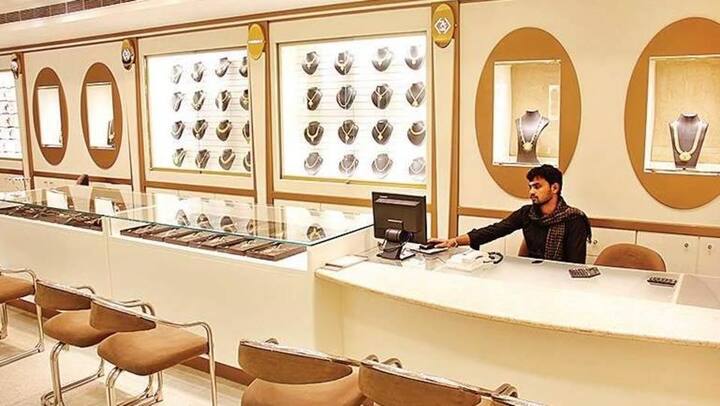 Days after Nirav Modi wrote to employees to look for other jobs, uncle Mehul Choksi, Gitanjali chairman, has followed suit. Alleging "unfair investigation (and) media frenzy," Choksi insisted he has done "nothing wrong" in the PNB scam. Not just employees, the entire jewelry market has been hit. Meanwhile, Modi's passport has been revoked, but his lawyer claims it is in violation of laws.
Choksi urges employees to look for jobs elsewhere
In a letter to employees, Choksi said "investigating agencies have started to create havoc", and he is "highly insecure about (my and my family's) safety." "I'll face my destiny," he said, but is "helpless," asking his employees to look for other jobs and retain their office laptops and cellphones. However, since his server has been seized, it's unsure how many will get his letter.
Choksi's letter a copy of Nirav Modi's statements
Choksi's letter was similar to what Modi wrote to his employees a few days ago. "The near future is uncertain," he had written, adding that due to "seizure and removal of stocks and freezing of bank accounts, we shall not be in a position to pay your dues, and it would be right on your part to look for other career opportunities."
Many employees have months of salaries due but no options
This has left nearly 10,000 direct and indirect employees of the two groups in lurch as stores across India have shut down in recent days. Many employees have months of salaries due. While those on the official payroll can at least take the legal recourse, the many diamond cutters, polishers and others employed in small units have no options.
Entire jewelry market takes a hit as scrutiny tightens
Not just those linked to these groups, but the entire gems and jewelry trade has been hit. "Bank scrutiny has tightened and requirements for getting loans have increased. This will impact the export revenues and even the small and medium businesses," said a Mumbai jeweller.
Nirav Modi's passport revoked, lawyer says might approach court
The government revoked Nirav Modi's passport yesterday to prevent his movement from one country to another. But his lawyer Vijay Aggarwal says this violates laws as "at the moment, there is only an FIR against him, no prosecution has been launched." "We may approach court against the order," he said. Modi left the country with his family weeks before the scam was detected.