Pollution hits dangerous levels in Srinagar during winters: Study
Pollution hits dangerous levels in Srinagar during winters: Study
Written by
Rajashree Seal
Mar 11, 2018, 10:56 pm
2 min read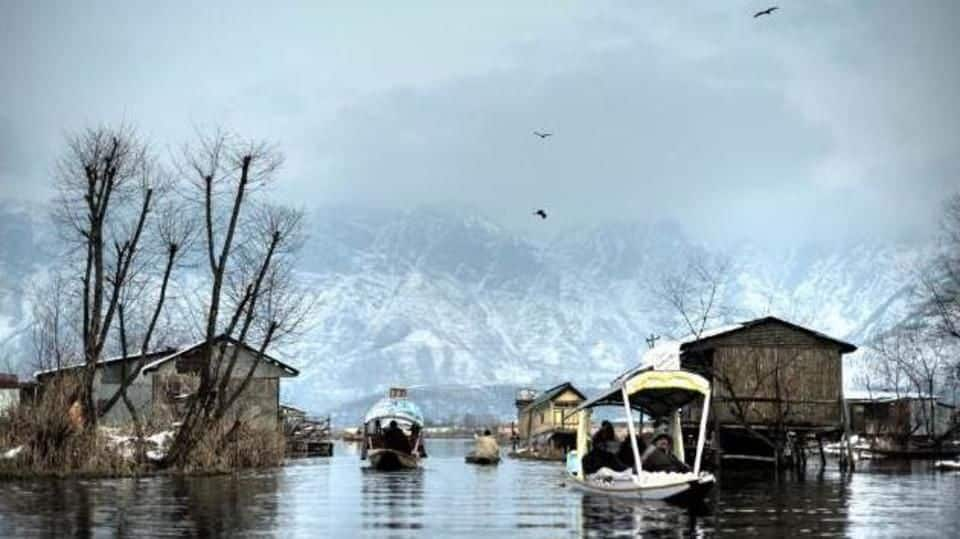 In a surprising find, a study has revealed that pollution in Jammu and Kashmir's Srinagar hits dangerous levels during winter months as the air carries five times more tiny particulate matter than the permissible limit, with the experts terming it a worrying development. The study was jointly conducted by a team of scientists from Indian Institute of Tropical Meteorology (IITM) and University of Kashmir.
The deterioration of air quality during winters
The study has found that the air quality deteriorates significantly during the winters in the city known for its pristine environment. The study conducted between May 2013 and April 2014 stated, "Long-term monitoring of fine particulate matter, PM2.5, responsible for deteriorating human health, has been done and the results indicate that air quality of the capital city Srinagar deteriorates significantly during the winter."
On some days air pollution is worse than Delhi
"The level of PM2.5 touches a peak value of 348 micrograms per cubic meter against the Indian permissible limit of 60 micrograms per cubic meter. Emissions due to domestic coal usage are found to be 1246.4 tons/year, which accounts for 84 percent of the total annual emissions," it said. On some days, the air pollution in Srinagar is worse than that of Delhi.
Elevated biofuel emissions, cold temperature with dry conditions is responsible
The study revealed that cold temperatures with dry conditions with an elevated level of biofuel emissions from domestic sector are found to be the major processes responsible for winter period particulate pollution. "The emission from vehicular combustion is 220.5 tons/year which accounts for 15 percent of the total annual emissions, followed by the emissions from fuelwood burning that is around 8.06 tons/year."