Power Grid looks to expand network, sketches Rs.1 trillion expenditure
Published on
Jul 14, 2016, 12:15 am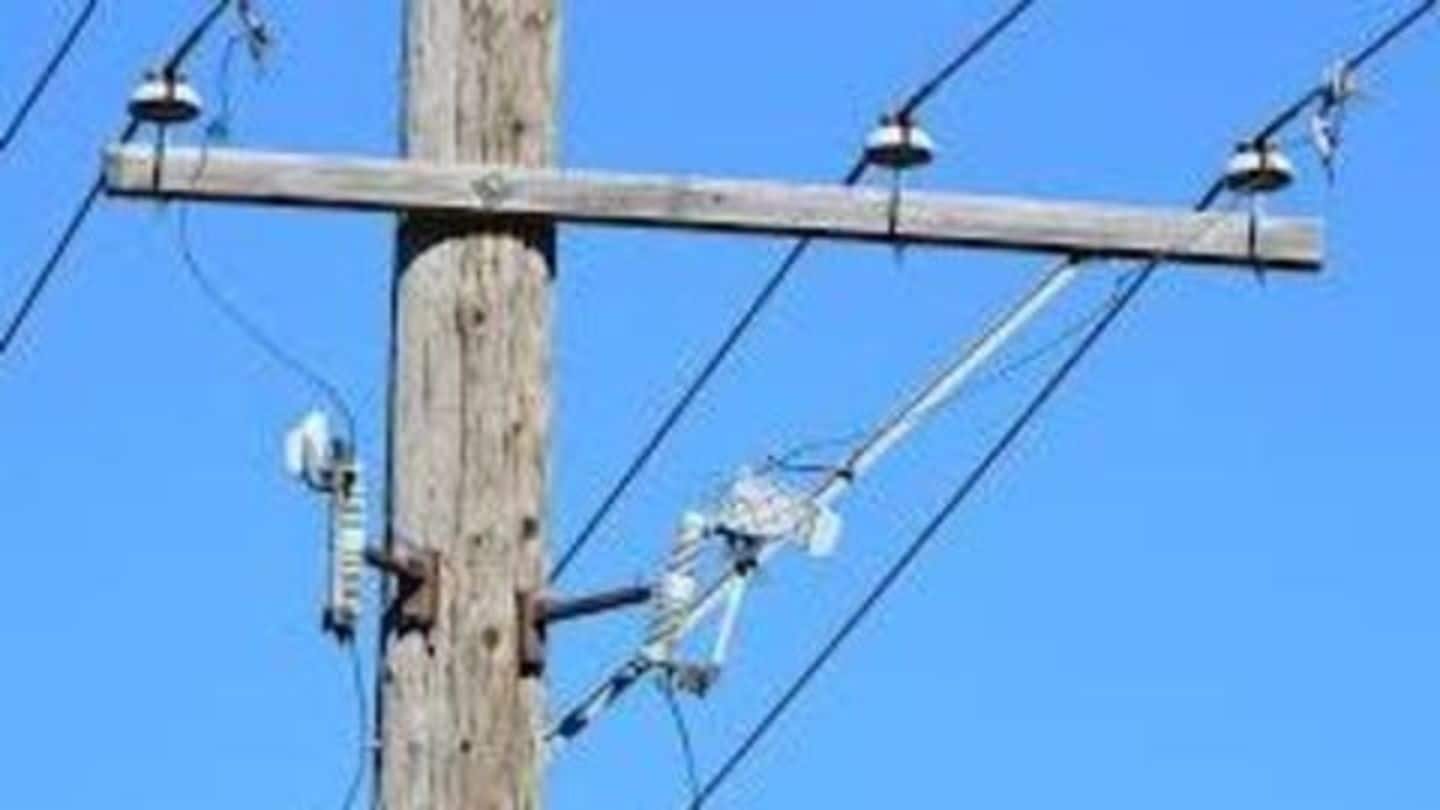 India's Power Grid Corp is looking to foray into the intra-state power transmission market, enabling further expansion of its network. The state-owned company said that it has sketched out expenditure plans amounting to Rs.1 trillion, that will be disbursed over the next four years. The company also said that it aims to expand overseas, taking up projects abroad along with private companies.
Power Grid Corporation of India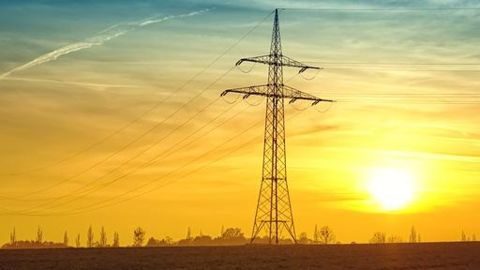 The Power Grid Corporation of India Limited is an Indian electric utilities company which is state-owned which is headquartered in Gurgaon. POWERGRID was started in 1989 under the Companies Act. The company transmitted about 50% of the "total power generated in India on its transmission network. Its subsidiary company". POWERGRID network operates throughout India. Its transmission network includes amost 101,886 circuit kms.
Power Grid and its operations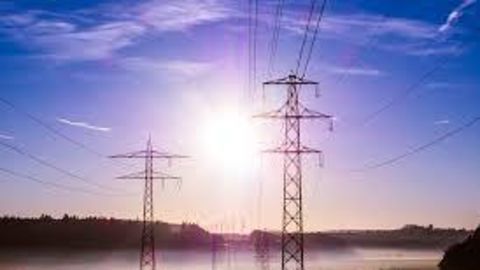 Earlier this week, state-owned Power Grid put into supply transmission lines from Jharkhand to Bihar, which enabled electrification to few parts of North-Eastern states. Prime Minister Narendra Modi had sketched plans to electrify remote villages and develop North-East states in India as part of development plans. This electrification helped enable power transmission through hilly, remote areas such as Lohardaga, Latehar and Chatra in Jharkhand.
State urges Power Grid expansion into wind energy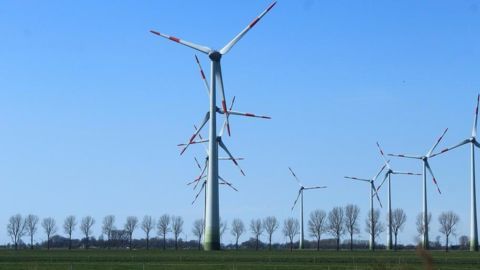 Last week, Prime Minister Narendra Modi was urged by the Tamil Nadu state government to help enable expansion of the state-owned Power Grid into chanelling funds towards wind power. The state wished for Power Grid to allocate transmission lines that would extract surplus wind energy from Tamil Nadu. The proposal was to promote the company's inter-state venture, to diversify into various forms of energy.
Power Grid on increasing demand across the power sector
"Having multiple supply lines will improve the quality of power. Better availability of power and choices of purchase will attract more consumers," Power Grid's chairman and managing director I.S.Jha said.
Power Grid's diversification plans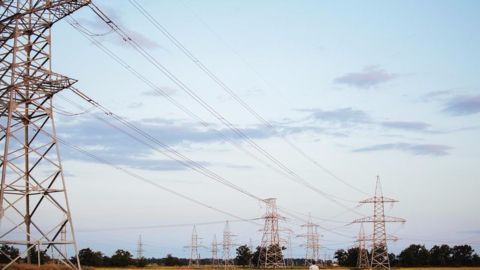 Power Grid said it is looking at expanding electrification towards North-East India, especially those regions hit by left-wing extremism. It plans to install multiple telecom towers, which will garner additional revenue from services provided to telecom companies. With its current operation across 1,30,000 circuit km, it plans to add another 84,500 circuit km over the next two years.
Power Grid eyes overseas markets
The power transmitting company has plans of expanding its networks abroad, and gaining projects that can be jointly managed with private entities. As it looks to venture out into non-traditional services like engineering and design, it is also contemplating purchase of transmission assets overseas.