Government clears three schemes worth Rs.1500 crore for religious tourism
Government clears three schemes worth Rs.1500 crore for religious tourism
Jul 13, 2016, 05:21 pm
2 min read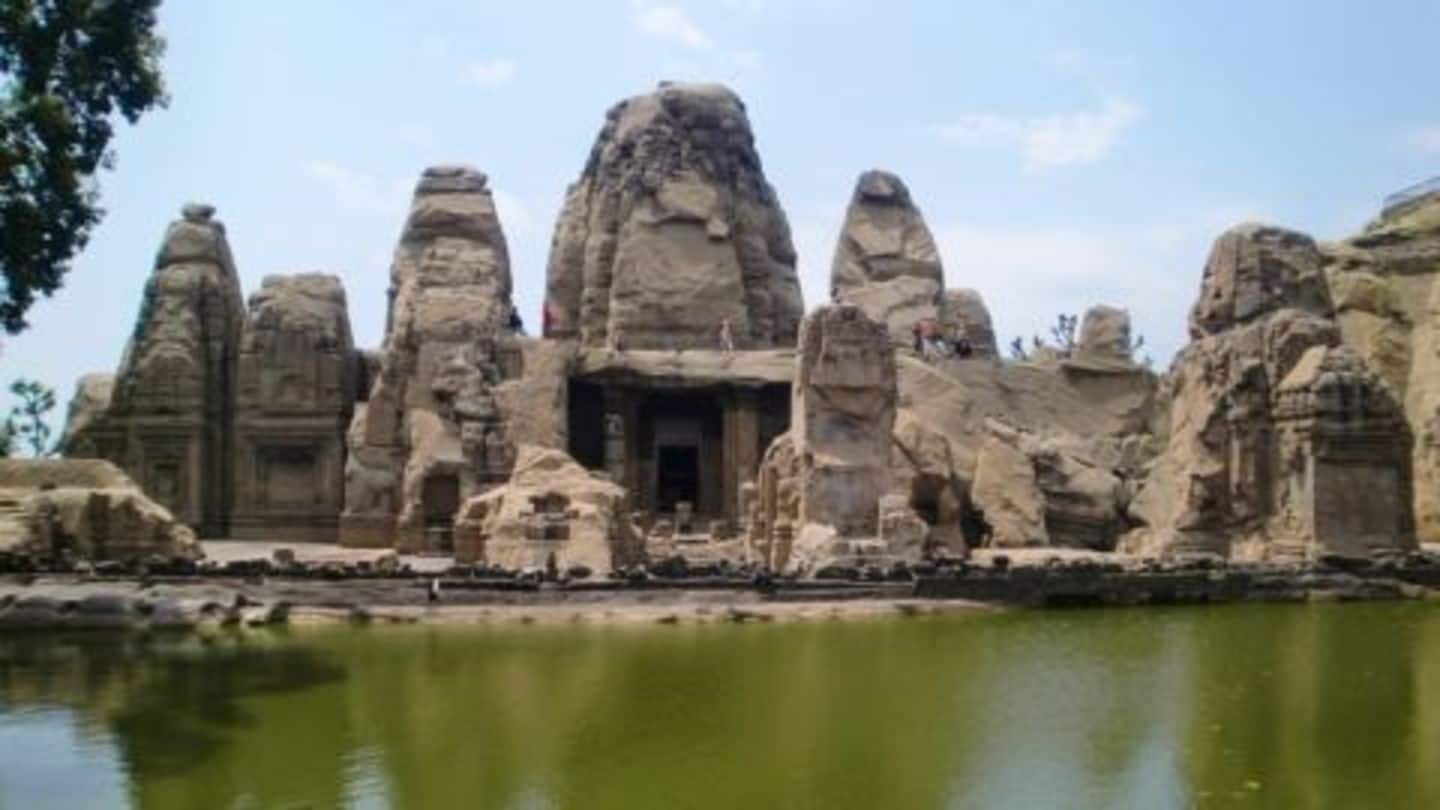 The Indian government gave the go-ahead for three schemes that target promotion of religious tourism in the country. The projects under these schemes are set to be worth Rs.1500 crore. The three schemes, called the Ramayana circuit, Krishna circuit and the Buddhist circuit, will help implement infrastructural facilities like roadways and toilets, amongst others. The projects will be administered predominantly across UP and Bihar.
What is religious tourism?
Religious tourism is a type of tourism where people undertake journeys for purposes like pilgrimages, preaching or even leisure. The world's largest religious tourism congregation is the Hajj pilgrimage in Mecca, Saudi Arabia, drawing over 15 million pilgrims annually.
India's religious tourism market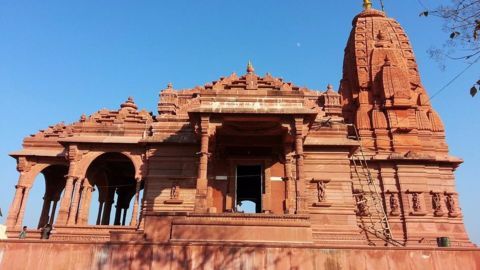 India, abundant with the many ancient temples, monasteries and religiously significant centres, targets religious tourism to boost the tourism industry. The Swadesh Darshan Scheme, launched in 2014, aimed at infrastructural improvements across the country's religious centres. The PRASAD scheme, also launched in 2014, targets expansion of the tourist market in India. This year's budget saw an allocation of Rs.800 crores towards both these schemes.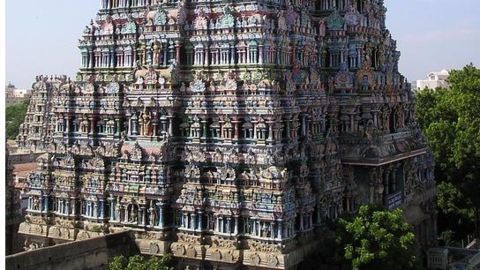 The projects under the Ramayana scheme would target bringing to life the teachings and the society existent during Lord Rama's life. Plans have been laid out to help implement an audio visual depiction of Lord Rama's life and journey. This is scheduled to be constructed in Ayodhya. A gallery that includes sculptures of acclaimed Hindu poets, Tulsidas and Valmiki, is also on the cards.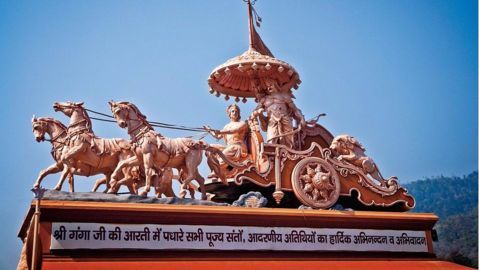 Lord Krishna was born in the district of Mathura in Uttar Pradesh, India, and had spent his childhood days along the quaint old town, Vrindavan, in Mathura. Both these places are set to be the primary focus in the government's tourism project, amongst several other cities. The Krishna-circuit leg of the scheme envisions the creation of food sheds, stage-shows, and other events.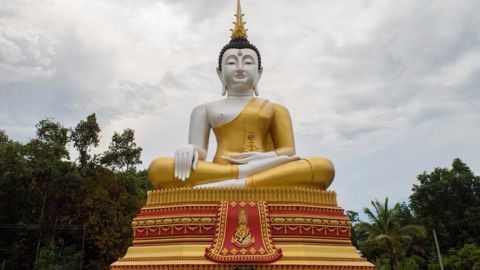 The ancient city of Shravasti, in Uttar Pradesh, clad with its stupas, temples, and monasteries, is of significance to Buddhists around the world as Lord Buddha spent over two decades here, performing miracles. Located in Uttar Pradesh, the city is popular for the Jetavan monastery where Lord Buddha lived. As part of the Buddhist circuit, a theme park in the city is being planned.