#CareerBytes: The dos and don'ts of CA preparation
#CareerBytes: The dos and don'ts of CA preparation
Written by
Ramya Patelkhana
Jan 24, 2019, 04:12 pm
3 min read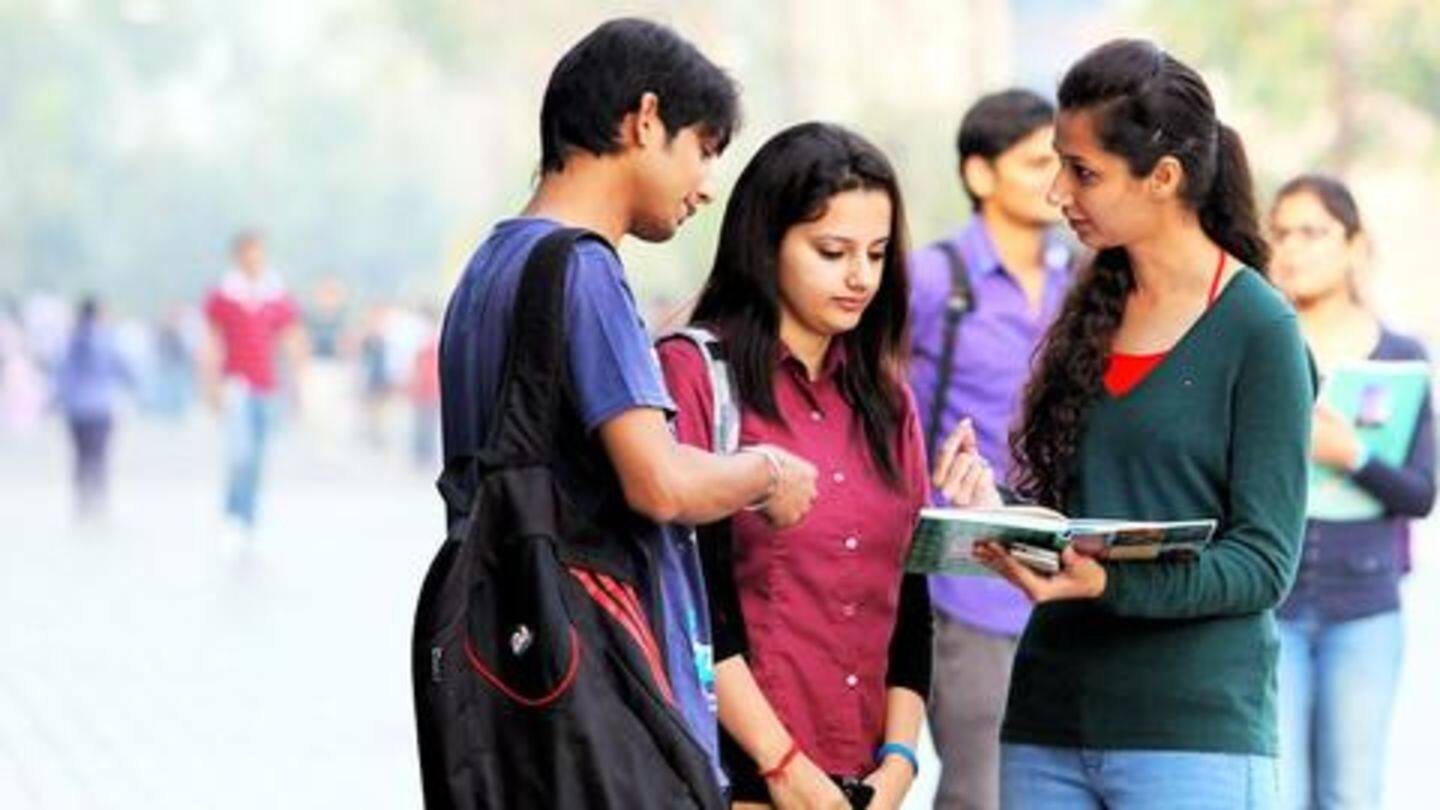 In India, Chartered Accountancy (CA) is one of the most sought-after and toughest professional courses. The Institute of Chartered Accountants of India (ICAI) provides the three-level CA program comprising Foundation, Intermediate, Final courses. Many students aspire to become a CA. Though the career path for becoming one is challenging, CA is a promising career. Here are some dos and don'ts of CA preparation.
Start preparation early; maintain point-wise notes for quick revision
Students must start their preparation as early as possible and go through the syllabus to create a proper study plan. While studying, they should prepare point-wise notes in their own language; this will help them understand a topic better and also aid in quick revision. They should give equal importance to all topics/sections and stages and allot sufficient time to prepare for the same.
Practice and revise regularly; learn from your mistakes
Students preparing for CA must practice and revise as much as possible to clear the exams in the first attempt. They should solve Revision Test Papers (RTP) released by the ICAI, previous question papers, sample papers to familiarize with the actual exam. Students should also review the questions they get incorrect and regularly analyze their performance in the mock tests to improve on them.
Dos #3: It is essential to get sufficient sleep
Students must get at least 6 hours of sleep, even during the exam days. Also, instead of studying for long hours, they should take breaks in between to focus better. It is important to eat healthy, relax, and get sufficient sleep to maintain good health.
Do not ignore basics; don't learn anything new at last-minute
While preparing for CA exams, students should not ignore any topic or the basics of any chapter thinking they are easy and don't need much preparation; students might lose crucial marks in exams if they do this. At the last minute, students shouldn't try learning or practicing new concepts/topics (unless they are really important) and rather focus on revising what they have already studied.
Do not simply mug up stuff; avoid postponing study sessions
CA is very challenging and preparing for the exams is quite daunting. But one should not simply mug up things but rather focus on thoroughly understanding the concepts to crack the exams. Also, one must never postpone their study or revision sessions. Procrastination will only increase their burden. Their preparation might also get hampered as they will have less time to cover more topics.