Prime Minister visits Bhatinda in Punjab
Last updated on
Nov 25, 2016, 09:41 pm
Prime Minister Narendra Modi visited Bhatinda, Punjab today to lay the foundation stone for a All India Institute of Medical Sciences hospital in Bhatinda. The hospital will be spread over 170 acres on the Bhatinda-Dabwali road. On the occasion of inaugurating the AIIMS hospital, PM Narendra Modi addressed the audience. Here are the highlights of the Prime Minister's speech.
PM Modi on Indus Waters Treaty
PM Modi said the NDA had formed a task force to study the Indus Waters treaty and how farmers in Punjab and J & K can benefit from India's share of water. He said farmers in Punjab had the right to use water that flowed through Indus. He vehemently stated that "Water that belongs to India cannot be allowed to go to Pakistan."
Indus Waters Treaty
The Indus Waters Treaty is a trilateral agreement between India, Pakistan and the World Bank. The treaty lays down directions with respect to distribution of water from six rivers that flow from Tibet through India to the shared Indus Basin.
PM Modi on Corruption
PM Modi urged the audience to support the government's efforts to root out corruption. He referred to demonetization and stressed that it was made solely to protect the rights of the poor and middle class who bear the brunt of corruption. PM Modi said "I am doing everything possible to ensure the middle class is not exploited and the poor get their due."
PM Modi expresses his gratitude to people
"I want to protect the rights of poor and middle class. People are forced to pay bribe in schools, hospitals and when they want to buy land. I am thankful for the support of people in the fight against black money and corruption."
PM Modi on cashless economy and social infrastructure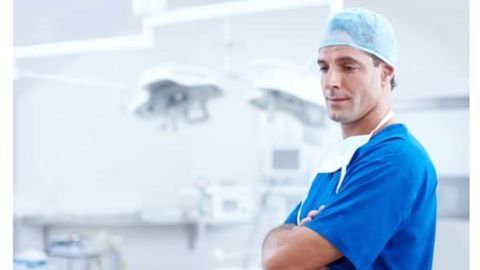 In the background of demonetization, Prime Minister Modi took the occasion to speak about the benefits of a cashless economy: he said mobile phones were also a 'bank' and one could buy items via the phone without touching money. On social infrastructure, PM Modi said it was extremely crucial to a nation's development and reiterated that India really needed top-notch quality schools and hospitals.
PM Modi on Pakistan
PM Modi referred to the surgical strikes on Pakistan and said Indian soldiers created "havoc" across the border. He went on to add that Pakistan has now been made aware of what India is capable of. Pakistan was also offered a few words of advice; PM suggested that Pakistan should concentrate its energies on fighting corruption and poverty instead of waging war on India.
PM reaches out to Pakistan and Pakistanis
"I want to tell the people of Pakistan that let us fight against corruption, black money, poverty and fake currency. People of Pakistan want peace. Indians feel your pain when schoolchildren die in a terrorist attack in Peshawar."