Parliamentary committee objects to definition of 'transgender' in bill
Parliamentary committee objects to definition of 'transgender' in bill
Jul 22, 2017, 02:40 pm
1 min read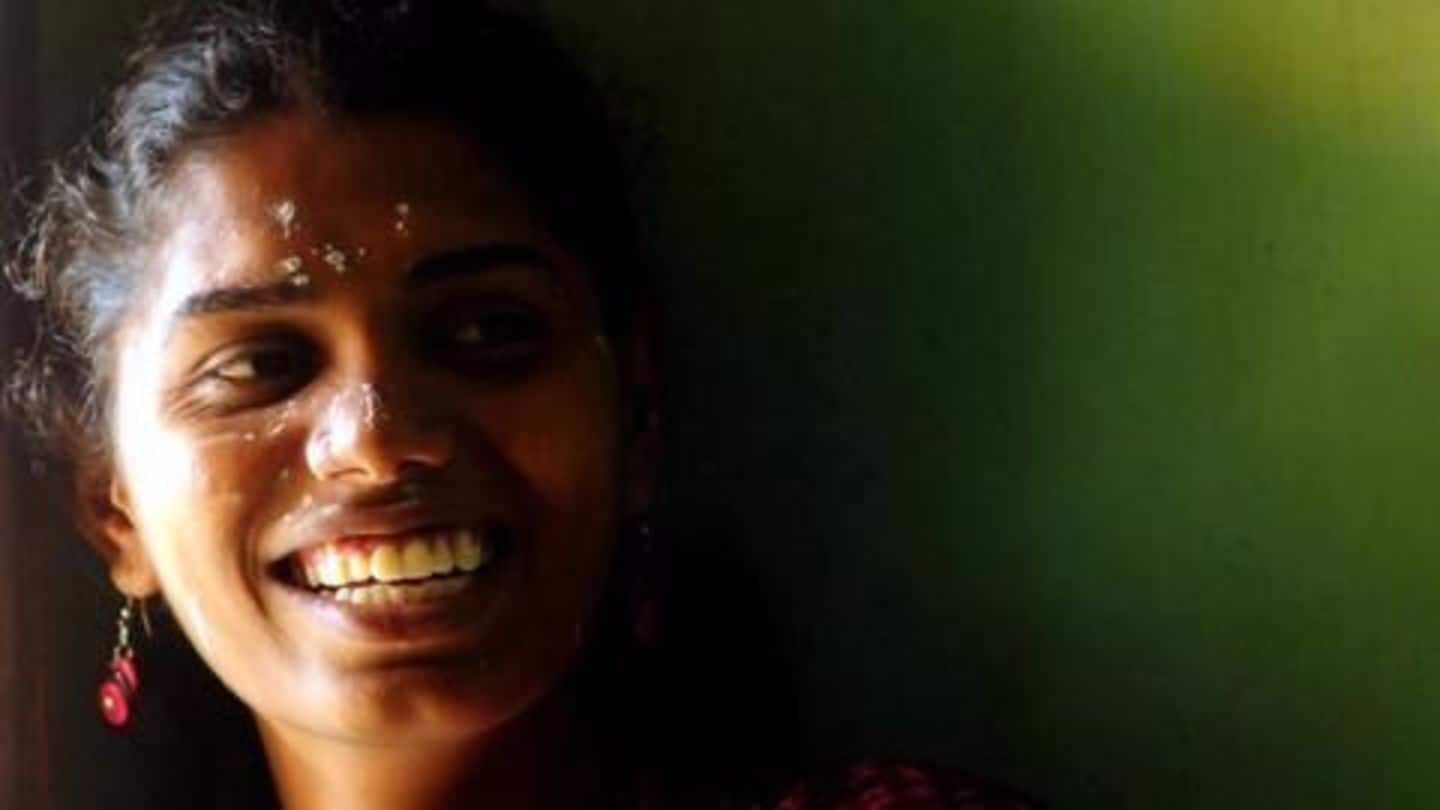 The Parliamentary Standing Committee on Social Justice and Empowerment has objected to several clauses in a bill for protection of transgender rights, including the definition of 'transgender'. The definition is based on biological attributes, but the Committee suggests transgenders should be able to choose their gender irrespective of hormones or surgery. The bill's definition violates their right to equality, dignity and autonomy, it said.
How does the bill define transgender?
The Transgender Persons (Protection of Rights) Bill, 2016 defines 'transgender' as someone who is neither wholly female nor wholly male; a combination of female or male; or neither female nor male. It doesn't give transgenders the right to identify as either male or female, like many wish to do. It also reinforces stereotypes about transgenders being partly male and partly female.
The committee wants several changes in the bill
The Social Justice and Empowerment Committee headed by Ramesh Bais says the definition is primitive and unscientific. It also wants changes in Clause 2(c) which defines "inclusive education", and in the definition of "discrimination" in Chapter I. The Committee wants central and state governments to work towards increasing awareness about transgenders. "You aren't alone in your struggle," the Committee assured transgenders.