Question paper shortage delays ITI exam by 2 hours!
Last updated on
Apr 19, 2017, 12:39 pm
In contrast to the frequent reports of question paper leaks from across India, this time, hundreds of Industrial Training Institute students had to wait for over two hours to appear for their apprenticeship exams at Dadar after supply of question papers was delayed. Students had already reached the Shardashram Junior College centre by 9:00am for the 9:30am exam, but it finally started at 11:30.
Students left helpless
Rameshwar Shere, President of the Mumbai unit of Student Federation of India, complained, "Hundreds of students are left in a lurch as colleges did not get enough papers. How can the DVET be so lax about such a major exam?"
Who's to blame?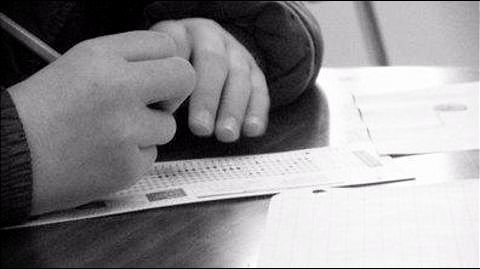 The mishap reportedly happened due to a major technical glitch. "There was a shortage of papers from the side of the National Council on Vocational Training, which sends the papers from Delhi. We arranged papers in colleges where there was a shortage and the delay was only by about half an hour," said Yogesh Patil, Deputy Director, Directorate of Vocational Education and Training
Incident closely follows Bihar University fiasco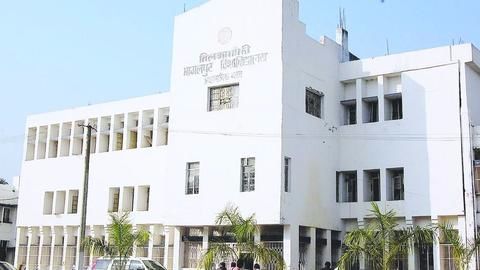 This comes a week after the Tilka Manjhi Bhagalpur University fiasco, when 94 students couldn't write their last paper of the second-semester postgraduate Hindi examination as the question papers weren't even printed. Questions weren't reportedly sent to the examination controller to initiate printing. The Hindi HoD claimed printing couldn't be initiated as he wasn't aware which subjects the students opted for.