Kashmiri businessman on NIA's radar for links to Pakistani terror-funding
Kashmiri businessman on NIA's radar for links to Pakistani terror-funding
Jun 09, 2017, 11:46 am
1 min read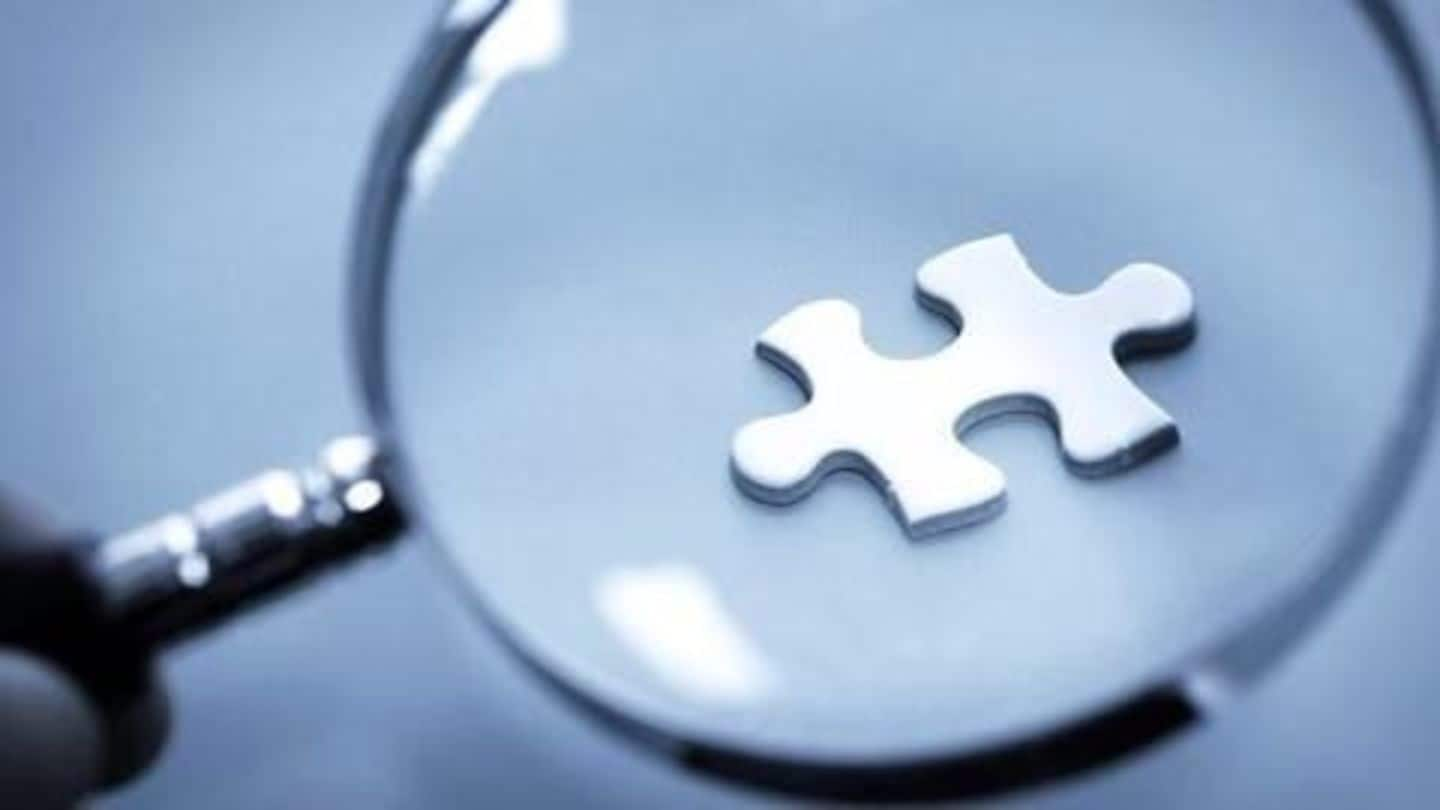 A Kashmiri carpet dealer, now believed to be a businessman in the Gulf, is on the NIA's radar for his alleged involvement in Pakistani funding to separatists in the Valley. According to a retired NIA official, Nasir Shafi Mir was "a conduit between separatist leaders in the valley and Syed Salah-ud-din as well as the ISI". He has been absconding since around 2007.
Pakistan's suspected involvement in funding terror in Kashmir
It is believed chief of Pakistan-based terror outfit Lashkar-e-Taiba, Hafiz Mohammad Saeed, also the mastermind behind 26/11, regularly funds separatists in Kashmir. The money is being used to fund violence, including paying locals for stone-pelting and burning down schools and government establishments.
Suspect was enlisted by R&AW, IB some years ago
Surprisingly, Mir played an important role in bringing the Hizbul Mujahideen to the negotiation table in 2000. Though his involvement in Pakistani terror funding was suspected, "he had some usefulness for us also", the official said. However, the talks fell through. He reportedly stayed "useful to Indian intelligence agencies for the next couple of years"; he was also enlisted by the IB and R&AW.