Articles about Raghu Sharma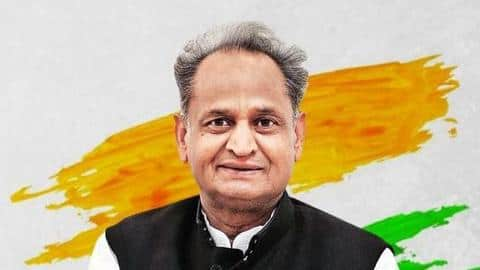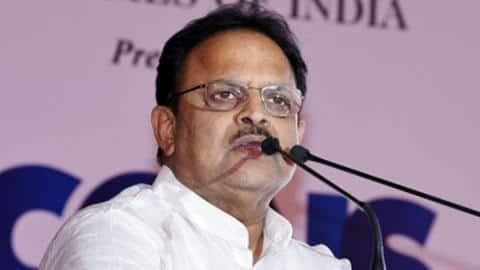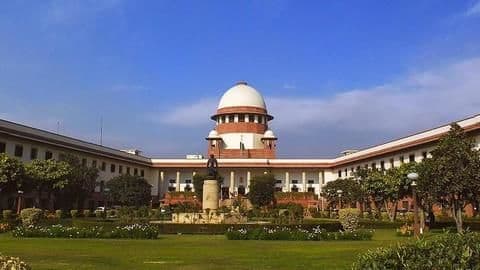 NEET, JEE row: SC to hear review plea tomorrow
The Supreme Court will on Friday hear the review petition of its order to hold JEE Main 2020 and NEET 2020 in September. The petition was filed by the ministers of six Opposition-ruled states.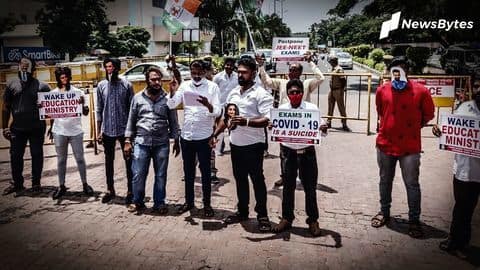 NEET, JEE row: Six states file review plea in SC
In a new development pertaining to the raging row around JEE, NEET examinations, ministers from six non-BJP-governed states filed a review plea in Supreme Court challenging the earlier order, that allowed the competitive tests to take place on schedule, despite worsening coronavirus situation.