RailMitra, a single app for all train travel requirements
RailMitra, a single app for all train travel requirements
Sep 17, 2018, 02:55 pm
2 min read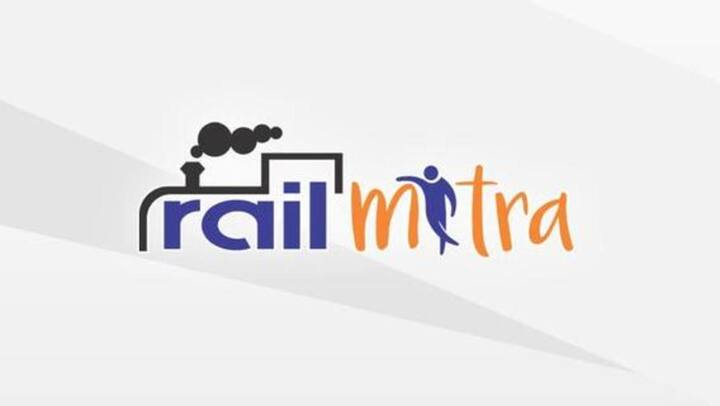 Indian Railways is the most preferred mode of travel among Indians with over 23.9mn people traveling every single day. Covering around 1,21,407km of total track over a 67,368km route, it manages the world's fourth-largest railway network by size. With such robust train traffic, RailMitra, a digital application and website, is being launched today offering a one-stop solution to all train traveler requirements. Here's more.
With RailMitra, get GPS-enabled live train status, PNR info
The RailMitra app will enable you to see live train status, but with real-time GPS Location mechanism, said a press release, adding that the app has updated features to simplify train journeys. It would also provide PNR status information with confirmation probability. Additionally, it also has an offline timetable feature. So, even without Internet connectivity, one can check out the timetable of various trains.
App is powered by machine learning, artificial intelligence capabilities
The RailMitra app is powered by machine learning and artificial intelligence-based capabilities, which would offer custom solutions as per end user travel plans. Nitish Kumar, the founder says, "RailMitra won't be like every other app one usually downloads for PNR status updates. It would be a single app for all your train travel needs. It would offer a complete package powered by data algorithms."
RailMitra allows you to book food online in trains
RailMitra offers fast, mobile-friendly site (http://www.Railmitra.com) that answers all train travel questions in a few taps, like the train running time statistics. While on the train, one can book their food online, as RailMitra has partnered with 'RailRestro', an official e-catering partner of IRCTC E-Catering.