New rules for booking tickets online on IRCTC: Details here
New rules for booking tickets online on IRCTC: Details here
Apr 16, 2018, 01:55 pm
3 min read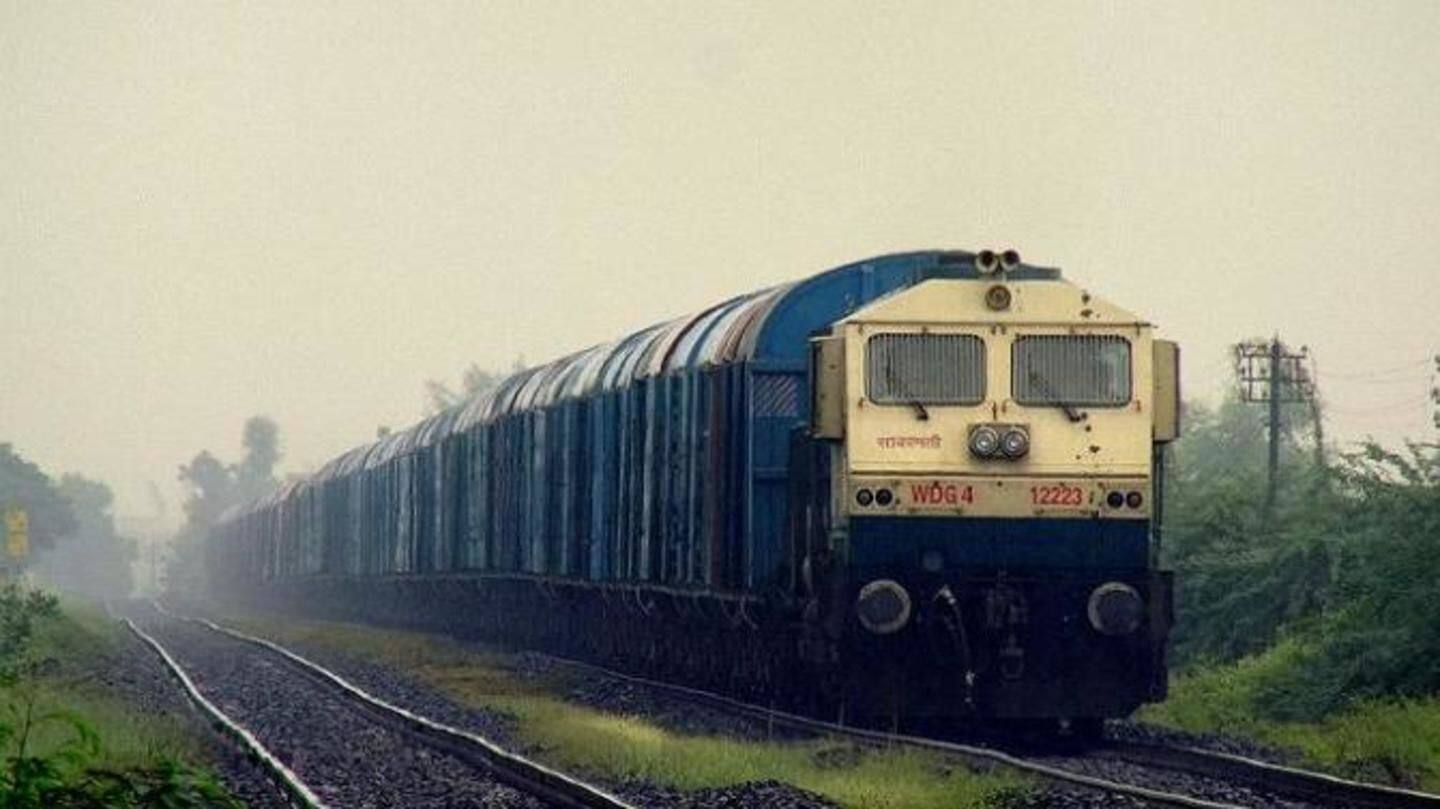 On the first day of its launch, the IRCTC online portal saw 29 tickets booked. Today, over 13L tickets are bought on the portal. However, with the surge in volume, malpractices have also grown. To curb such practices, Railways has issued fresh rules for online ticket-booking. MoS Railways Rajen Gohain said these will help strengthen the existing system. Here's all you need to know.
General rules for booking tickets
A passenger can book online tickets 120 days in advance, excluding the date of journey. Six tickets can be booked monthly from one user ID, and 12 if the user is Aadhaar-verified. A maximum of two tickets can be booked from one ID during 8-10am.
New rules for Tatkal ticket booking
Tatkal tickets can be booked a day before travel, starting 10am for AC coaches and 11am for sleeper. Only two Tatkal tickets can be booked from one user ID during the opening hours of 10am-12pm. The same limit in quantity applies to each IP address during 10am-12pm. In a single session, only one ticket can be booked, except in case of return journey.
Advanced measures for increased security
For increased security, users will now have to enter captcha three times - at login, while filling passenger details, and on the payment page. They will also have to answer a security question after filling personal information like name, email, mobile number etc. For payment through net-banking, subscribers of all banks will now have to verify themselves with a one-time password (OTP).
Time-bound limits for several processes
Many processes have now been made time-sensitive. The minimum time to input captcha on the passenger details page and payments page is five seconds. Average time to fill in passenger details is 25 seconds. A user will get 10 seconds to make the payment.
Aadhaar now mandatory for registration of agents
Agents won't be allowed to book tickets during 8-8:30am, 10-10:30am and 11-11:30am. This is to prevent them from booking several tickets in a short span, and give passengers time to book tickets for themselves. Aadhaar Card will be mandatory for registration of agents. The 'quick book' functionality (single page for booking tickets) won't be available during 8:00am-12pm.
Passengers can claim refunds under these conditions
Passengers can claim refund if the train doesn't depart within three hours of the scheduled departure. They can also claim refund if the route is diverted and they don't wish to travel. They will get back the full amount if they have been shifted to a lower class and they don't want to travel. If they travel, they will be paid back the difference.