Railways register 15 fire incidents in trains in 5 months
Railways register 15 fire incidents in trains in 5 months
Jun 08, 2018, 02:28 pm
1 min read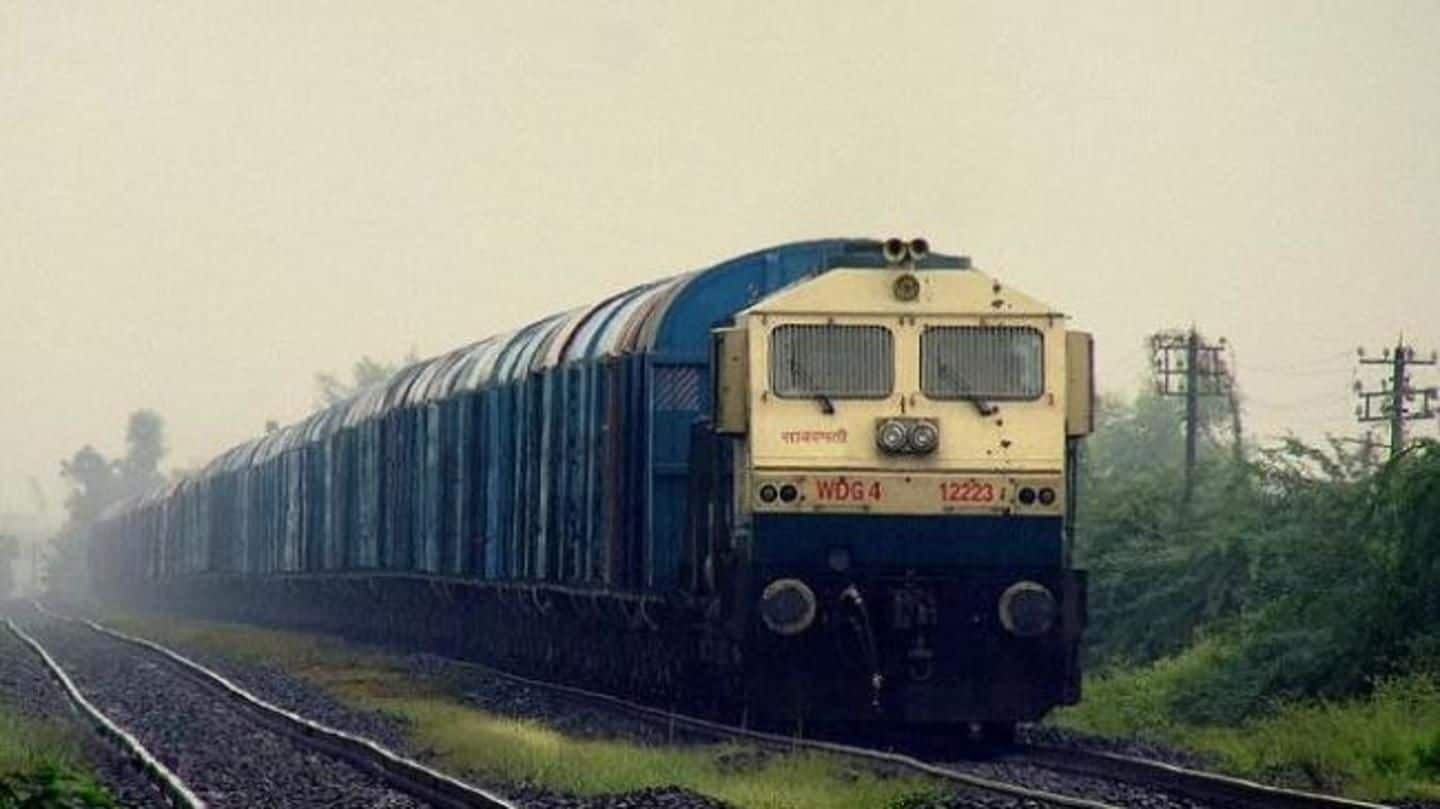 A Railway Board letter has cited 15 cases of fire-related accidents in trains in the last five months due to improper maintenance and lack of supervision. It has instructed zonal railways to take corrective measures to minimize such incidents. "In the last five months, there are 15 cases of fire accidents/incidents reported over zonal railways involving locomotives, coaching stock and freight stock," it said.
Reasons involve short circuits, storing electronics in luggage portion
In Agra, a coach caught fire due to electrical short circuit. In NR zone in Delhi Division, another fire broke out because electronic goods or mobile batteries were stored in the luggage portion of the coach. Incidents were reported in both Central and North Central Railway, the board letter said, where fire broke out due to improper maintenance.