Rajiv Gandhi Assassination: Perarivalan's mother seeks son's mercy killing
Last updated on
Jun 16, 2018, 06:41 pm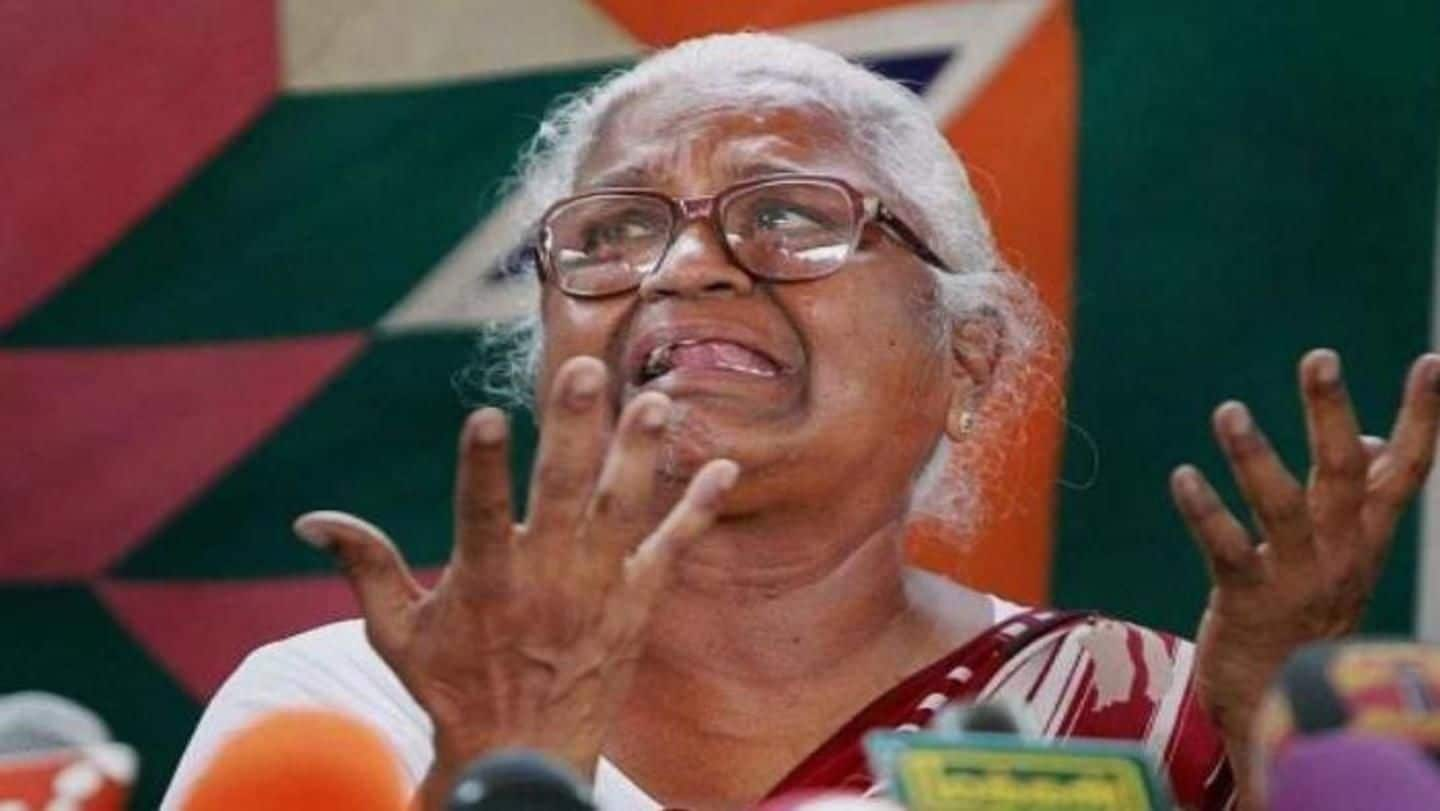 AG Perarivalan has been languishing in prison for the last 27 years for his alleged involvement in former Prime Minister Rajiv Gandhi's assassination. And now his mother Arputhammal has sought for his mercy killing saying she has been let down by both State and Centre. Her demand comes in wake of President Ram Nath Kovind's decision to reject the plea to free seven convicts.
President rejected plea of releasing seven convicts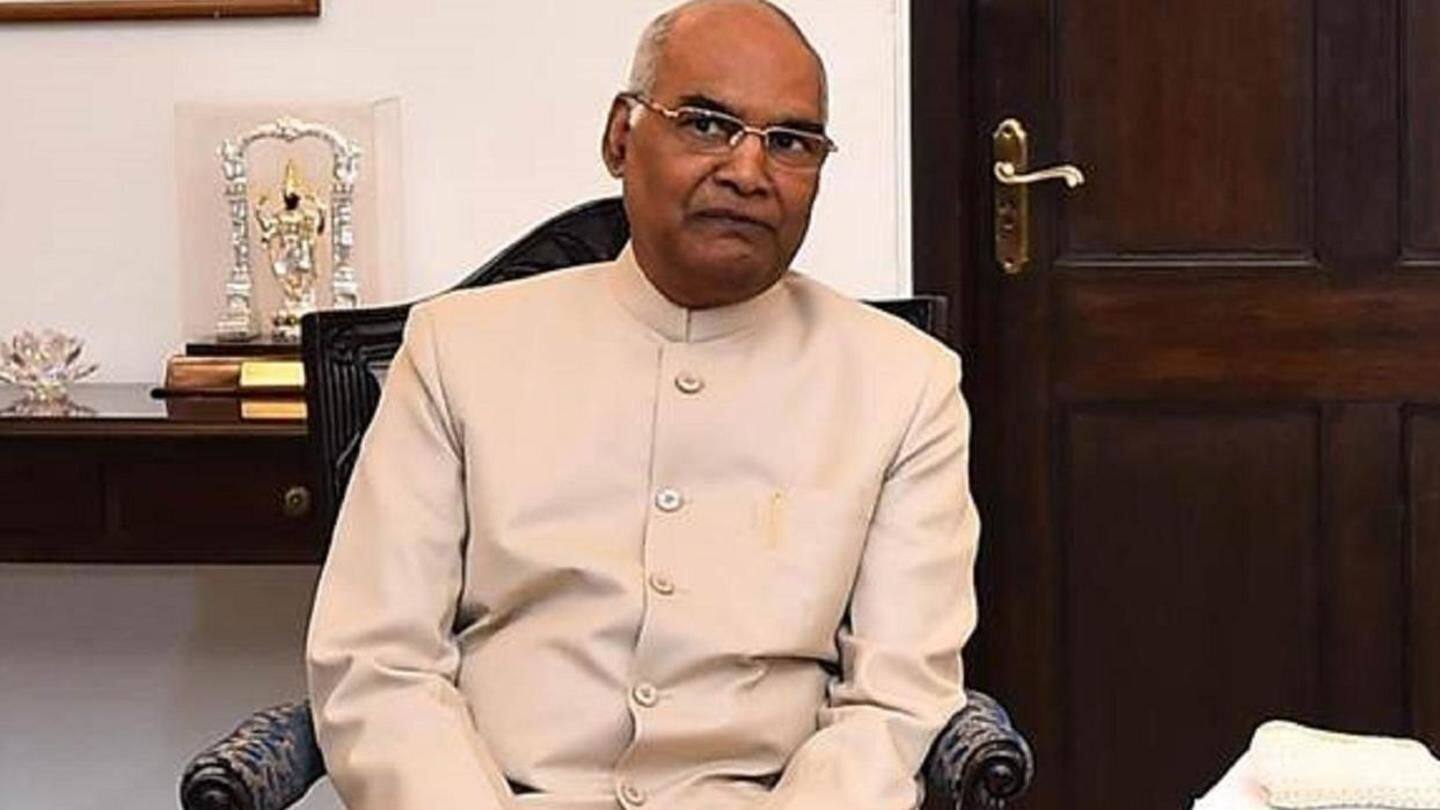 The Tamil Nadu government wrote to President Ram Nath Kovind seeking the release of seven convicts, namely V. Sriharan alias Murugan, A.G. Perarivalan, T. Suthendraraja alias Santhan, Jayakumar, Robert Payas, Ravichandran and Nalini, on humanitarian grounds. However, rejecting the plea the President told the state government that "Centre doesn't concur with its view to release the prisoners." The decision left Perarivalan's mother heart-broken.
Arputhammal blames State for not pursuing case effectively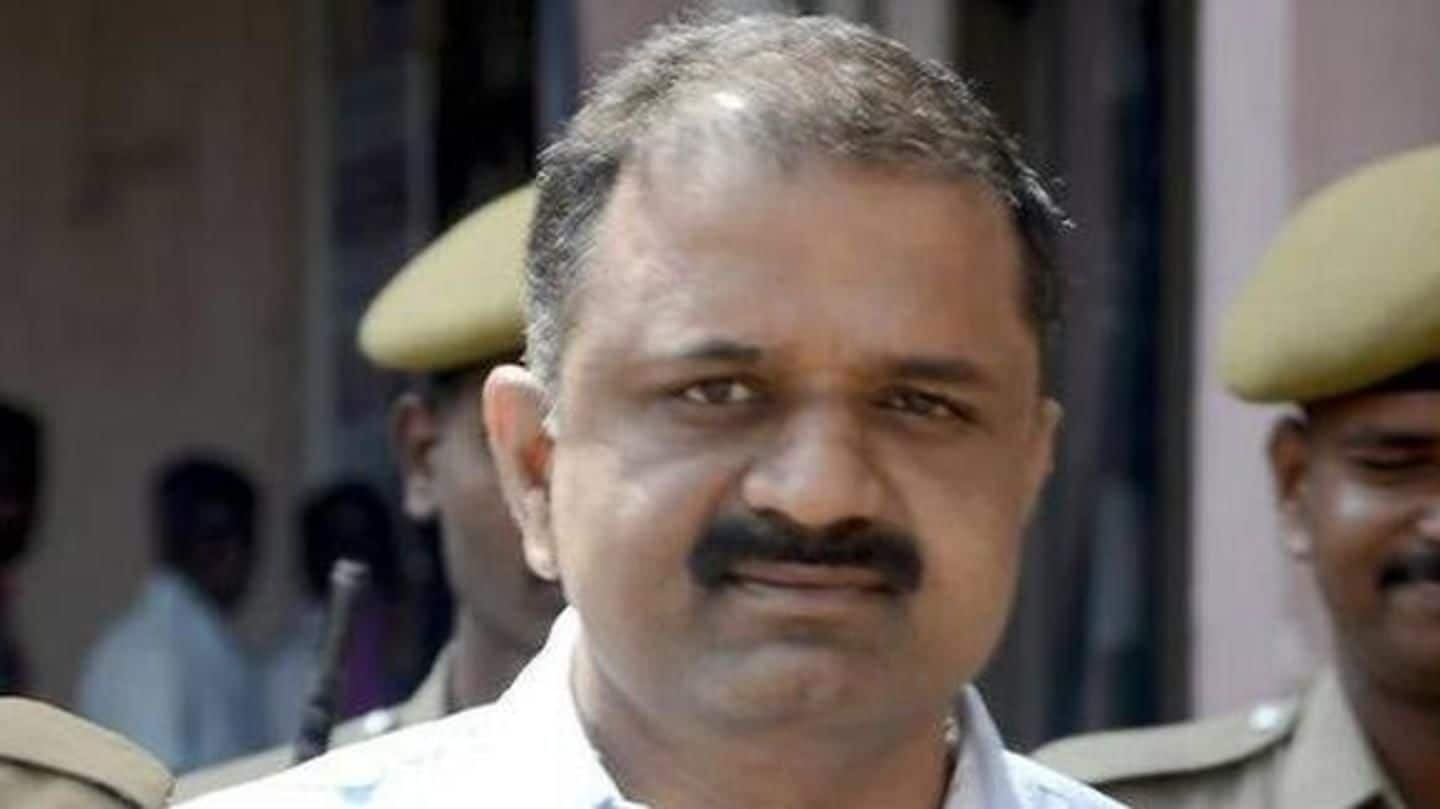 Reacting to the President's decision, Arputhammal said she was let down by both Centre and State. She blamed the Tamil Nadu state for giving her false hopes about Perarivalan's release and not pursuing the case. A heartbroken Arputhammal said her son has suffered long enough and sought his mercy killing. Perarivalan was arrested for investigation on June 11, 1991, when he was just 19.
At least kill him and end his suffering: Perarivalan's mother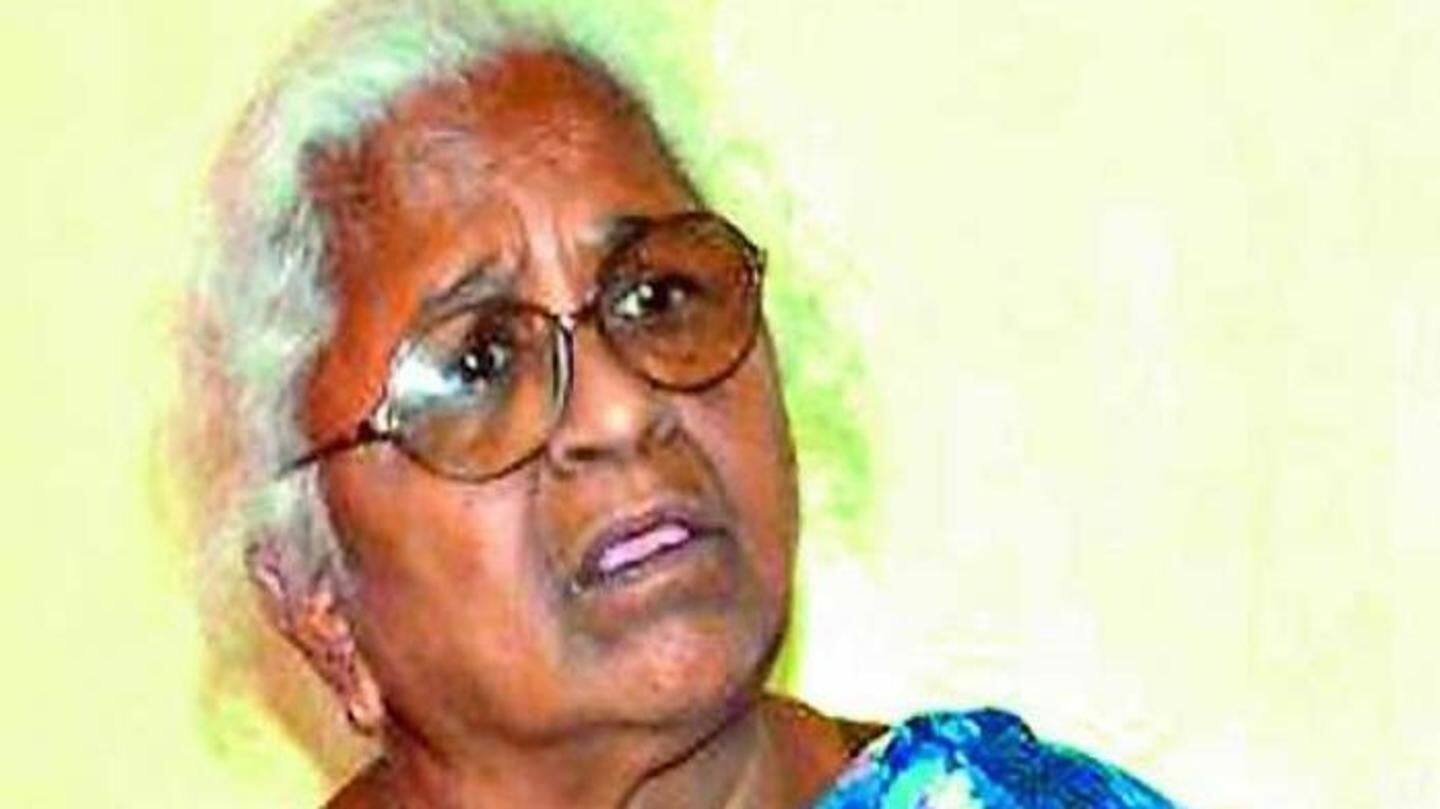 For 27 years, Arputhammal who is now 76 and has weakened eyesight has been fighting for her son's release. But now she feels dejected. "I am going to write to the central and state governments seeking mercy killing of my son. He has already suffered 27 years of incarceration and is down with various ailments. I can't see him suffer anymore," she said.