Solicitor General Ranjit Kumar resigns over 'personal reasons'
Solicitor General Ranjit Kumar resigns over 'personal reasons'
Oct 20, 2017, 02:45 pm
1 min read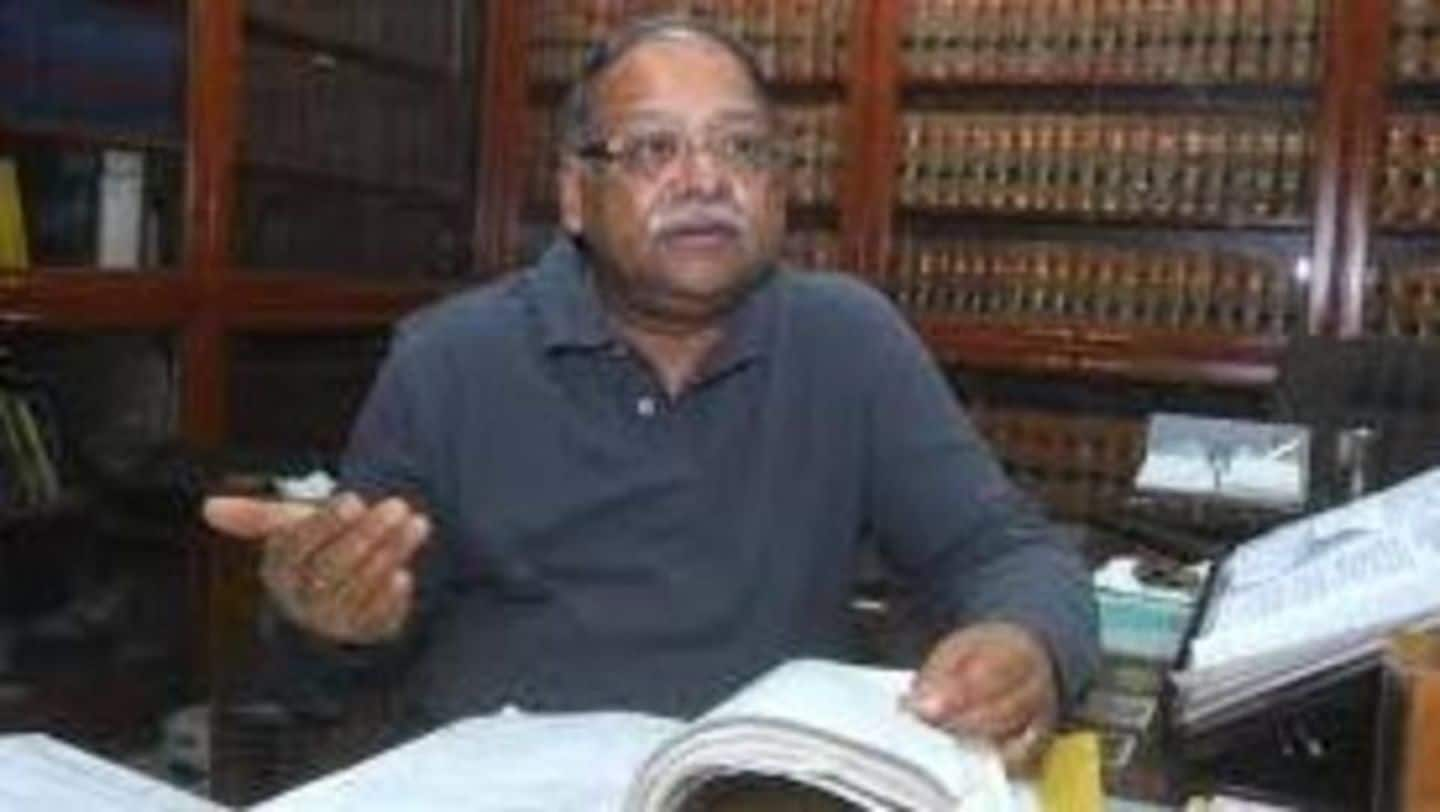 Solicitor General Ranjit Kumar, India's second-most senior legal officer, resigned yesterday citing 'personal reasons'. He now plans to spend some time with family. This comes a few months after Mukul Rohatgi resigned as the attorney general. Three years after becoming solicitor general, Kumar had got an ad-hoc extension in June this year. His predecessor Mohan Parasaran had resigned when the BJP government won power.
Kumar has been involved in many high-profile cases
Before being appointed solicitor general, the legal expert was a counsel for the Gujarat government as well as the amicus curiae in several cases in the SC. He was involved in many high-profile cases, including the Sohrabuddin Sheikh encounter case and Jayalalithaa DA case. "The government is good to me," he said, but added he wasn't being able to give his family time.
AG Mukul Rohatgi had resigned in June
In June this year, former Attorney General Mukul Rohatgi refused the Centre's offer to serve as AGI for a second term. Saying he had a fantastic relationship with PM Modi and Union Law Minister Ravi Shankar Prasad, he had quoted similar 'personal reasons' for the resignation. Rohatgi was appointed the 14th AGI in 2014 for an initial three-year term.