Non-bailable warrant issued against Dawood Ibrahim
Non-bailable warrant issued against Dawood Ibrahim
Oct 01, 2016, 08:11 pm
2 min read
On September 30, 2016, Delhi High Court issued a 'non-bailable warrant' against infamous underworld don Dawood Ibrahim and his aide Chhota Shakeel. The warrants were issued against them for hiring goons to eliminate a leader of a 'right-wing outfit' The duo had allegedly hatched a conspiracy to eliminate Swami Chakrapani, Chief of the Hindu Mahasabha outfit.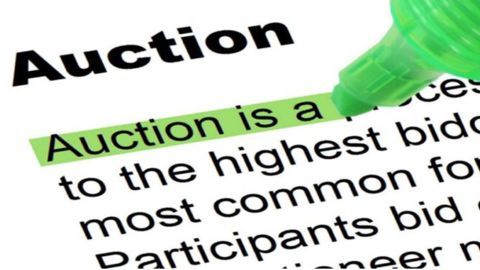 Dawood Ibrahim, leader of Mumbai-based crime syndicate 'D-Company' masterminded the 1993 Mumbai serial bombings. He fled India after the blasts and has been absconding since. He is wanted by Interpol and is on India's 'most-wanted' fugitive list. He left behind properties worth crores and in December 2015, some of his properties were auctioned under the Smugglers & Foreign Exchange Manipulators (Forfeiture of Properties) Act.
Threat to right wing leader's life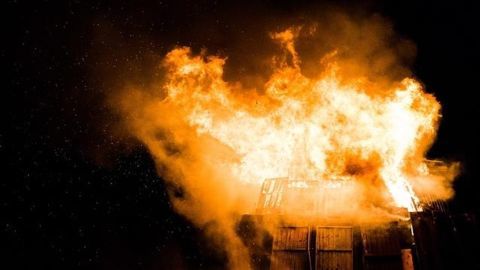 On December 9, 2015 Swami Chakrapani bought a car in an auction held by authorities in Mumbai; that car was formerly owned by Dawood Ibrahim. Two weeks later Chakrapani set Dawood Ibrahim's car on fire in Ghaziabad. He burnt the car to send a "strong message to those supporting terror activities in the country."
Chakrapani gets Z-Security
Swami Chakrapani, received threats from the D-Company for burning Dawood Ibrahim's car. He filed a police complaint in this regard and also intimated the Union Home Ministry. The central government appraised of the genuineness of the threats, provided him with Z-category security.
In June 2016, the police arrested four people under suspicion that they were planning to 'eliminate' Chakrapani. During the police interrogations, Junaid, one of the four arrested made a confession. Junaid revealed that Chhota Shakeel had given them money to kill Chakrapani for setting Dawood's car on fire. The police also disclosed that two pistols and live cartridges were recovered from those arrested.
Previous auctions of Dawood Ibrahim's properties
Dawood Ibrahim's properties were also auctioned in 2000-2001. However transfer of ownership on the properties is pending even after 14 years as Ibrahim's family members challenged the buyers' claims to the property in court. Participants in former auctions received threats from Chhota Shakeel as well.