With the new rules, is RTI law in danger?
With the new rules, is RTI law in danger?
Jul 11, 2017, 07:05 am
3 min read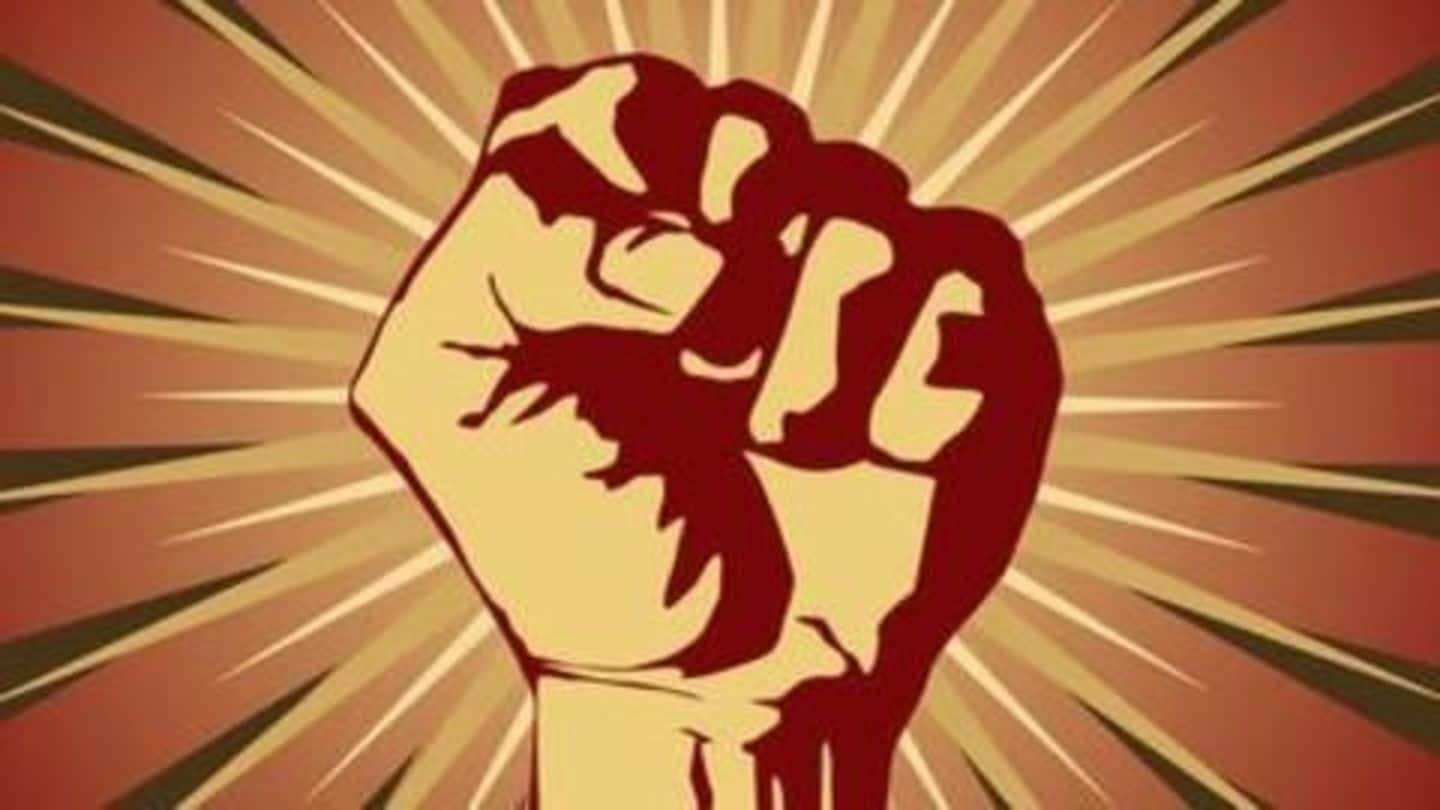 The Right to Information Act came into force in India in October 2005, after the government decided to repeal the previous Freedom of Information Act, 2002, to make the system more transparent. Since then, it has been used to expose major scams, including the Adarsh Housing scam as well as the 2G scam. But now, is the powerful tool under threat from the government?
Proposal to stop proceedings if an applicant dies
Apart from many other proposals, the RTI Rules 2017 recommends that proceedings on an application be stopped when the applicant dies. This is a worrying factor since attacks on RTI activists aren't uncommon. According to activist Nikhil Dey, over 65 people have died for exposing corruption since RTI's implementation. Just this year, at least three activists have been murdered, two of them in Odisha.
Proposal to let appellants withdraw RTI applications
Another cause of concern is a second proposal: that applicants be allowed to withdraw an appeal if the matter hasn't been heard or order is pending. This increases risk for appellants drastically. "The minute you say you can withdraw, the guy who is affected will be at your throat," Dey says. Till now in 2017, 50 RTI applicants have been attacked in Odisha alone.
Recommendations of even more documents than earlier
There are other recommendations that will likely backfire on those seeking information. Eg, the proposal mandates more documents than before while applying under RTI. If they are found unsuitable, the appeal can be returned. "They have made the process more cumbersome," says activist Anjali Bhardwaj.
Proposals are not just harmful, they are irrational
One proposal is that complaints must be accompanied by a copy of the RTI application submitted to the Public Information Officer. However, in many cases, the PIO refuses to accept an application. Even then, or in complaints related to non-appointment of PIOs, the appellant has to submit the PIO-approved RTI application copy, a mandatory requirement. This is also in direct violation of SC orders.
Suggestions include time limits on filing complaints under RTI
One proposal is appellants have to file complaints within 90 days of the cause. Afterwards, request have to be made to accept the delay. However, in most cases, violation of RTI Act by officials, such as providing false information, comes to light much later.
Even the Central Information Commission is unhappy with the suggestions
Even current members of the Central Information Commission, in charge of handling complaints under RTI, have opposed these recommendations. Moreover, CIC M Sridhar Acharyulu complains the body wasn't even consulted while drafting the rules. Meanwhile, the government insists no significant changes have been proposed. "The key provisions of the RTI Rules 2012 have been identically incorporated verbatim," said the Ministry of Personnel, Public Grievances and Pensions.
These proposals threaten the world's most widely used transparency law
The situation is worrying, especially because the RTI Act is currently the world's most widely used transparency law: 4-6mn people use it annually. Most applicants come from poor and marginalized societies, for whom the implications could be manifold.