Loya death: Don't cast aspersions on Amit Shah, says SC
Loya death: Don't cast aspersions on Amit Shah, says SC
Jan 22, 2018, 04:03 pm
3 min read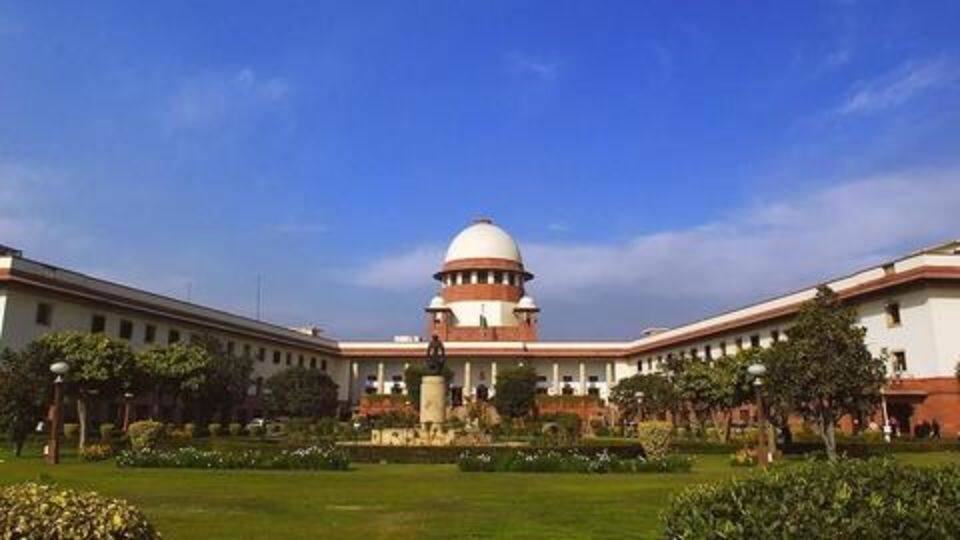 On the first hearing on Judge BH Loya's death, the SC said aspersions shouldn't be cast on BJP president Amit Shah, who isn't a party in the case. It asked Maharashtra to submit related documents, and barred all HCs from entertaining similar petitions. The SC has transferred to itself two petitions in the matter from the Bombay HC. Here's all about the case.
Details about the mysterious death of Judge Loya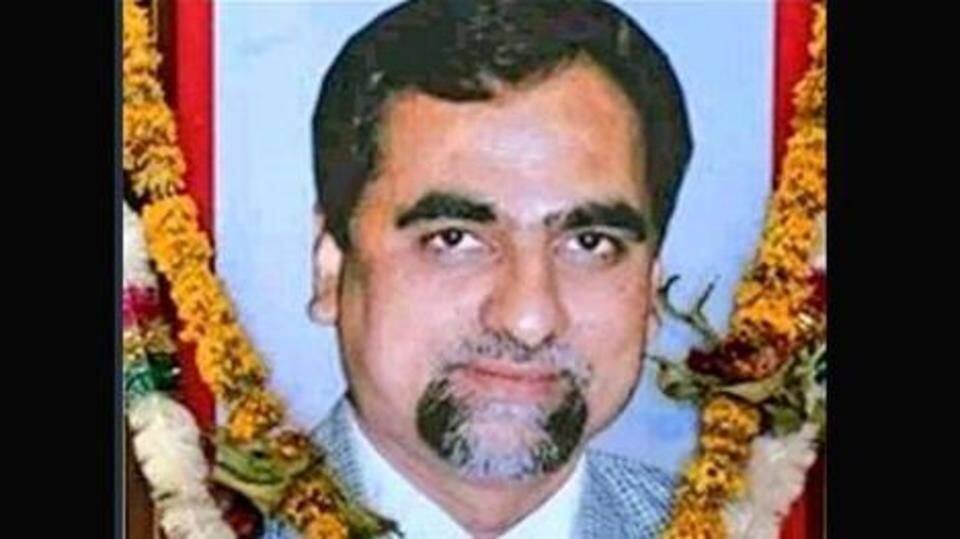 Judge Loya died in 2014 while presiding over the trial of BJP president Amit Shah and other Gujarat police officers in the "fake" encounter killing of Sohrabuddin Sheikh and his wife Kauser Bi. Reports initially said it was a heart attack, but in November'17, The Caravan published explosive details of the mysterious circumstances. Apparently he was being pressurized to decide in favor of Shah.
Loya case leads to rebellion by four SC judges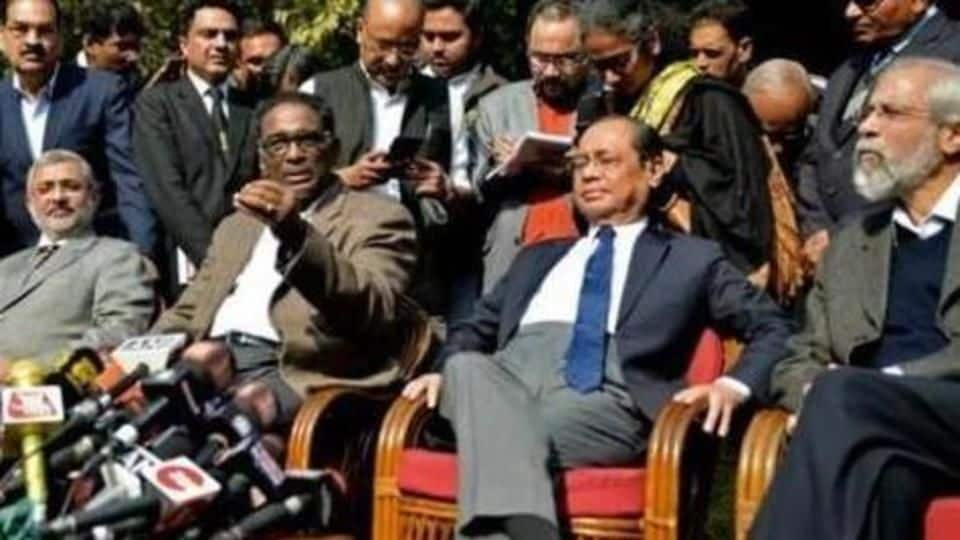 Loya's death was one of the prime reasons of the recent rebellion by four senior SC judges against the CJI. "The administration of the SC isn't in order and many things which are less than desirable have happened in the last few months," asserted Justices Chelameswar, Ranjan Gogoi, Kurian Joseph and Madan Lokur. "Judicial independence is key to the survival of democracy," they iterated.
Judge's family makes a U-turn on allegations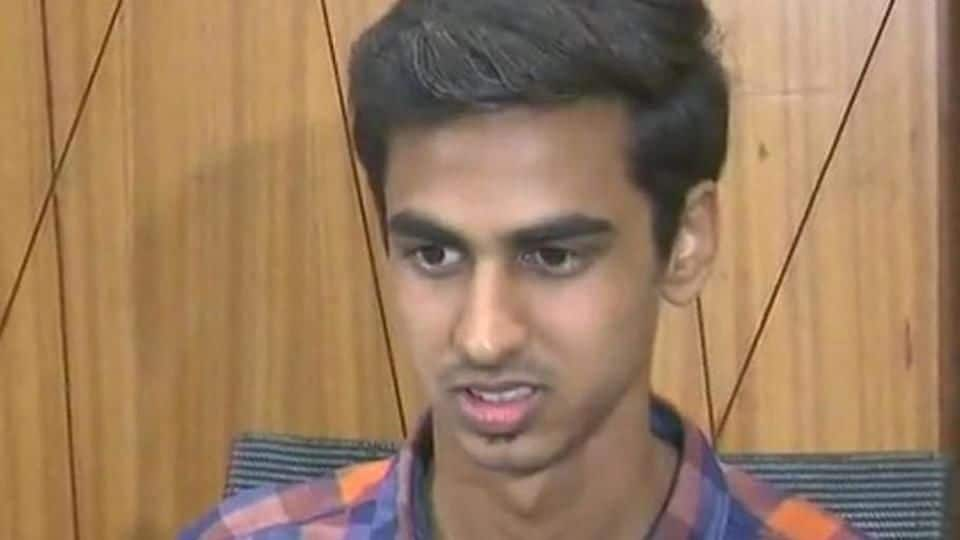 Incidentally, the family has changed its stance on the matter drastically. Earlier, his relatives had flagged suspicious details: there were blood stains on Loya's body, and unknown people were coordinating with them regarding his death, they said. However, Loya's son recently nullified all such allegations. "We're convinced it's a natural death," he said, requesting NGOs and politicians to "stop harassing us."
Justice Mishra recuses himself from case a week before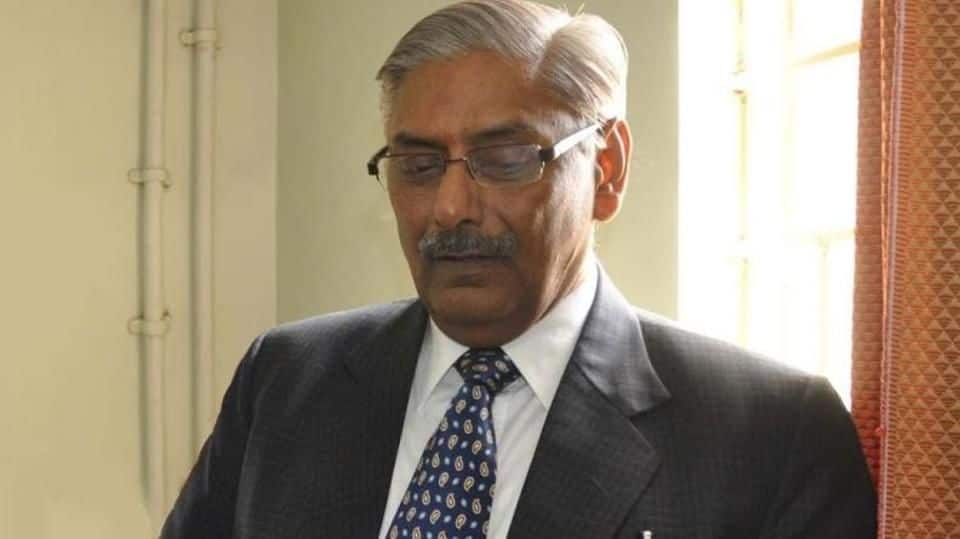 Two petitions were filed demanding investigation into Loya's death - one by Congress activist Tehseen Poonawalla and another by Mumbai-based journalist Bandhuraj Sambhaji Lone. The cases were assigned to a bench consisting Justices Arun Mishra and Mohan M Shantanagoudar. Incidentally, a week before the hearing, Mishra pulled out of the case. The four rebel judges had questioned Mishra's credentials for hearing the case.
Next hearing on February 2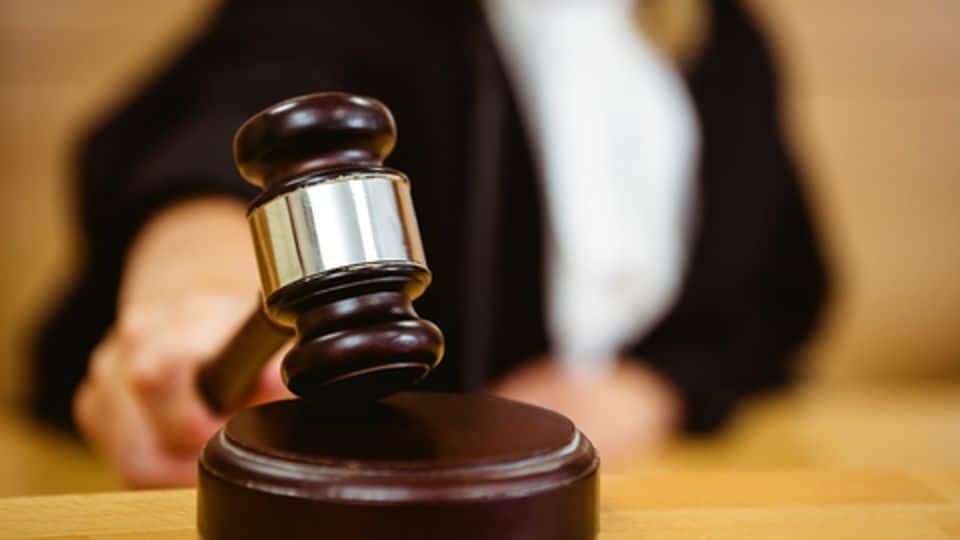 During the hearing, the SC said Loya's death is, for now, a natural death. Advocate Harish Salve, appearing for Maharashtra, agreed, maintaining enquiries had established there was no foul play involved. Salve urged petitioners not to make public the probe documents. When lawyer Indira Jaising objected, CJI Misra clarified the SC isn't gagging media. The next hearing has been scheduled for February 2.