#SabarimalaRow: SC admits review petitions, hearing on Jan 22
Last updated on
Nov 13, 2018, 04:23 pm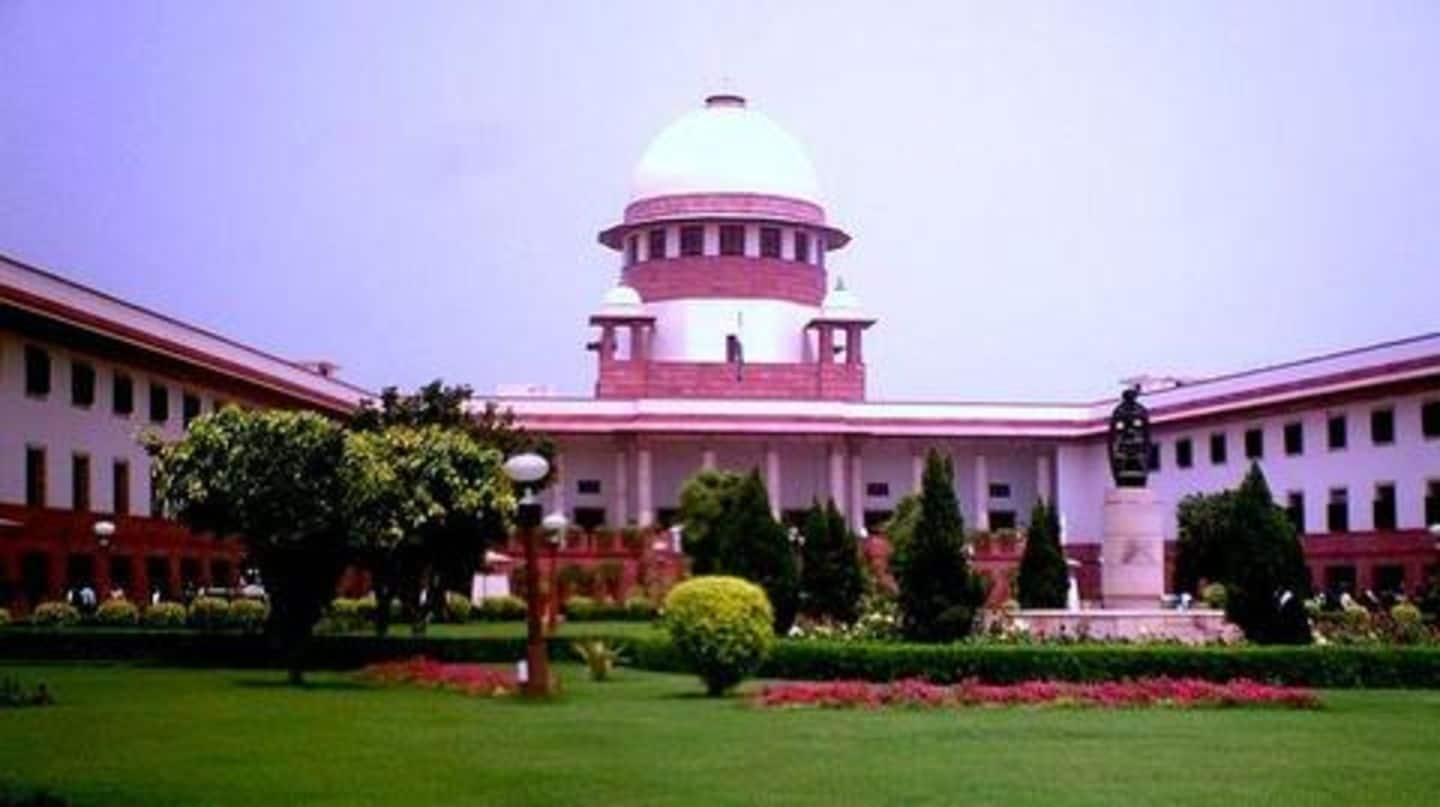 On Tuesday, the Supreme Court began hearing a batch of petitions challenging its September 28 verdict that quashed a ban on the entry of women aged 10-50 years to the 800-year-old Sabarimala temple. The apex court admitted the review petitions, and has scheduled a hearing for the same on January 22, 2019. Here are the details.
The temple will open its doors on November 15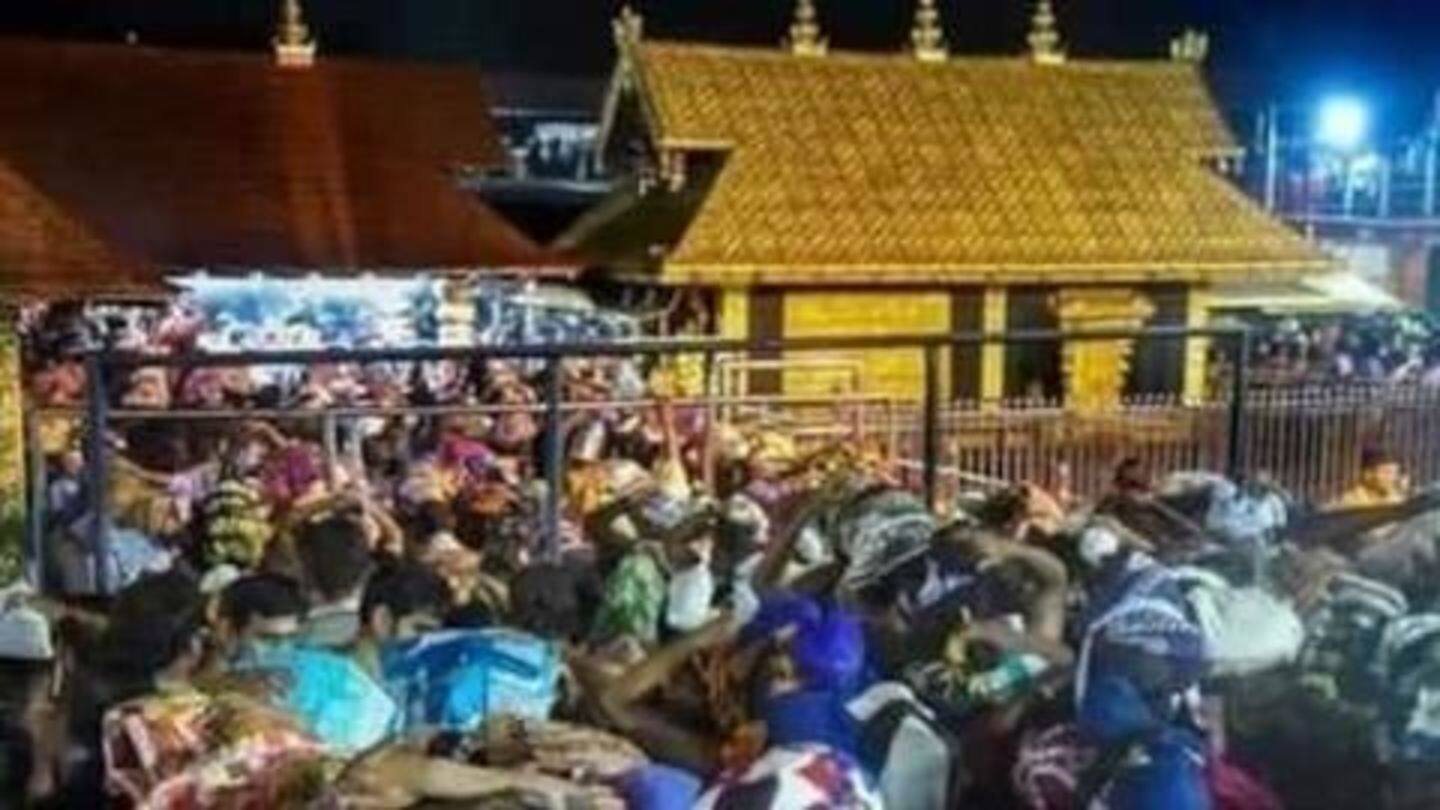 The Supreme Court's admission of the review petitions challenging its September 28 verdict comes just ahead of the Sabarimala temple's opening on November 15. On Thursday, the 800-year-old hill shrine will open its doors to devotees for the two-month-long mandalam festival that is expected to attract crores of pilgrims. Already, more than 3.5 lakh people have registered via the online 'virtual queue' system, including over 550 women.
The September verdict had proved ineffective in allowing women's entry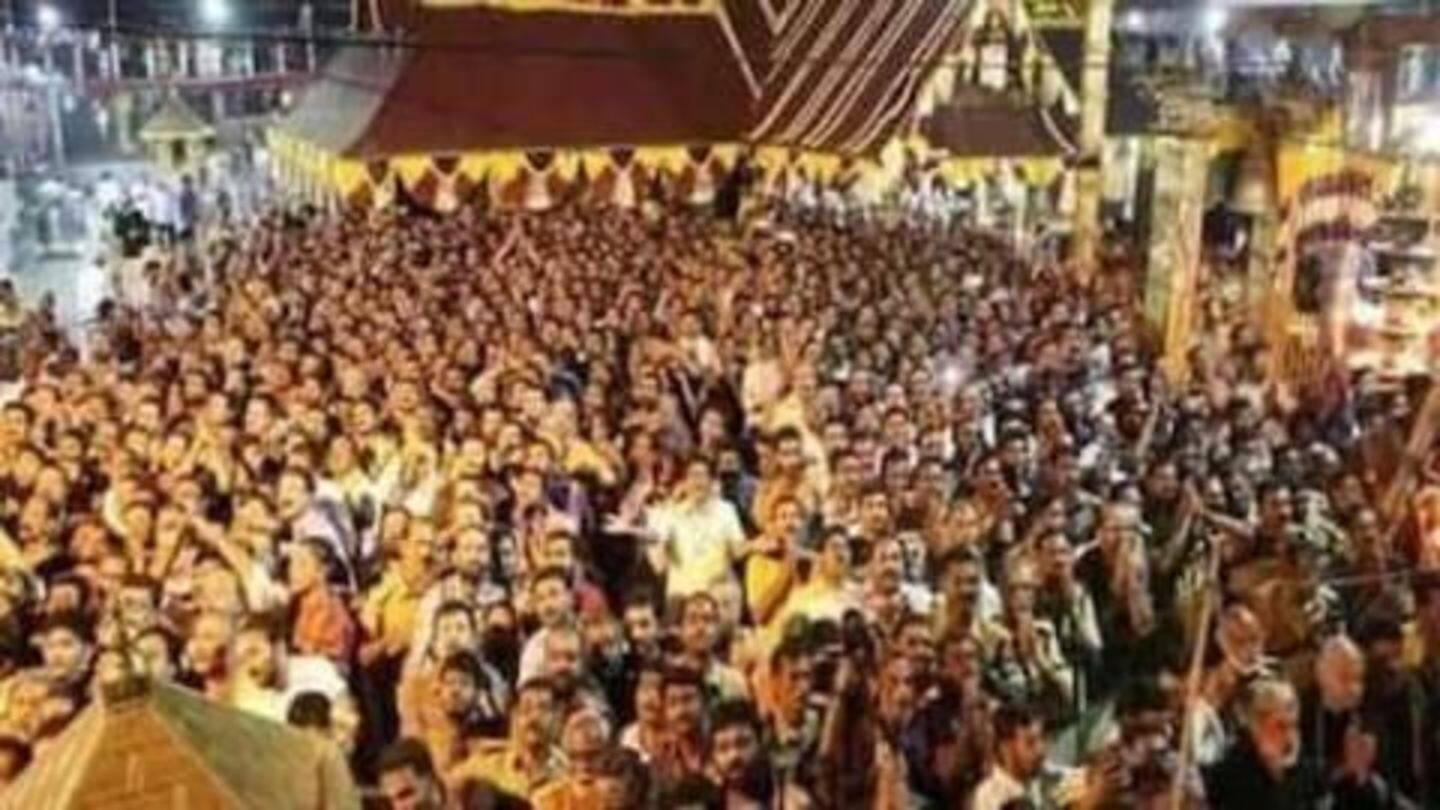 On September 28, the Supreme Court quashed the ban in a 4:1 verdict, saying that it amounted to gender discrimination. Subsequently, widespread protests erupted across Kerala, and thousands of Ayyappa devotees took to the streets. Despite the Sabarimala temple opening twice after the September 28 verdict, women devotees aged 10-50 years were not allowed to enter the shrine by the throngs of protesters.
The protests saw journalists attacked, and left some injured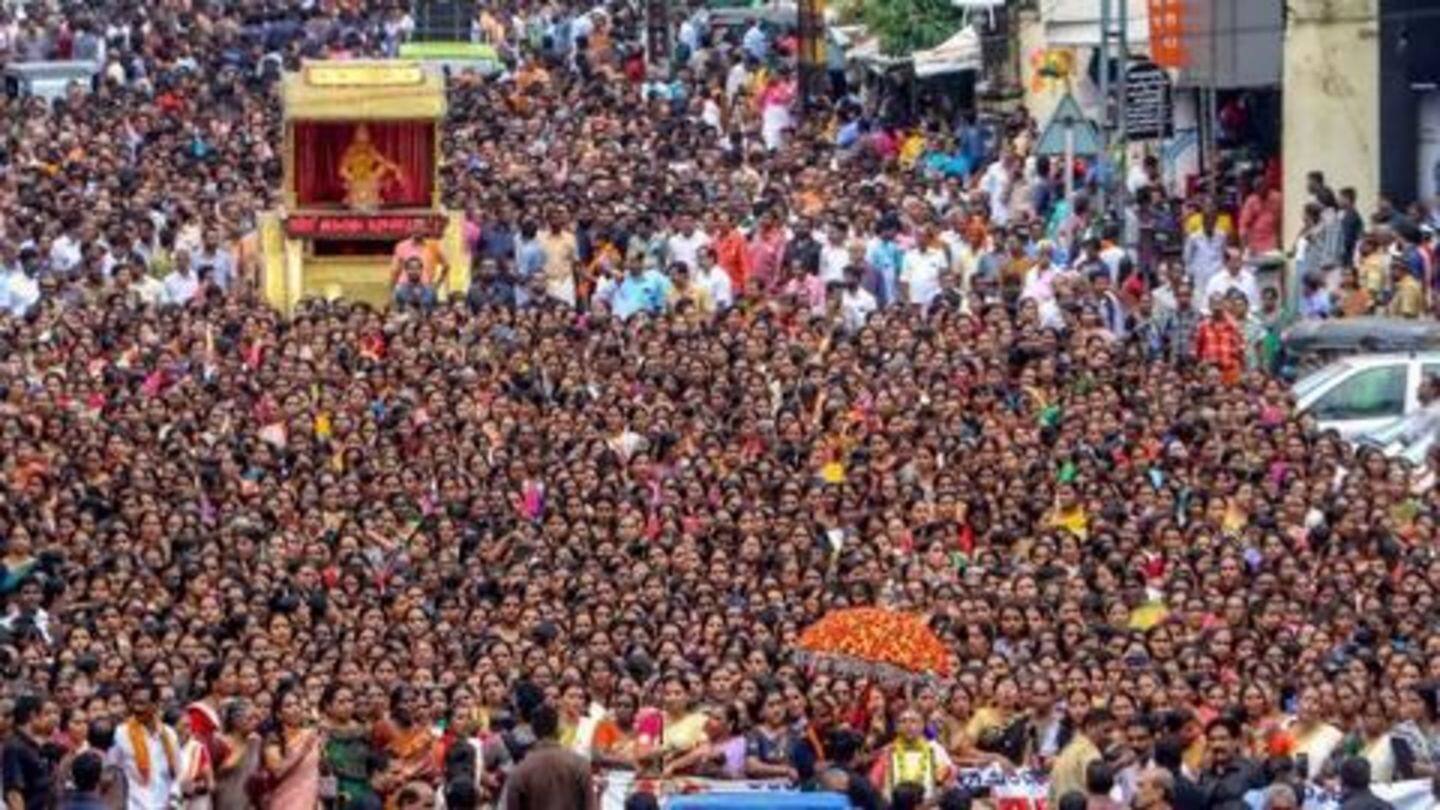 In spite of the presence of thousands of police personnel, the two temple openings following the September 28 verdict saw violence break out - protesters clashed with police, journalists were attacked, and some people were left injured. Supporters of the verdict too, were attacked on several occasions, and the situation was made even more tense by political parties who capitalized on the situation.
Opposition parties in Kerala sided with the protesting devotees
While the Kerala government lent its support to the SC verdict and promised to implement it, Opposition parties, including both the BJP and the Congress, sided with lakhs of protesters, thereby creating political tensions in the state. BJP chief Amit Shah, during his visit to Kerala, promised to 'save' Sabarimala and foretold the Left government's fall over its stand on the issue.