One Rank, One Pension: Supreme Court upholds Centre's decision
One Rank, One Pension: Supreme Court upholds Centre's decision
Mar 16, 2022, 03:39 pm
2 min read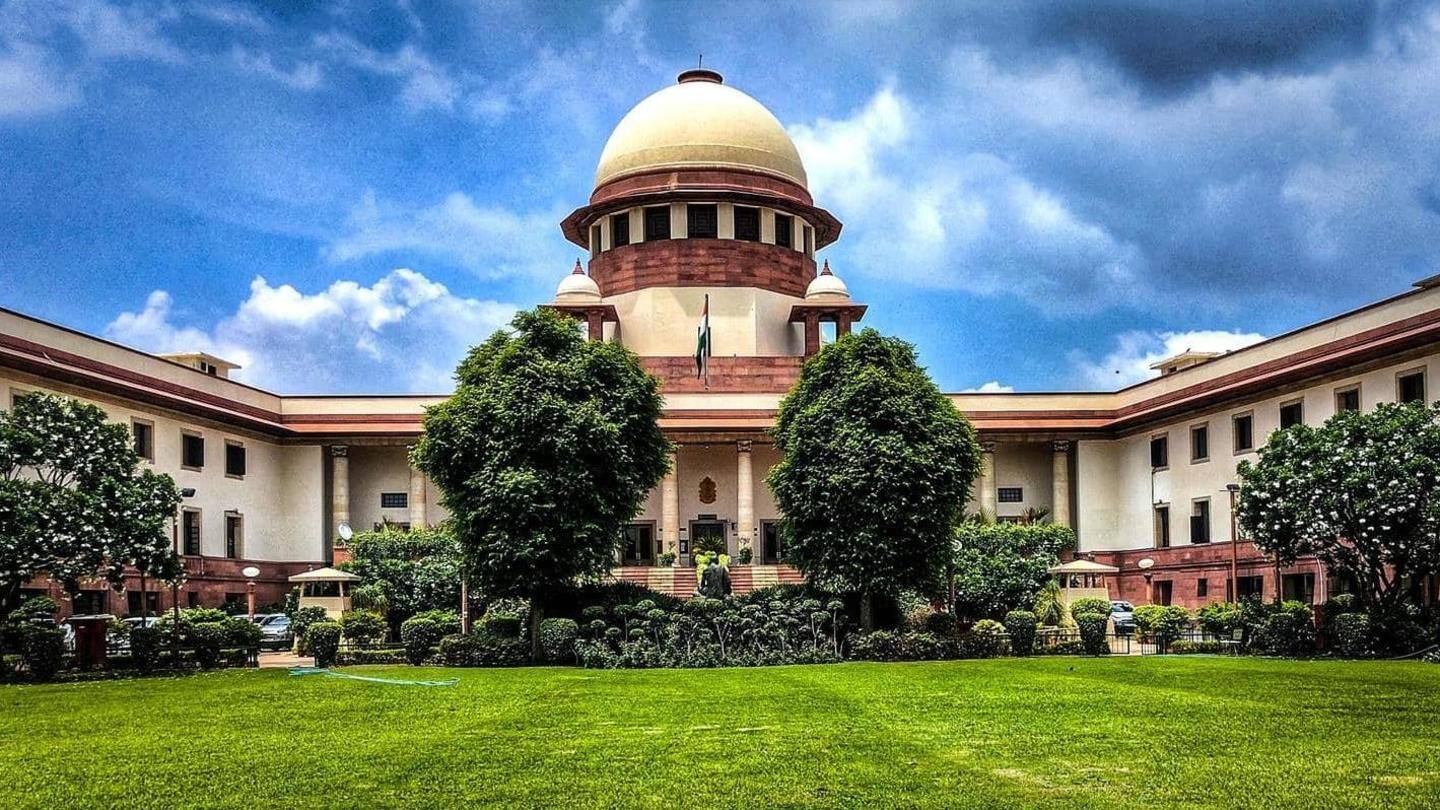 The Supreme Court upheld the central government's decision on One Rank, One Pension (OROP) on Wednesday, ruling that there is no constitutional flaw in the OROP principle or the November 7, 2015 notification. "One Rank-One Pension is a policy decision of the government and it is not for the court to go into the adjudication of policy matters," the apex court said.
Why does this story matter?
The Indian Ex-Servicemen Movement (IESM) had filed a petition against the Centre's present five-year OROP formula, asking for annual revisions consistent with the Bhagat Singh Koshyari Committee report.
On February 23, a bench led by Justice DY Chandrachud asked the Centre if the hardships of ex-servicemen could be alleviated to some extent if the periodic revision of OROP is reduced to a shorter period.
What did the petition say?
The plea filed through advocate Balaji Srinivasan and Huzefa Ahmadi said, "When you revise after five years, the arrears of five years are not taken into account. The hardships of ex-servicemen can be obviated if the period is reduced from five years to a lesser period." "It is the older soldiers who need the OROP the most," Ahmadi asserted while highlighting the formula's illegality.
Government's response to the plea
According to the Centre, when the revision occurs after five years, the maximum last drawn pay with all factors is taken into account with the lowest in the bracket, and it is the golden mean that is given. "When we framed the policy, we didn't want anyone post-Independence to be left behind...The period of five years is reasonable..it has financial implications," the Centre said.
What did Supreme Court say?
On February 16, the Supreme Court stated that the Centre's exaggeration of the OROP policy before the general elections painted a much "rosier picture" than what is actually provided to armed forces pensioners. The court observed that since OROP is a policy decision of the government, there is no legal mandate that everyone with the same rank receives the same pension.
What about pending OROP re-fixation exercise, arrears?
The Supreme Court, while dismissing the plea, ordered that the pending OROP re-fixation exercise should be carried out from July 1, 2019, and that arrears be paid to pensioners within three months. The exercise had not been initiated since the matter was sub-judice.