Journalist Upendra Rai arrested for extorting Rs. 15cr from builder
Journalist Upendra Rai arrested for extorting Rs. 15cr from builder
Written by
Anjana Raghav
(Sourced from PTI)
May 06, 2018, 12:33 pm
2 min read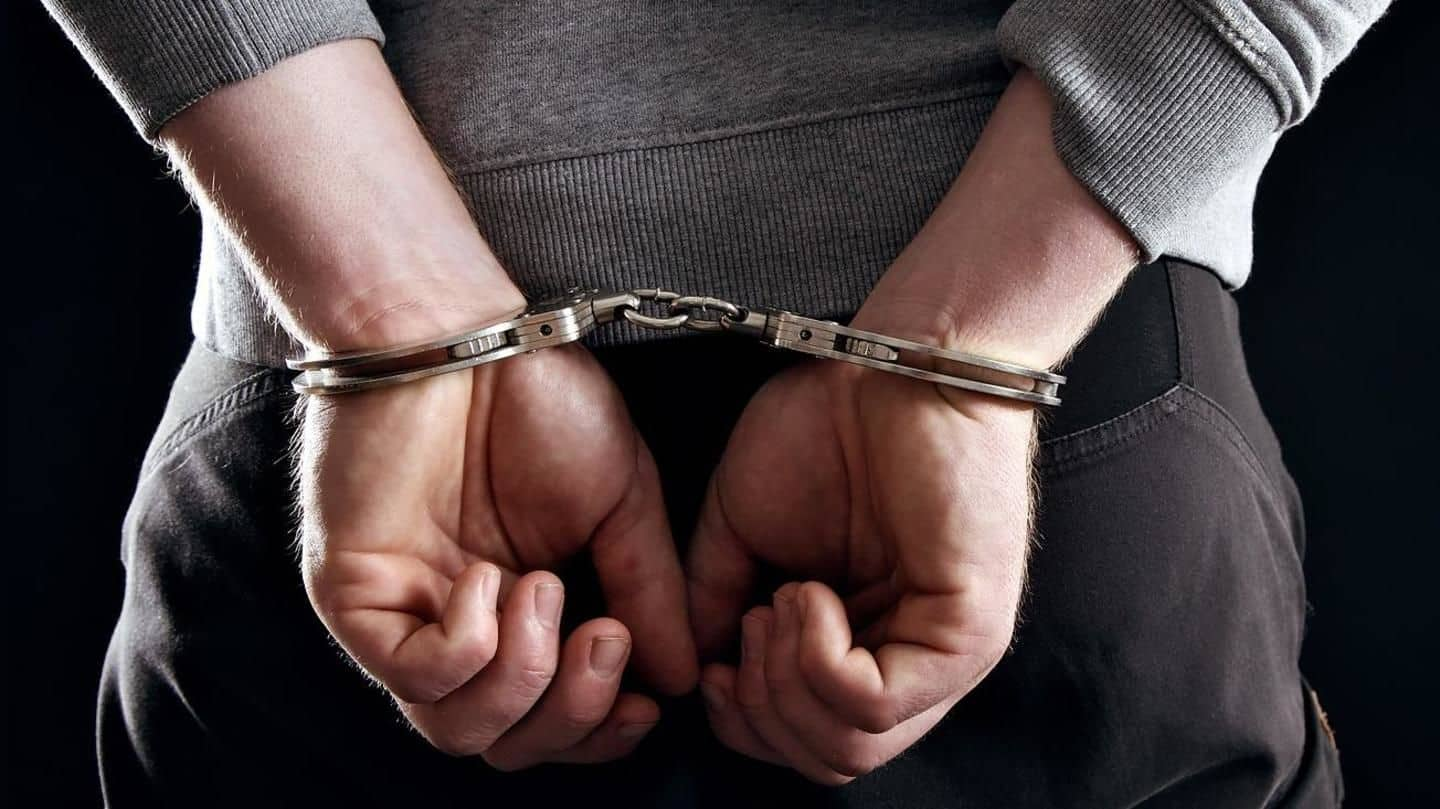 CBI has registered a fresh case against arrested journalist Upendra Rai and his associate Rahul Sharma for allegedly extorting Rs. 15cr from a Mumbai-based builder by portraying himself as an income tax "power broker", officials said. The case comes two days after Rai was arrested by the agency for alleged dubious financial transactions and getting an Aerodrome Access Pass on basis of false information.
Director of real estate firm filed complaint against scribe
CBI said one of the directors of Mumbai-based White Lion Real Estate Developers Ltd, Balvinder Singh Malhotra, had filed a complaint against Rai. The agency alleged Rai approached Kapil Wadhawan, a relative of company's promoters in September 2017, portraying himself as an I-T power-broker.
Action could be initiated under Benami Act, warned scribe
The scribe also gave his credentials as a senior journalist to Wadhawan, who was connected to big media houses, the agency alleged in its FIR. The CBI claimed Rai told Wadhawan that he had sensitive information from the tax department about possible raids on real estate firm and associated companies and that action might be initiated against the company under Benami Act as well.
Have potential to tarnish firm's image, threatened Rai
Rai then threatened that he had the potential to tarnish the image of White Lion companies and promoters due to his media connections, the complaint, now part of the FIR, said. When Wadhawan met Rai at his Greater Kailash-1 residence in Delhi, Rai showed him purported documents of Income Tax department indicating action was being contemplated against various companies including White Lion, CBI alleged.
Rai demanded huge money to settle the issue
Rai demanded a huge amount to "settle" the issue and "manage" media coverage, the agency alleged. Later, a consultancy agreement was signed on October 3 last year between M/s Upendra Rai and Associates and White Lion for a period beginning October 1 till September 30, 2018, to work out an arrangement to pay the huge amount demanded, the FIR alleged.
Firm paid Rs. 15.10cr to Rai, says CBI's FIR
According to the CBI, the complainant alleged, "As per the agreement, a sum of Rs. 15.19 crore (excluding GST and TDS) was paid from our Axis Bank, Bandra account to Rai's HDFC Bank account between October 2017 and April 2018."