Coronavirus: Serum Institute ordered to halt recruitment for vaccine trial
Coronavirus: Serum Institute ordered to halt recruitment for vaccine trial
Sep 12, 2020, 09:28 am
3 min read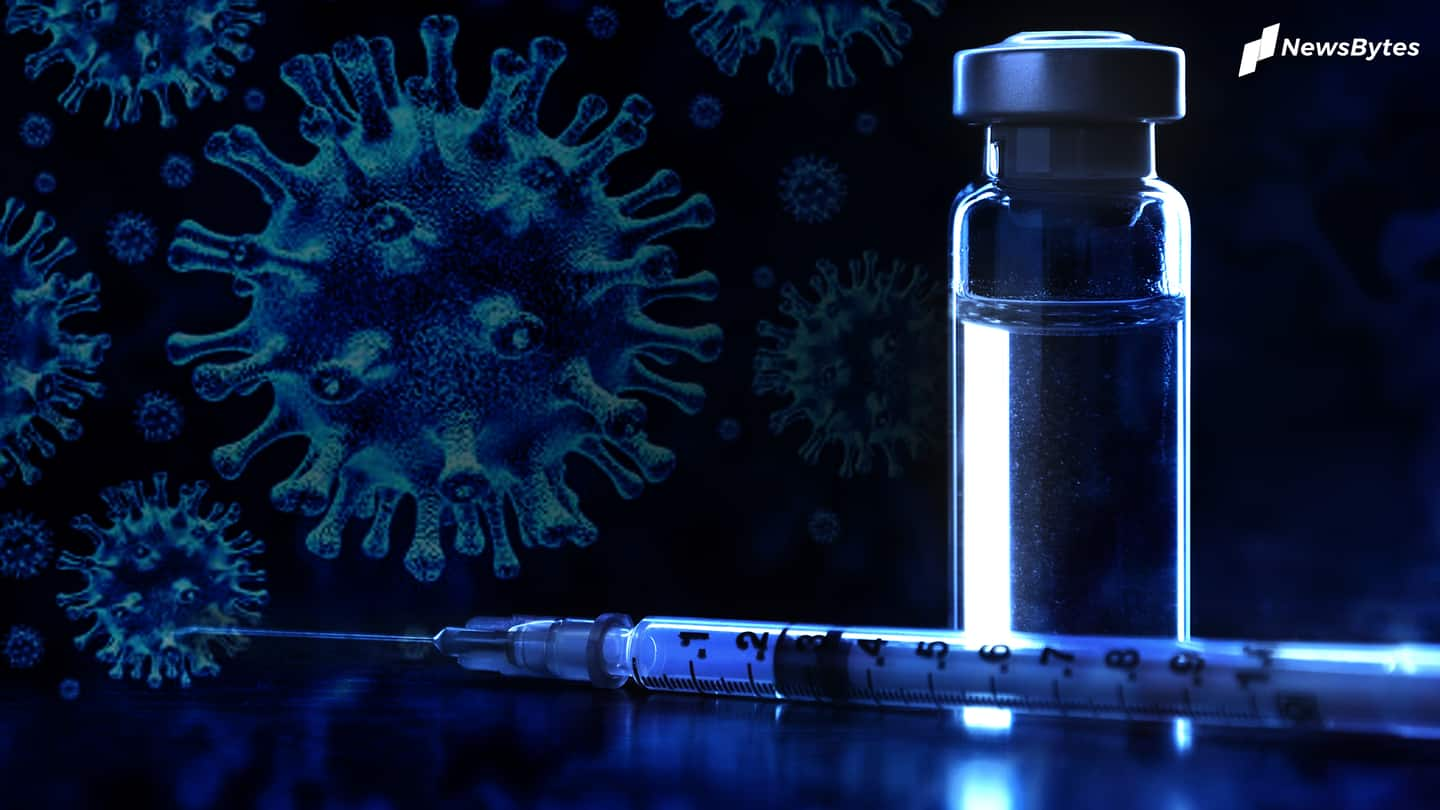 The Drugs Controller General of India (DCGI) has ordered the Serum Institute of India (SII) to pause the recruitment of volunteers for Phase 2 and Phase 3 trials of the coronavirus vaccine, being developed by the University of Oxford and UK-pharma giant AstraZeneca. This development comes after Pune-based SII paused testing , buoyed by AstraZeneca's decision to suspend trial as a volunteer fell ill.
SII asked to increase monitoring of those who got vaccinated
According to PTI, Director Dr. VG Somani also told SII to amp up the safety monitoring of those who got vaccinated. The firm was also directed to submit the report. Moreover, SII was told it has to get clearance from the Data and Safety Monitoring Board (DSMB), both in UK and in India, before getting a green signal from the regulator for resuming recruitment.
AstraZeneca paused trial after woman fell ill; SII continued process
This week, AstraZeneca informed it was pausing trial globally after a volunteer developed an "adverse reaction" to the vaccine, dubbed as the frontrunner in the global race. The woman, CEO Pascal Soriot, said had "neurological symptoms consistent with a rare but serious spinal inflammatory disorder." AstraZeneca assured it wouldn't compromise on safety. Despite a setback around the world, SII went ahead with the process.
After stern notice, SII also paused trial
SII's decision to continue with the trial earned it a notice from DCGI. In the show-cause notice, the regulator asked the firm why it hadn't informed about AstraZeneca's pause, why it was continuing the trial, and also wondered why the permission shouldn't be revoked. Hours after the stern communication, SII said it has halted the trial and will resume after AstraZeneca does the same.
SII's reply to DCGI led to the latest development
Notably, in its reply, SII noted that India's Data Safety Monitoring Board (DSMB) didn't flag any safety concerns after "the first dose and seven days post-vaccination safety data." DSMB, however, "recommended pausing further enrollment into the study until ongoing investigations of the issues reported in the UK study is completed," SII added. This reply formed the basis of DCGI's latest order pertaining to recruitment.
Reportedly, phase 3 was set to start soon
As part of its plan to conduct the trial in India, SII had zeroed in one 17 sites. Phase 2 of the human trial began in Pune on August 27, but its unclear how many volunteers were administered the vaccine. The phase 3 trial was supposed to start next week and some 1,600 volunteers were selected, a report in NDTV said.
Shouldn't be discouraged, said WHO on AstraZeneca pause
The AstraZeneca pause, naturally, caused displeasure to a battered globe waiting for a respite from COVID-19. However, WHO's Chief Scientist Soumya Swaminathan said there's not much to be discouraged about. "I think this is good... perhaps a wake-up call or lesson for everyone to recognize that there are ups and downs in research, there are ups and downs in clinical development," Swaminathan said.